How Well Do We Know Lindsay Tuckett, World's Oldest Test Cricketer Who Just Passed Away
There are a few teams in the world of cricket that bring matchless excitement to the game as South Africa. Widely recognized as a mighty competitive unit known for playing consistently attacking cricket, South Africa has made fans, touched hearts and lifted the spirit of the game by bagging some extraordinary achievements, including being the only team to top the ICC Rankings across all 3 formats in August, 2012.
But decades before the heydays of stalwarts like Jack Kallis, Alan Donald or AB De Villiers, there were lesser hailed stars such as Lindsay Tuckett, who were as important to the game as their unsung achievements. The world's oldest surviving former test cricketer, Tuckett, passed away yesterday, on September 5. But a lot is unknown about this South African star. Let's attempt to revisit some of it:
1. An impressive turn out in a sadly short-lived career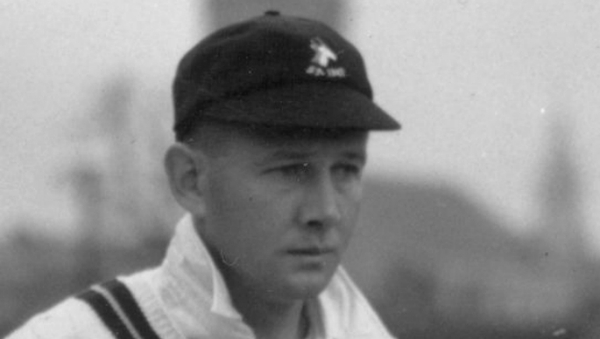 Durban born Linday Tuckett was a part of a formidable South Africa set up of the late 1940s where he appeared in 9 Tests between 1947-49 and left an indelible mark against quality sides such as England.
2. A magnificent maiden tour to England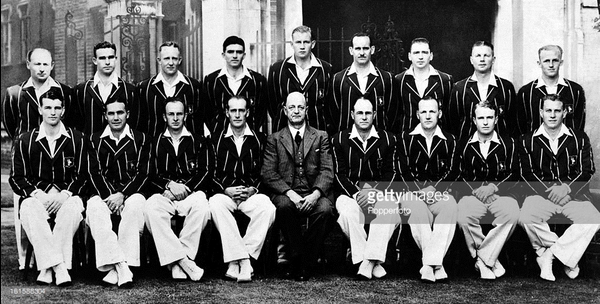 Lindsay, a well-built, wide-shouldered lanky fast bowler had hoped that during South Africa's tour in 1947, his bowling would be aided by turning tracks at England. But destiny had other plans. In the century's hottest summer, English wickets were flat and drab with very less carry, offering minuscule support to bowlers. Still, by the time Lindsay Tuckett finished the English tour played at Nottingham, Manchester, Kennington Oval and London, he had already knocked up 14 wickets, with two memorable 5-wicket hauls. 
3. A steady fast bowler who was no easy customer with the bat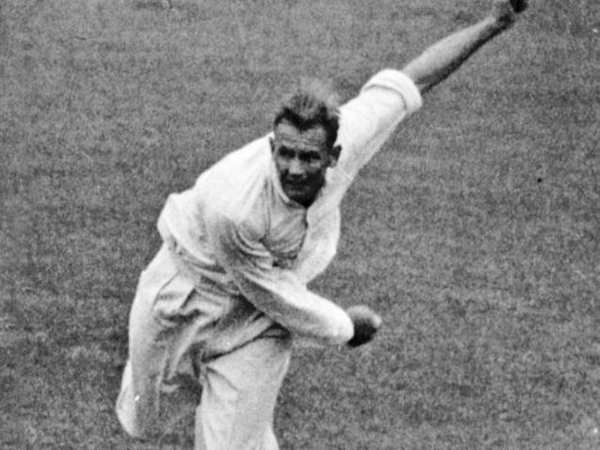 One of Lindsay Tuckett's most memorable batting performances came at the famous England tour at the Kennington Oval, London. Chasing an improbable 450 to win the test, South Africa was reduced to 314 for loss of 7 wickets. In walked Lindsay, supporting stylish opening batsman Bruce Mitchell to put in a record breaking stand of 109 for the eighth wicket. Tuckett himself scored an unbeaten 40 enabling South Africa to hold on to an unlikely draw. 
4. A part of history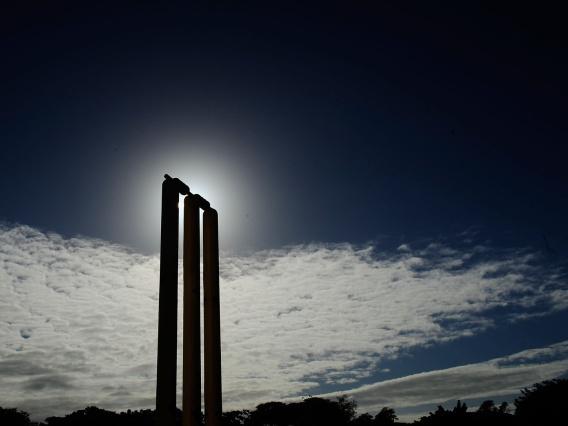 Much of Lindsay Tuckett's international cricketing career was reduced and shambled at the outbreak of the second world war, when the fast bowler was just 20. South Africans were plunged into the war supporting the Allies against the Axis powers in an earnest capacity. Post war, Tuckett resumed domestic cricket, playing for his state and bagged 32 wickets at a miserly average of 17 during 1951-52.
5. An exceptional first-class record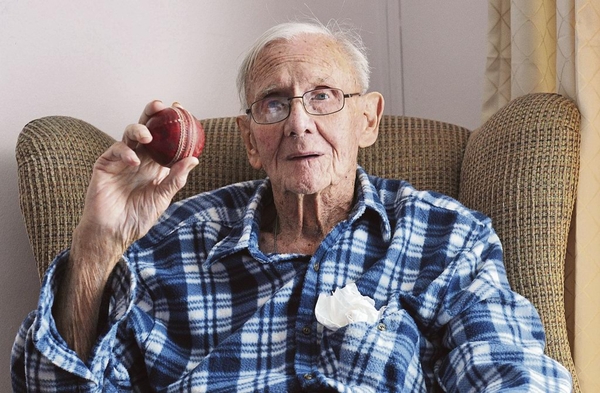 Perhaps it won't be incorrect to state that Lindsay Tuckett was one of the youngest debuts in the first-class cricket, when at 16, he first appeared for native Orange Free State. His clever and deceptive medium pace bowling helped deceive opponents and earn 225 scalps from mere 61 games. He would consistently claim important dismissals, exemplified by his 18 five-for's and 2 ten wicket hauls. 
6. Part of a formidable South African bowling attack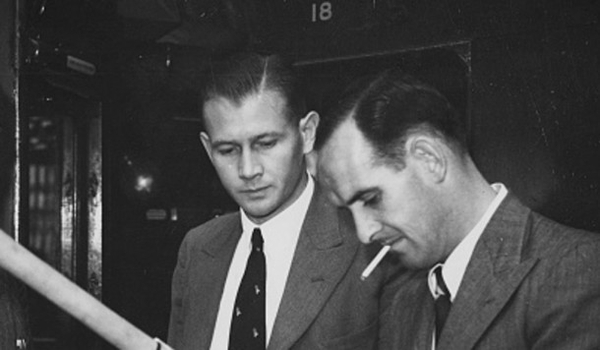 Teams take the Proteas lightly only at their own peril. But it isn't just for their contemporary style of playing firebrand cricket. Back in the day, stars like Lindsay Tuckett teamed along with Ossie Dawson and Tufty Mann to overwhelm opponents. The famous bowling trio bagged 87 wickets between them from 20 games they played together. 
7. Part of one of cricket's most thrilling finishes in the game ever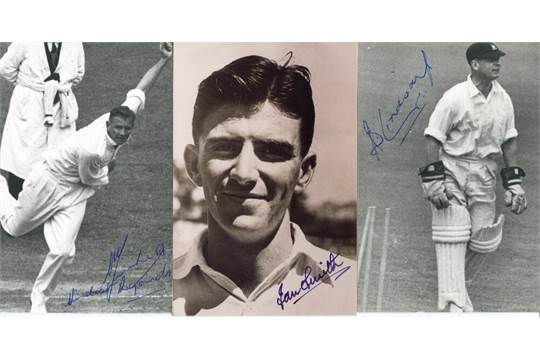 Lindsay Tuckett, an impressive exponent of fast bowling impressed immediately at the start of his career, snatching away 5 for 68 in his debut test against England (Nottingham, 1947), he will be most remembered for bowling the final over in a thrilling Kingsmead test, also against England. Chasing a paltry 127 for victory, England was reduced to 8 down for just 116. But in the final over the game, Tuckett conceded the winning runs, while picking up a single wicket in the test.
Do you have something interesting you would like to share? Write to us at [email protected]
Featured Image Sources &nbsp
1
&nbsp