The Best Temporary Captains We Ever Had
While we all know about the legacy of the great cricket captains like Kapil Dev, Mohammad Azharuddin, Sourav Ganguly and Mahendra Singh Dhoni, to name a few, little do we know about temporary captains and their success on the field. Here are the best temporary captains, who have been immensely successful in their short tenure. 
Ajay Jadeja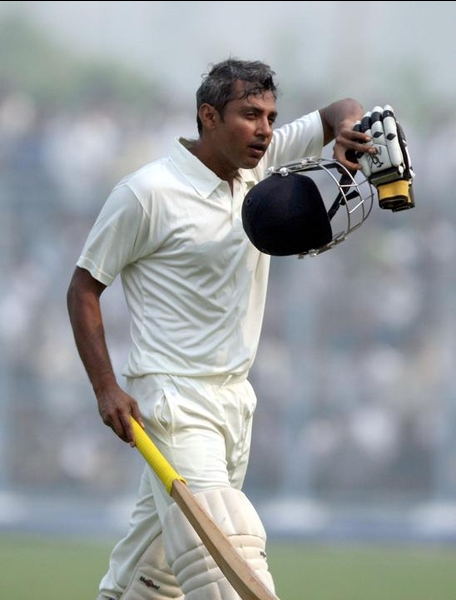 Out of 13 matches during 1997-2000, he won 8 matches and lost 5. He has a 61.53% winning rate. 
Polly Umrigar
He led India in the Test matches and won India a 5 match series against New Zealand in 1955-56. 
Gautam Gambhir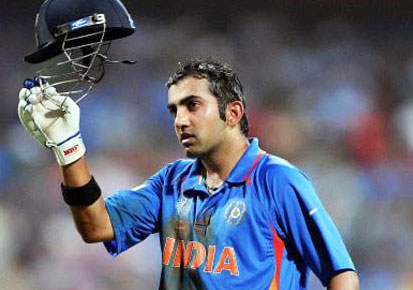 Won 6/6 matches in 2011 and has a 100% win record. 
Virendra Sehwag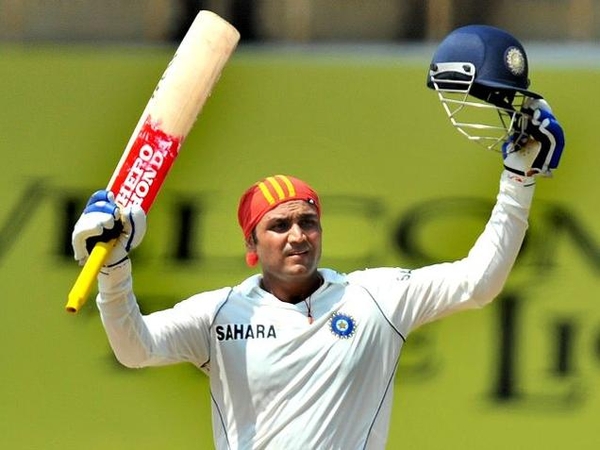 Out of the 12 matches that he played during 2003-2011, he won 7 matches and lost 5. Impressive we say! 
Suresh Raina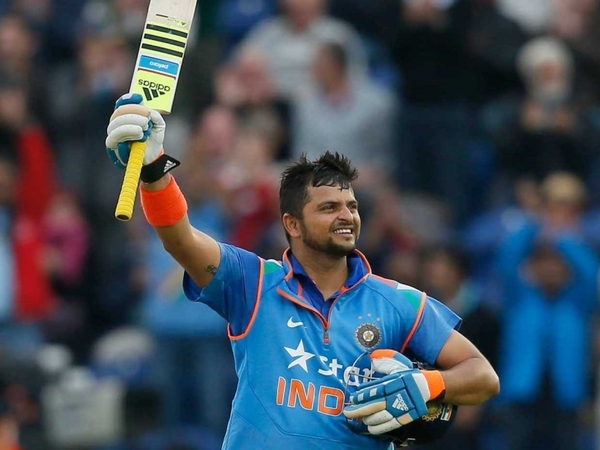 During 2010-2015, Suresh led Team India in 12 matches, when he won 6 and lost 5 of them. One of these had no result. 
Ajinkya Rahane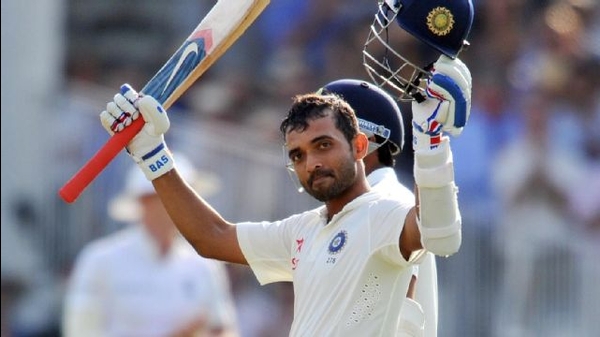 Ajinkya won all the three matches that he played as captain against Zimbabwe in 2015 ODI and has an impressive record. 
Virat Kohli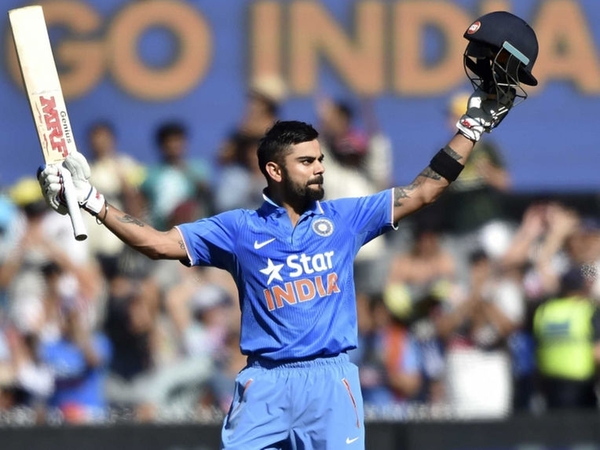 Out of  the 17 matches he lead as a captain, Virat won 14 matches and lost 3 with a winning rate of 82.35% during 2013-14. 
With such an impressive track record, we wished to see more of these players as captain! 
Do you have something interesting you would like to share? Write to us at [email protected]
Featured Image Sources &nbsp
1
&nbsp