If You Had An Account With Yahoo! Chances Are Hackers Have Your Account Information
With the massive downpour of millions and millions of websites around the world, catering to mega amounts of information, there's always a real threat of breach of information. Increased chances of cyber attacks, cyber security violation and the surge of violators who pose massive threats to websites and hacking- the times are as fraught with danger as plummeting with information oversupply.
Yahoo!, one of the world's most used websites among the top ranked in the world reported about a tremendous blow to its data security on September 24 that left data from as many as 500 million accounts stolen. So, what does this mean?
1. Massive loss of personal data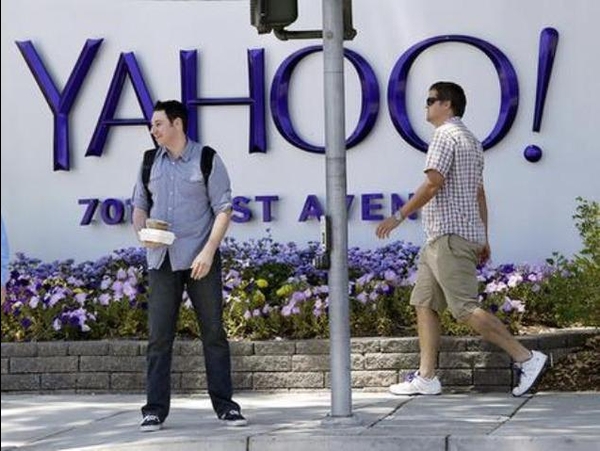 Yahoo! Inc has shared that at least 500 million of its accounts were left bereft of all of their data according to a massive hacking activity that took place in 2014. This is an incredible loss of personal security and a major blow toward the safety apparatus of one of the world's most loved websites.
2. What this humungous blow indicates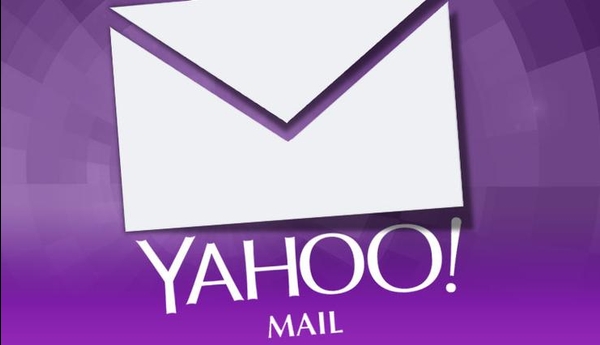 It's simple! One word: unprecedented loss. In a move supposedly enacted by a state-sponsored actor, this is the world's biggest cyber security breach thus far and has shaken Yahoo! Inc's world upside down.
3. All that's lost in the huge blow to Yahoo's security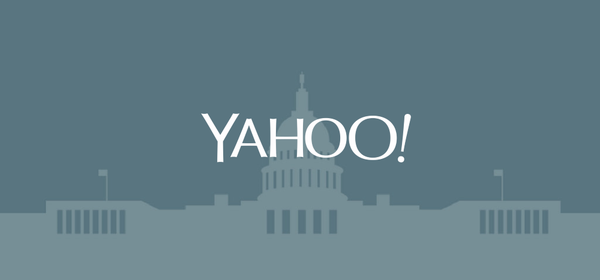 Worldwide media are speculating that cyber thieves may have stolen not only names and email addresses of millions of users worldwide, but also telephone numbers, dates of birth and encrypted passwords. This is quite a hefty blow to both the safety and transparency of Yahoo! and its humungous user-base around the world.
4. The severity of the impact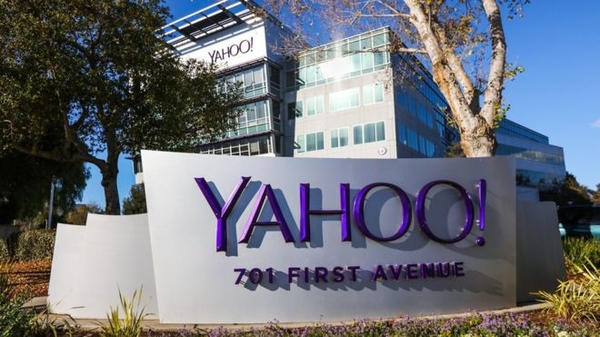 Yahoo!, despite being shaken and stirred maintains that some of the valuable user data such as bank accounts and other information may not have been compromised in the world's sternest security breach. But, official reports are yet to confirm the fact.
5. Direct pressure on Yahoo! chief executive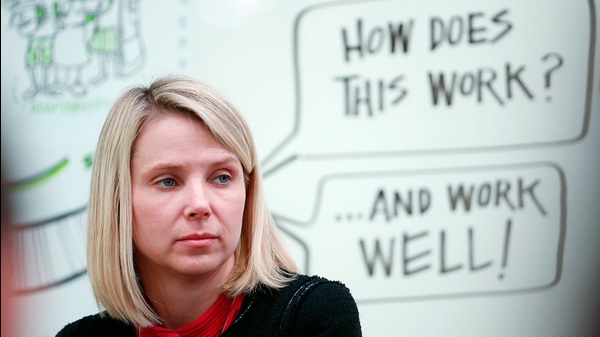 CEO Marrisa Mayer is under tremendous pressure to shore up the flagging and disturbed fortunes of the site founded in 1994. Yahoo!, it is believed is still scrambling under pressure to unearth the identity of those responsible for this absurd act and is mulling over various technical and cyber possibilities at its disposal to arrive at a proper conclusion.
6. Guess-works and speculations have already begun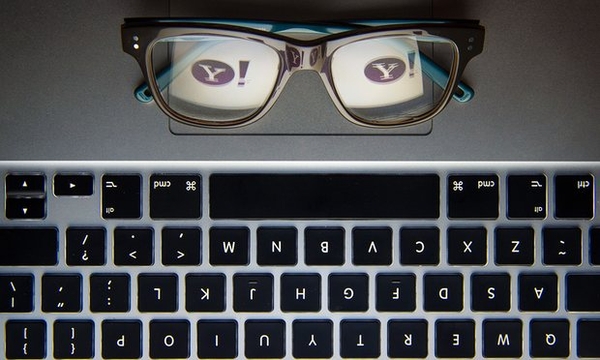 The biggest threat to America, even to this day, in the sphere of technology remains its embattled geopolitical rivals- China and Russia- who many believe to be responsible for this irreprehensible deed. In fact, the US internet giant has even speculated that the rogue North Korean state may also be one of the miscreants behind the massive scandal, previously inexperienced by the firm. But it is too early to say.
7. What reputed think-tanks are suggesting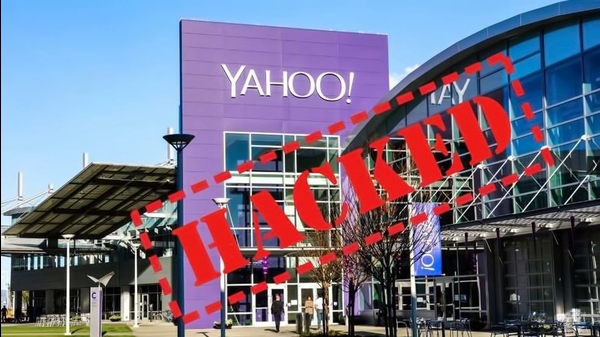 One of the most distinguished fellows of the French Institute of International Relations, Mr. Julien Nocetti is of the view that witnessing the sheer enormity of the attack, it isn't possible for a single covert body to have carried the attack alone. It was simply too big for an independent body to have carried out.
8. Mulling the reason behind the blazon attack on Yahoo's data security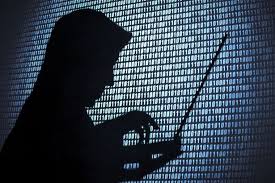 Although no crime can ever be justified, but still one has got to take cognizance of the possible reasons behind the occurrence of one. Thus far, it is being believed that the traditional reason behind the attack could have been to extract huge amounts of money or to simply malign the reputation of the firm by stealing personal user date in exchange for handsome amounts of currency. 
9. What are the possible current risks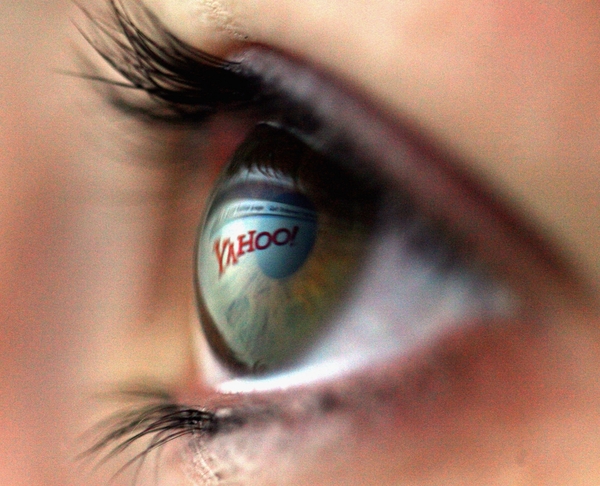 It is being argued that hackers may attempt to log directly into a Yahoo! account. But, at the same time they could also use the information to try to get to someone's other accounts that already lie endangered on account of the infliction of this security breach. 
Do you have something interesting you would like to share? Write to us at [email protected]
Featured Image Sources &nbsp
1
&nbsp