Why Pakistan Banned And Then Unbanned India Today's Website
India Today is one of the most respected and prominent media houses in the country. The India Today website was however banned in neighbouring Pakistan. Media outrage soon followed. The authorities had to backtrack and revoke the ban mere hours after it was put in place. We look at why the ban was put in place, why it was revoked and whether there are lessons here for India to learn.
What led to the ban of India Today in Pakistan?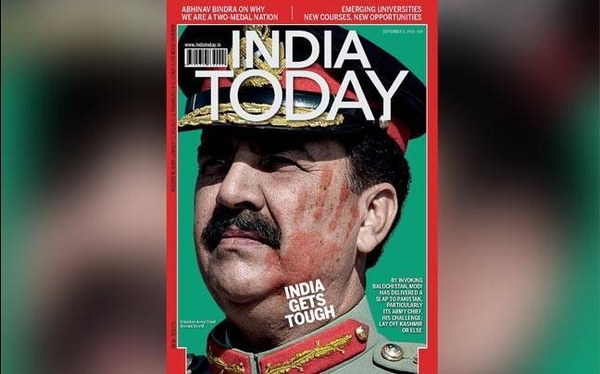 A recent cover of the India Today print magazine featured a picture of the Pakistani Army Chief Gen Raheel Sharif with photoshopped hand print on his cheek suggesting his face having been slapped by someone.
Pak High Court was petitioned by one Abdul Hameed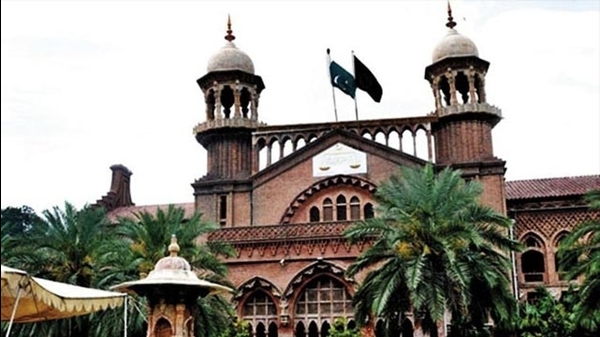 A petition was made before the Lahore High Court seeking a government directive to block access to the India Today website because of the "derogatory photo" of the Pak Army Chief and because the magazine publishes anti-Pak stories. Following this, the publication's website was blocked by authorities.
The banning led to media outrage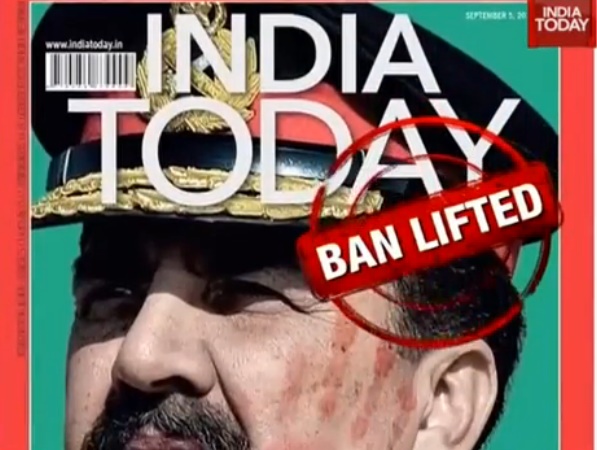 A mere 12 hours of the ban, it was lifted. The Lahore High Court opinioned that only the county's parliament is authorized to take a decision in this regard and asked the petitioner to take appropriate steps to approach the legislature.
Not the first Indian ban in Pak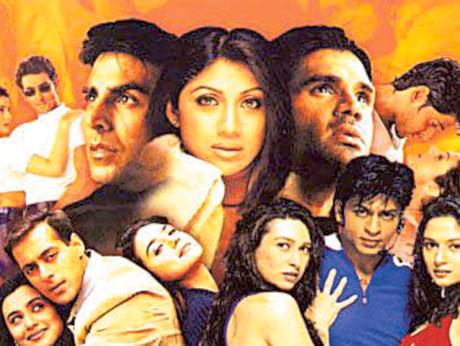 Several Indian films have been in the eye of a storm in Pakistan. Earlier there was petition filed to prevent the display of Indian films in Pakistani cinemas because Bollywood films were "promoting violence and lawlessness" in the country.
The petition was dismissed
This petition was dismissed too and the petitioners were asked to approach the appropriate forum which is the Ministry of Culture.
Some bans have been upheld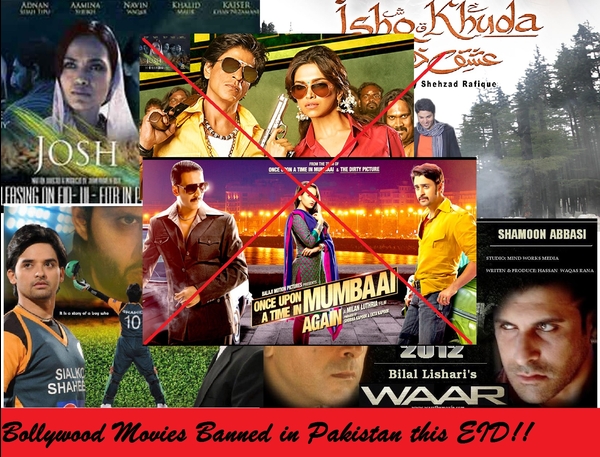 In times past, the Pak cultural minister has withheld permission to exhibit Indian films; such as when Chennai Express was refused to be screened on Id Ul Fitr a few years back. Cinema owners decided to support the local film industry by screening Pakistani films.
Many Indian films have been banned in the past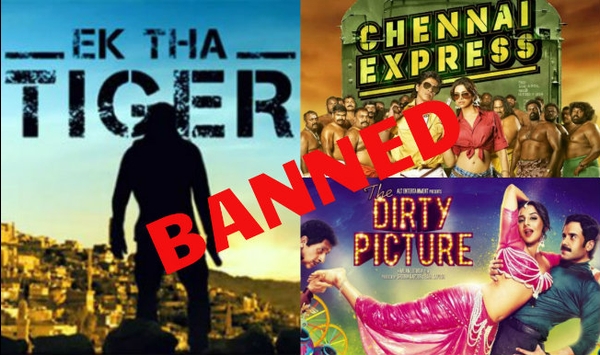 Movies with themes of war or terror or those with mention of Pakistan or Pakistanis tend to be banned. Movies such as Ek Tha Tiger, Jab Tak Hai Jaan, Agent Vinod, Phantom, The Dirty Picture, Tere Bin Laden, Bhaag Milkha Bhaag, and others have been banned in the past.
Lessons India can learn?
We Indians are fairly ban happy ourselves and can learn something from the draconian banning and the enlightened unbanning of Indian content in Pakistan. There are plenty of things we ban: from documentaries, to items of food, to YouTube comedy videos and of course the porn ban.
Unfortunately there is no ban...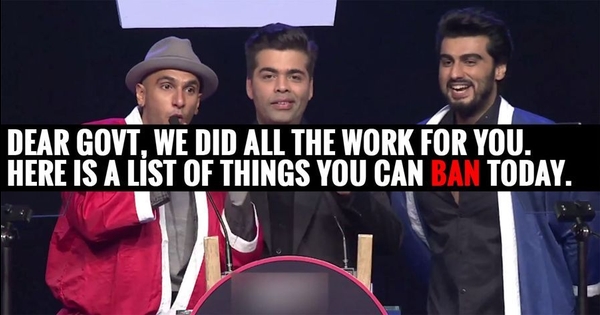 ...On the perpetuation of caste hierarchy which results in unimaginable injustices, no ban on hate speeches, peeing in public, moral policing, cigarettes, or my own pet peeve – regressive saas-bahu serials.
Do you have something interesting you would like to share? Write to us at [email protected]