Class X Student Raises RTI On Ganga Cleanup And This Is What The Information Showed
The Ganga may be the holiest the most revered of Indian rivers, but unfortunately it is also the most polluted. Apart from its supervening religious significance this river is the main source of water supply for an estimated 500 million people across 11 Indian states. However, the holy river is also the unfortunate recipient of 2,900 million litres of sewage (half of it untreated) each day. Human, industrial and religious refuse have made a seething mess of the mighty river. The Namami Ganga project started in July 2014 is the latest in a long list of initiatives to clean up the river and nearly 3000 crores have already been spent towards this without discernable results.
RTI Raised By Aishwarya Sharma of Class X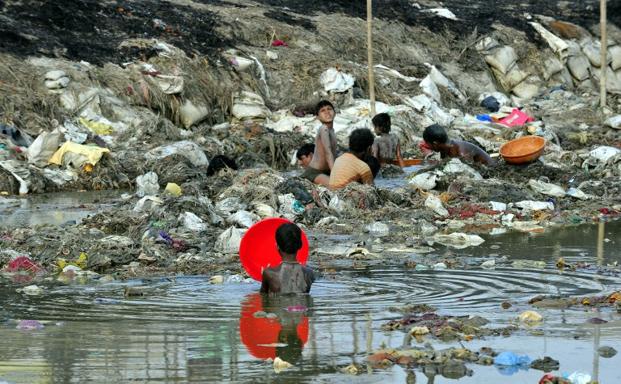 A Class X Lucknow student recently made an application under the Right to Information (RTI) Act, seeking answers to several questions regarding the Ganga. Aishwarya Sharma wanted to know how many meetings were held with regard to the cleanup project, what the budgetary allocation was and what the money has been spent on so far.
Results of the RTI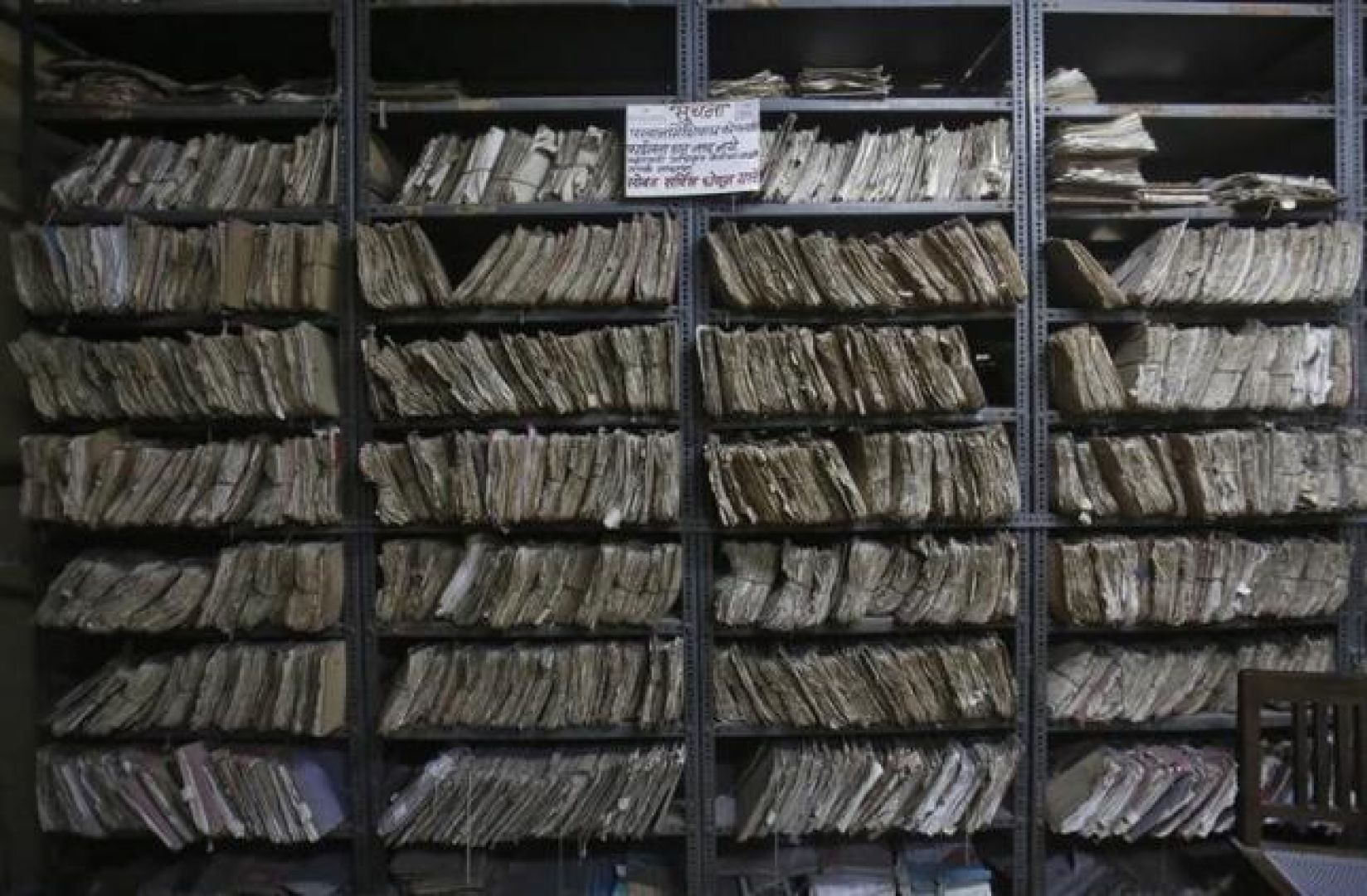 Her efforts revealed that in 2014-15, the budget allocation was Rs 2,137 crore (later reduced to Rs 2,053 crore) but out of this only 326 crore was utilised. In 2015-16, the budget allocation was Rs 2,750 (later reduced to Rs 1,650 crore) but 18 crores still remained unutilised. Pm Modi Has chaired only one meeting so far.
Why is there no visible results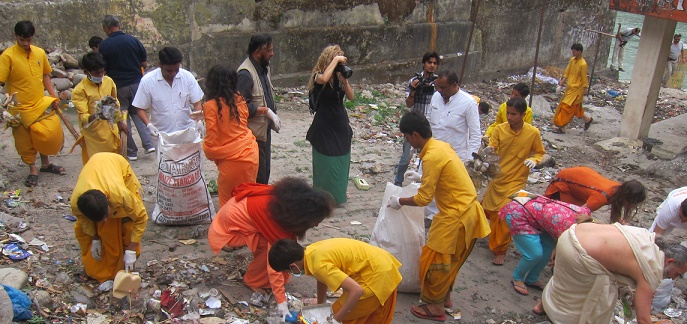 Though curbing industrial waste is a priority, it is the daily discharge of sewage from the many towns and cities along the river, the throwing of pooja samagri, flowers, idols, items of clothing and half incinerated dead bodies that cause the unique pollution problems in the Ganga. The government can set up more sewage treatment plants, move landfills away from river banks so that more garbage doesn't enter the river along with monsoon runoffs and expend more resources in cleanup operations, but without citizen participation and awareness, all this comes to naught.
What citizens can do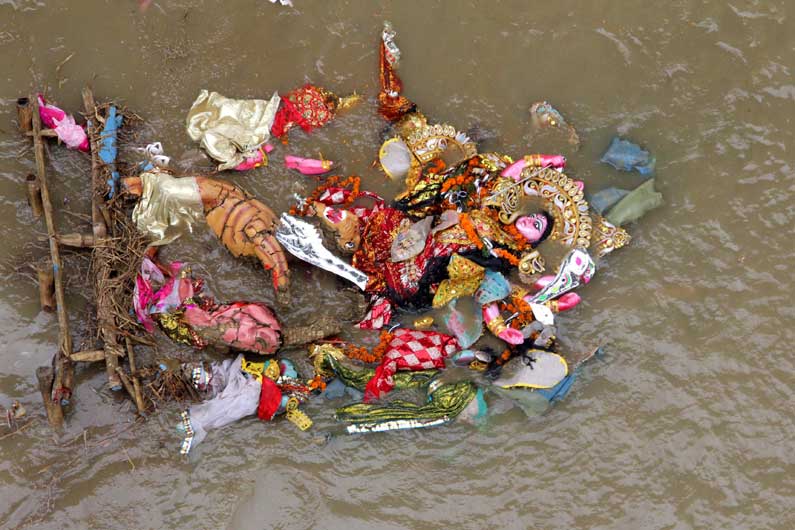 We as citizens have to stop throwing ash, idols, flowers, money, cloth and other items in the river for religious or other reasons. Much of these would be better utilized giving them away to a poor person, a community centre or a temple. We also need to make more responsible choices for the disposal of the departed. Simply not littering can make a difference. Not trying to bribe officials to get clearance for illegal construction along the banks and misutilization of floodplains can be something else citizens can do on their own. Using natural products that use fewer chemical additives so that less chemical waste ends up in our rivers is another. Growing more trees and using organic fertilizers are other ways we can all make a difference.
It's our fault and so our responsibility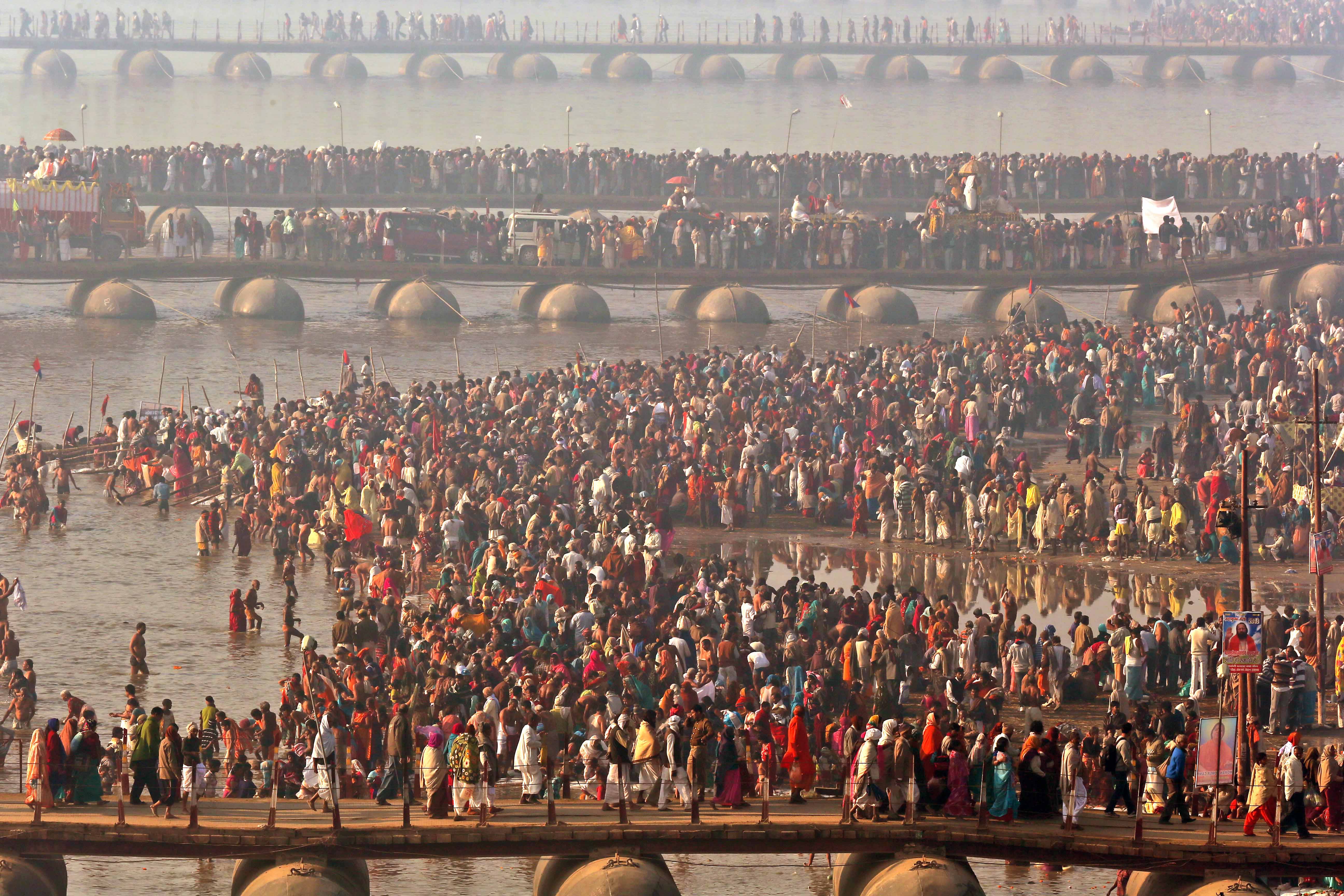 We all need to be more aware of our actions and their consequences; to be responsible citizens willing to do what it takes to make our communities cleaner and better for all of us. Even if that means not following a century old tradition because if the Ganga dies tradition won't save the people.
Do you have something interesting you would like to share? Write to us at [email protected]
Featured Image Sources &nbsp
1
&nbsp