What is Brain Fade and How is it Connected to Cricket?
If you think Brain Fade is some term made up by Aussie cricketers, think again. The term has been around for a while and is used to denote anyone having what can best be described as having a stupid moment. The term is being bandied about these days in connection with Steve Smith, the captain of the Aussie cricket team claiming to have a brain fade moment and the Indian skipper Virat Kohli making the cheating charge.
What is brain fade?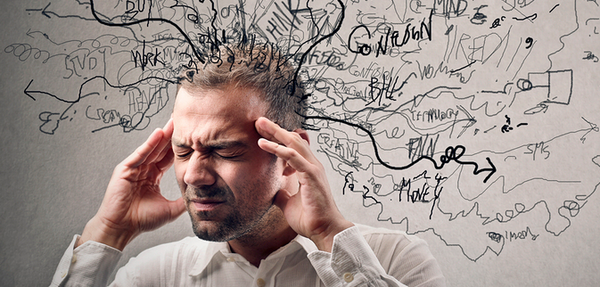 It is defined as the "temporary inability to think clearly", to become confused or to lose coherence for a while. Basically it is a nice way of saying that someone is having a metaphorical blond moment when the mind just goes blank (as the urban dictionary defines it).
Why is brain fade in the cricketing news?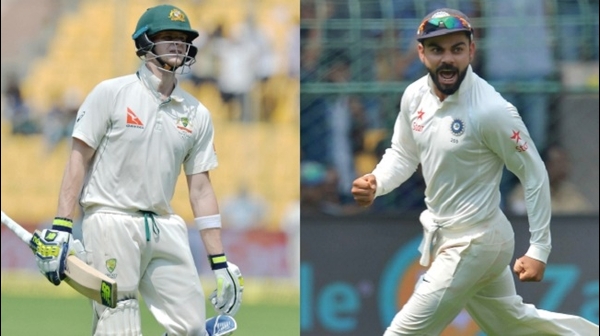 In cricket we have the DRS or the Decision Review System which is meant to review controversial or iffy decisions made by the on-field umpires. If a batsman thinks he has been given out in error, he can invoke DRS and ask for a review of the decision. In the second test in Bengaluru, Steve Smith was adjudged LBW after which he was seen looking towards the Australian dressing room seeking the opinion of his teammates on his dismissal.
Cheating or brain fade?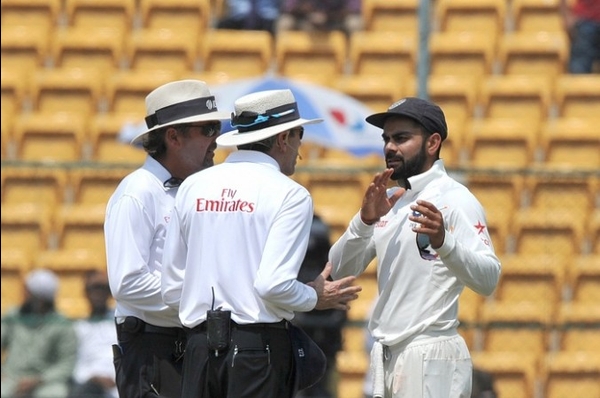 The Indian skipper Virat Kohli accused the Aussies of improper conduct in this and other instances when they have looked to the dressing room for help in reviewing these decisions. In his defence, Steve Smith said that this was a "brain fade" moment on his part.
What are people saying about Steve Smith having a brain fade?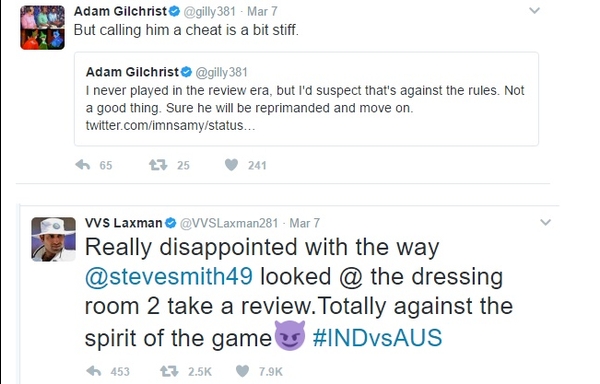 In general people seem to be siding with their respective countries in the matter. The Aussies think that it was a mistake but not tantamount to cheating. Former Aussie player Steve Waugh feels it's all a "genuine mistake". The Indians feel that the behavior has been disappointing; perhaps actual cheating. It is also pointed out that if Smith was having a brain fade moment, what about the other times when the Aussies have done this? Many, such as, Sourav Ganguly felt that action should be taken in the matter, while Cricket Australia CEO James Sutherland thought that the allegations against Smith's "integrity" were "outrageous".
The position right now on the "brain fade" controversy
The ICC has accepted the "brain fade" excuse offered by Smith and while admitting that it was a mistake, said that no action would be initiated against any player for breach of the ICC Code of Conduct. The BCCI was unhappy about the decision and has challenged it.
Do you have something interesting you would like to share? Write to us at [email protected]
Featured Image Sources &nbsp
1
&nbsp