What An Idea DMRC! Why Didn't You Do This Before?
According to the latest news, the 29.7km Noida Metro corridor will be India's greenest Metro corridor after being operational. After just a year from now, this corridor will be able to run not only all 21 stations but also its offices and train depot. Amazing, isn't it? 
1. The Noida Corridor To Be Homogeneously Green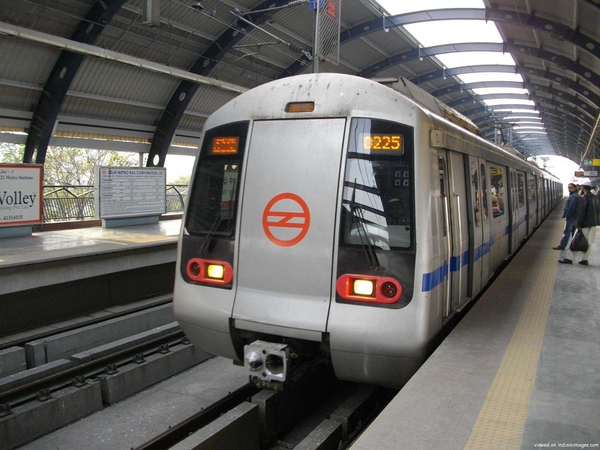 There are multiple metro stations that will be using solar power to extract electricity, but this corridor will be the first and exclusive one to have solar power plants across the entire belt. 
2. The Daily Estimate Of Power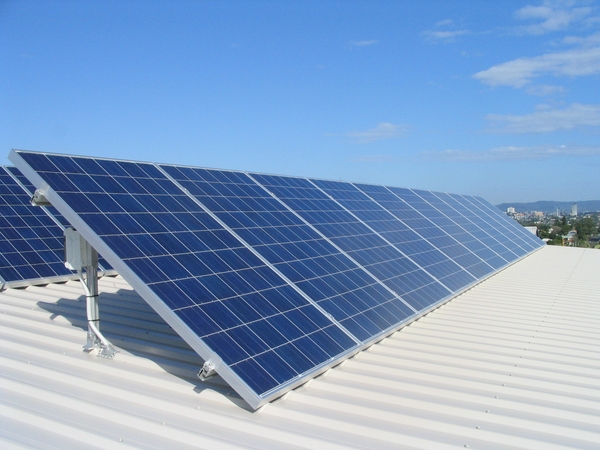 The managing director, Santosh Yadav, said that, Noida Metro has set a target of generating 12MW of solar power daily. To yeild this amount of power, solar panels are being installed on different places including the rooftops of all stations, footbridges, its main office building, the depot and parking lot boundary walls.
3. The Usage Of Electricity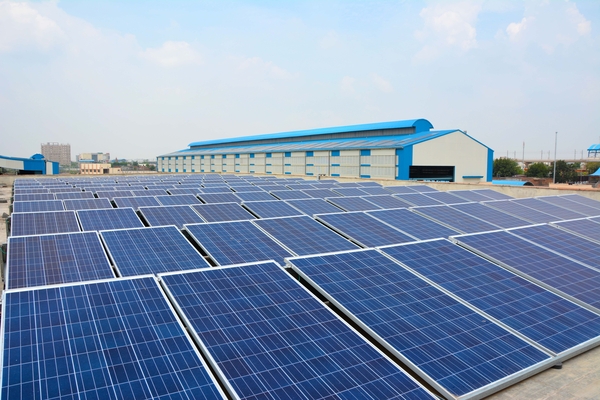 Hinting at the usage of the electricity, Yadav said solar power will run lights, fans, elevators, escalators and air-conditioning systems at its stations and offices.
Further, The conventional power connection will also be used as a supplementary source if required or as backup if there is a glitch, officials said.
4. The Accurate Estimations By Officals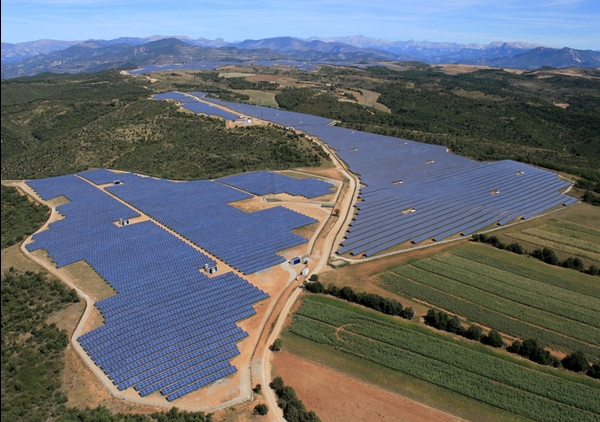 According to the estimates set by the metro officials, the corridor's total power consumption, after excluding the electricity required to run the trains and other significant operational facilities, will be almost less than the 12 MW solar power which the green corridor collectively generates.
However, for contigency, if there is a surplus, Metro will route it to the conventional power grid and claim a rebate on its power usage, cutting operational costs.
5. An Insight To The Greenest Metro Corridor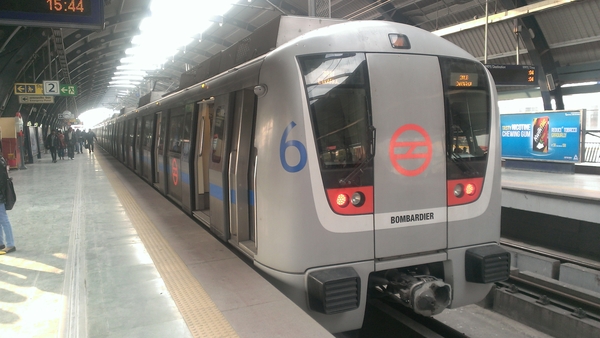 While giving an insight to the greenest metro corridor, officials told that "Each of the stations will be powered by its own green energy. Rooftops of stations will have solar panels and the buildings will fitted with LED bulbs. The two sub-stations that will supply power for trains running on the corridor will also support solar panels." 
6. Waste Treatment Plans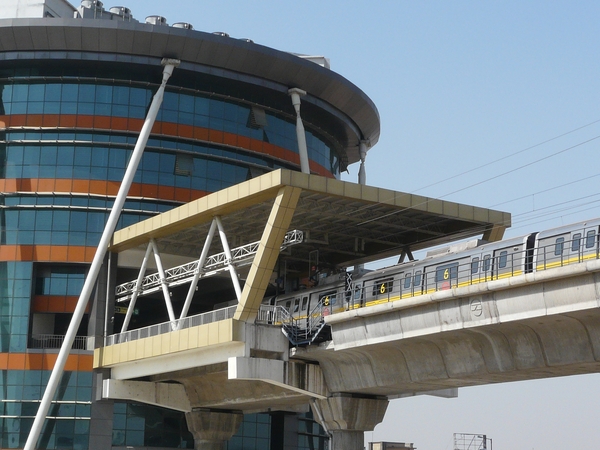 DMRC has also laid out plans for waste disposal. 
While providing us with the significant information, the managing director told us "Wasted concrete is being used to make kerbstones and tiles, which will be used at stations. We are also using wasted iron for grilles and railings of stations,"
Further, he added, "We are using fly ash in construction, preserving topsoil. The water used in our train depot shall be 100% recycled. It will be a zero-discharge facility," 
Do you have something interesting you would like to share? Write to us at [email protected]
Featured Image Sources &nbsp
1
&nbsp