UN To Issue Stamp In Honour Of Dr. M. S. Subbulakshmi And Other Facts You Did Not Know About Her
Most Indians are aware of the genius of M S Subbulakshmi, classical exponent extraordinaire; a purist and the most respected singer of her generation. Now more of the world will know about this extraordinary Indian. The UN is to issue a commemorative stamp in her name. Read on to know more about this and other facts about the virtuoso that you didn't know.
The UN to issue a stamp in honour of M S Subbulakshmi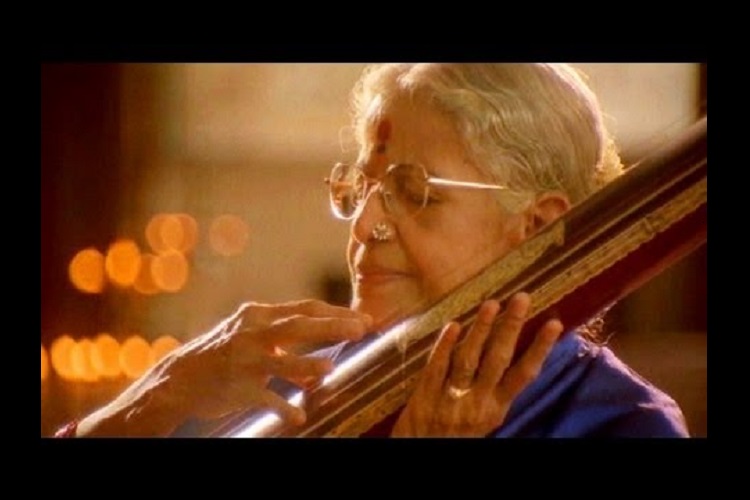 Coinciding with the celebrations to mark our 70th Independence Day, a stamp to mark M S Subbulakshmi's birth centenary will be issued by the UN Postal Services next week. The legendary singer had performed at the world body way back in 1966 and was the first Indian to perform there. There will also be a photo exhibition of her life and times.
A R Rahman will perform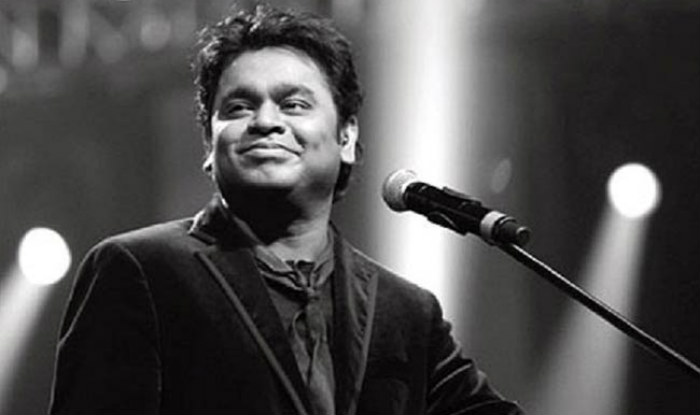 Now it will be A R Rahman who will be performing in front of the international dignitaries and diplomats at a special concert on 15th August 2016; the second Indian artist to perform at the UN Hall after M S Subbulakshmi. The juxtaposition of the legendary classical singer's life and the present day virtuoso's performance will highlight the way that India values its traditions while keeping pace with new developments.
She was the first musician to be awarded the Bharat Ratna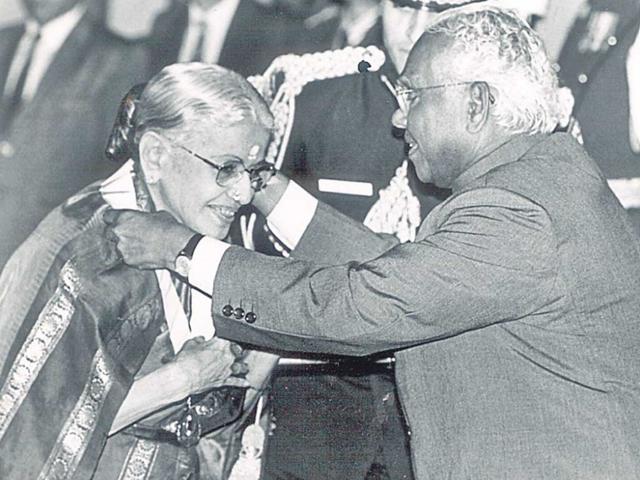 India's highest civilian honour had never been presented to a musician before it was awarded to the Carnatic exponent.
She gave her first public performance at age 13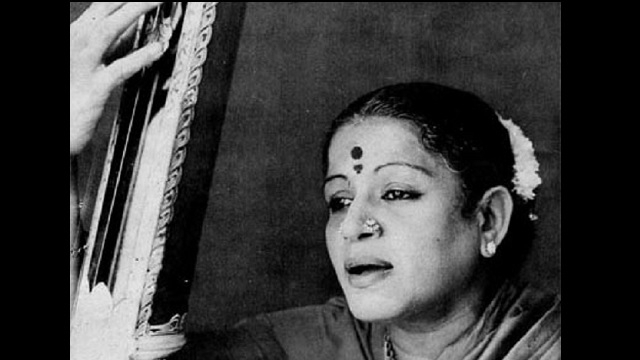 She performed at the prestigious Madras Music Academy in 1929; for the academy it was a huge break from tradition to permit the performance of a young girl.
She acted in several movies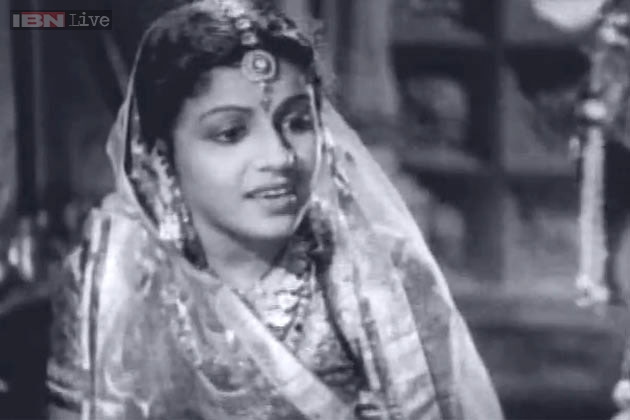 Sevasadanam (1938) was her first movie but it was her performance in Meerabai and the bhajans that she sang for the film that shot her to the limelight.
There is a colour named after her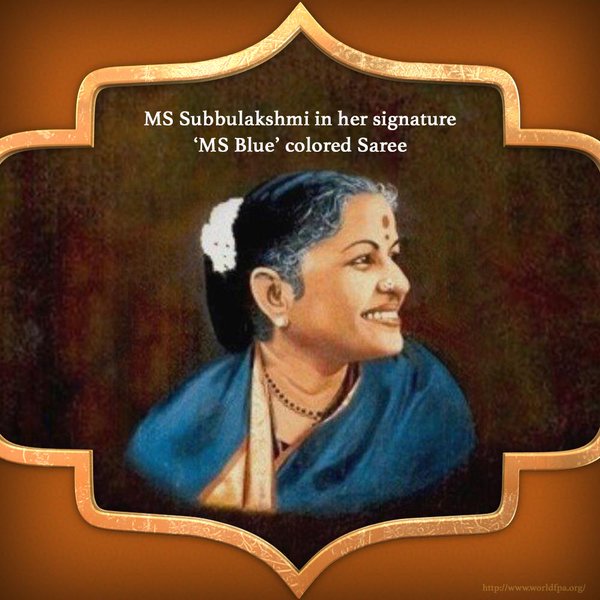 A popular shade of the Kancheepuram Saree, is called MS Blue after her.
She was the first Indian singer to receive the Magsaysay Award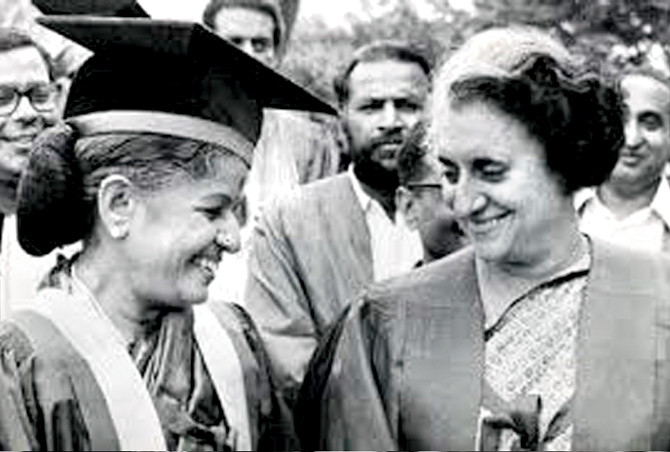 The Ramon Magsaysay Award is something like the Nobel Peace Prize of Asia. M S Subbulakshmi was the first Indian musician to receive this award.
Indian postage stamp to commemorate M S Subbulakshmi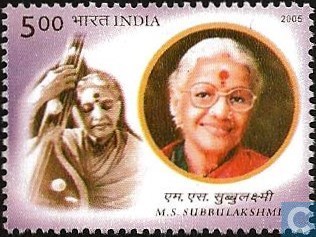 In December 2005, the Indian postal service issued a stamp in her honour.
She was a philanthropist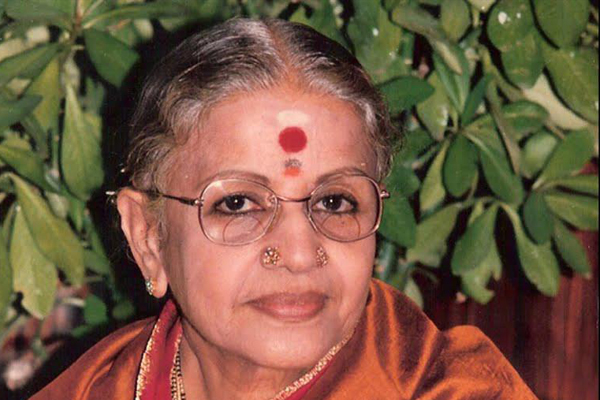 Most of the prize money received by way of awards was donated by her to charity and she also raised more for good causes by performing at hundreds of charity concerts.
Do you have something interesting you would like to share? Write to us at [email protected]
Featured Image Sources &nbsp
1
&nbsp