UAE's Beloved Expat Maghanmal Pancholia Passes Away at 95
UAE is the story of expats – hard working, ambitious, fearless people who made UAE their home and who in the process made this country what it is today. Maghanmal Pancholia is the archetypal UAE success story. One of UAE's oldest and most beloved expats, he passed away at 95; leaving behind a truly memorable legacy.
His arrival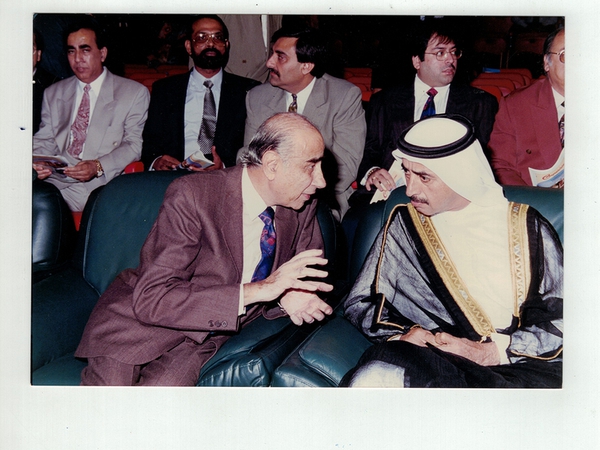 He came to the UAE before the nation even existed in its current form. He came here at a time when there was little here except fishing and pearling. He was here through the transition into independence and the boom times right up to the present days.  
"The man who brought electricity to Dubai"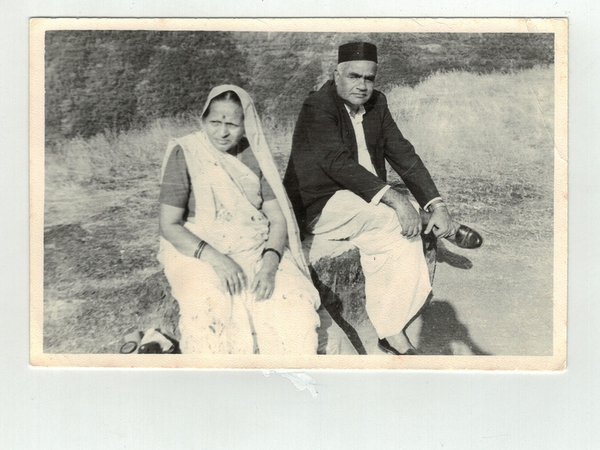 He is dubbed as the man who brought electricity to Dubai. As one of UAE's earliest residents, he first started a steel products business way back in 1942 when the area was still known as the Trucial States. From 1957 to 1960 it was his job to supply electricity to the emirate of Dubai. He was also the director of the organisation formed by Sheikh Rashid bin Saeed Al Maktoum; Dubai Electricity.
A true leader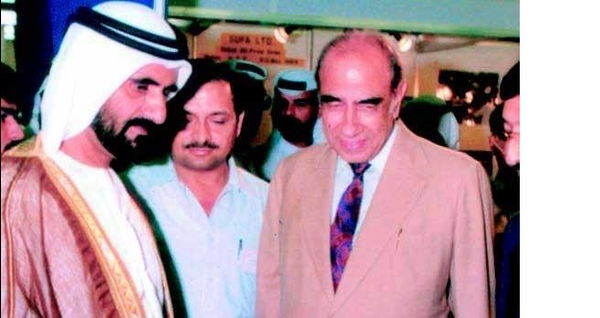 He and his brother had set up the Arabian Trading Company which initially dealt in pearls and food stuffs. This was a time when there was no electricity and times were tough, especially in summer. According to Pancholia, "There were no roads and hardly any cars. Camels and donkeys were the modes of transport." Today his businesses are the major retailers in the city.
A leader of the Indian expat community
Pancholia became one of the leaders of the Indian expat community in the UAE. He was not just a businessman but also keenly involved in the community. Significantly, he founded Dubai's Indian High Schools in the 1960s and remained a trustee of the institutions until 1979. He was also a board member of the Dubai Chamber of Commerce and Industry, a permanent trustee of Dubai's India Club and was also chairman of Mercantile Hindu Community of Thatta (Sindh) in Dubai.
Part of Dubai's success story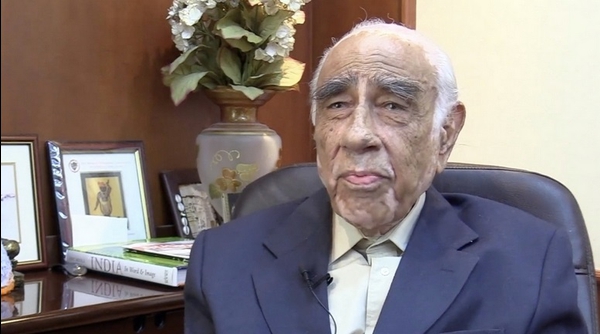 Pancholia witnessed every aspect of the transition of Dubai from a sleepy fishing hamlet to global city. Success stories such as his inspired other Indians to come to the UAE and set up their businesses. He contributed to the social, medical and educational sectors and created diverse businesses dealing in electronics, steel, consumer products, investments and real estate.
Continued to work till his very last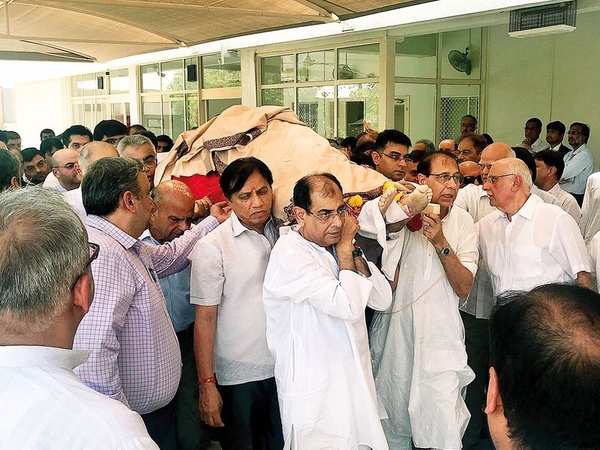 Pancholia continued to work till his very last day – 2 September – and it was just before lunch at about noon that he felt ill. He continued to follow the teachings of his father to be "honest, helpful and friendly to others in life". This is how a lot of people will remember the man who was something of a patriarch of the Indian community in the UAE. He was laid to rest on 3rd September in accordance with traditional Hindu rituals.
Do you have something interesting you would like to share? Write to us at [email protected]
Featured Image Sources &nbsp
1
&nbsp