UAE Car Scams You Should Beware Of
Many people believe that buying a second hand or pre-owned car is a cost-effective solution. However, it is important to remember that a previously owned vehicle presents certain challenges. In addition, buyers have to be careful about scamsters or con artists as a recent news report suggests.
Things to check when buying a car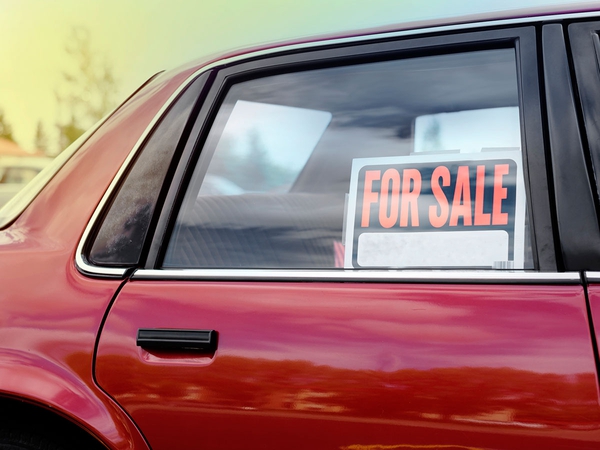 It is important for a buyer to find out about accidents or repair work done on the vehicle and to ensure that there are no loans or hypothecations that the vehicle is subjected to. Physically check the car, its interiors, and tyres. Test drive the car to see how it handles, its brakes, transmission and so on. Registration papers and insurance documents should also be examined thoroughly.
Check that the vehicle is not stolen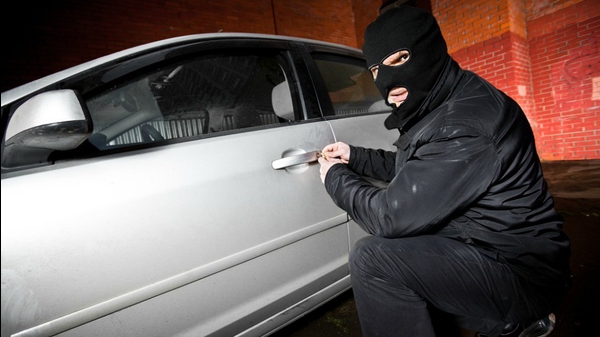 One may buy a car in haste; particularly if the price is attractively low, however, it is the responsibility of the buyer to ensure that the vehicle they are buying is not stolen. Check all documents to compare the engine number and chassis no with the number in the registration papers. Remember it can get one into legal trouble if one is found to be driving a stolen car.
Online car scams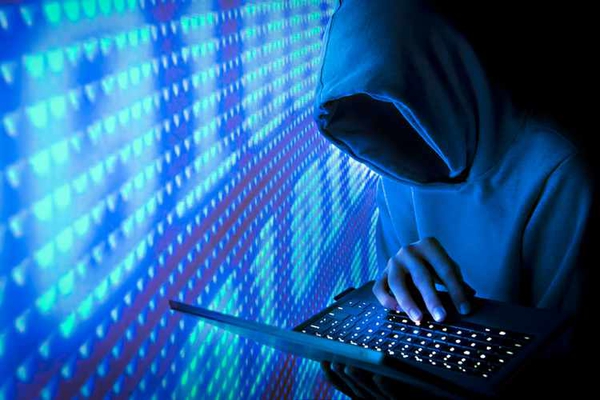 One has to be particularly careful about buying a car online since scamsters proliferate online. One such scam came to light in the UAE recently when a person offered a car for sale at a very low price supposedly because the car would be shipped from Japan. However, when the potential buyer was asked to deposit money in an account with a Cameroon address, the scam came to light.
Money for nothing

Scamsters usually promise a high-end car for a surprisingly low price. They may be lone operators or may have a proper setup with a slick website, English speaking staff and so on. The seller may offer gifts, bonuses or rock bottom prices to lure people. No purchase should be made without full verification of the vehicle as well as the selling company.
Pay nothing before transfer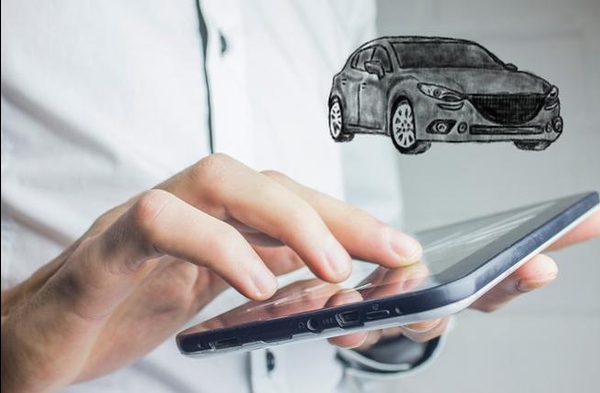 Always beware of sellers who ask for a large upfront deposit. Many scamsters ask for an upfront deposit and buyers pay this before physical delivery of the vehicle or before the vehicle is transferred in their name. if a seller demands this be very suspicious.
Beware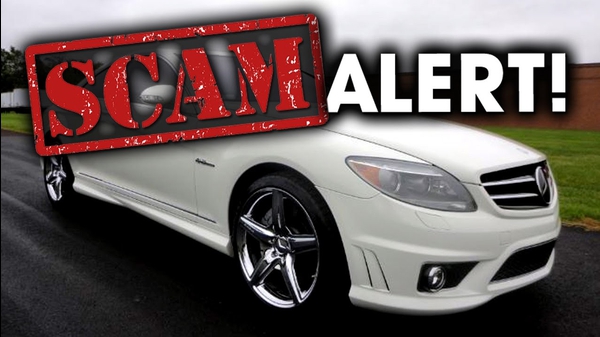 If it sounds too good to be true, it probably isn't true! Be very suspicious of a seller who demands an advance escrow account deposit. Also, beware of a seller who asks a buyer to pay off the outstanding loan of a car and get the ownership of the car verified before making any such purchase. Check information about warranties and warranty expirations and have the car properly inspected to ensure that the odometer has not been tampered with.
Do you have something interesting you would like to share? Write to us at [email protected]
Featured Image Sources &nbsp
1
&nbsp