To Use Or Not To Use Protection Today, Will Now Be Answered By World's First Female Fertility App
For most couples, it is a bliss. But for many among us, it causes a sense of panic. Pregnancy continues to command polarized views. An unplanned pregnancy knows how to take us completely by surprise. Interestingly, as the world around us is changing and people are more informed about their rights and options available to them. But why not avoid something that can be avoided, right?
Great news in that direction! A recent app created by a Higgs Boson scientist may just prove to be the perfect solution to avoid these situations.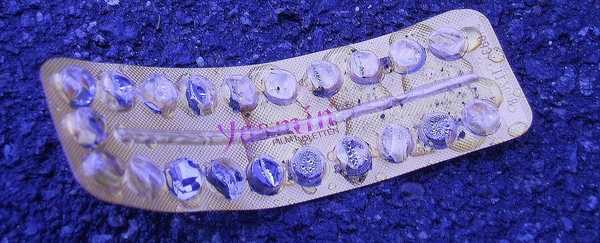 1. An algorithm that can empower women and save them from unexpected pregnancies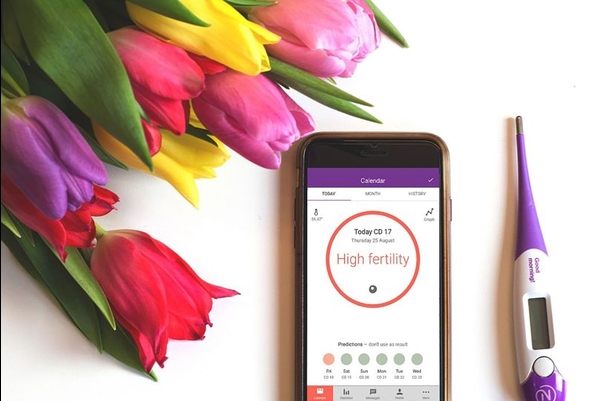 A new age app that runs an algorithm that is creating waves in the international community and emerging as an important tool that can equip and safeguard women from unwanted pregnancies.
2. The efficiency of the algorithm that works toward 99.5% efficacy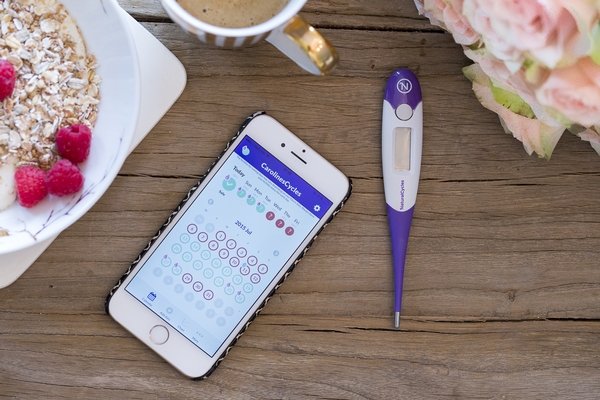 The app centered on prevention of pregnancy has recently been used to prevent unwanted pregnancies and the creator behind the brilliant algorithm is waiting for the app to be officially categorized as a contraceptive device.
3. Here's a bit more about the app, Natural Cycles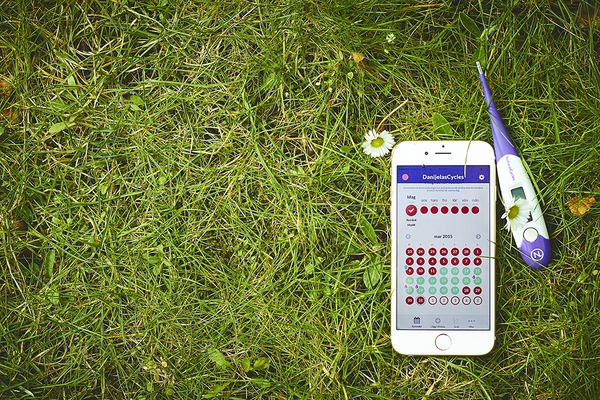 The fertility app has already begun to take international media by storm by virtue of it being a revolutionary sort of a find. Natural Cycles is perhaps, at the moment, the world's only official algorithm that is working toward the phenomenon of birth control and hopes to create a larger market base for its consumption in the larger world, where over-population or similar situations are worrisome and prevalent.
4. So who's the genius behind this?
Elina Berglund is a name that has been closely attached to the discovery of the Higgs Boson, a landmark find about an elementary particle in the Standard Model of Particle Physics. The triumphant physician attained heights of fame and respect at CERN during the landmark Higgs Bason particle discovery in 2012. But there was more to come from Elina who wasn't satisfied.
5. What prompted Elina to make the revolutionary discovery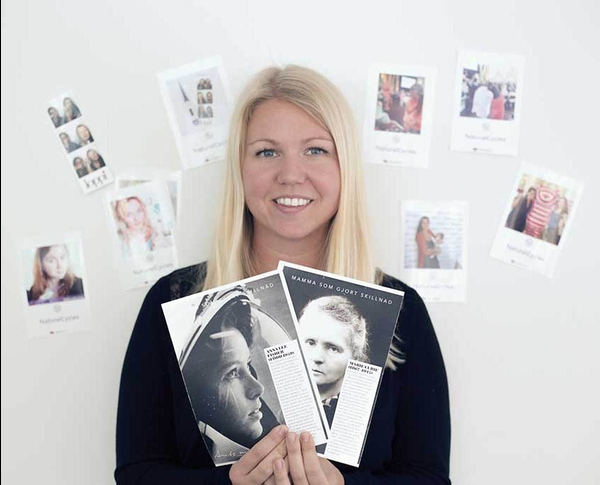 Elina Berglund, it seems, can be quite a stickler for challenging herself. She confessed to a leading science journal that she felt a bit 'lost' and sans any 'gratifying challenge' ever since the landmark Higgs Boson discovery came about. She wanted to expand her horizons and therefore took over a challenge through Natural Cycles. She wanted to develop a modern fertility monitor which could be used for preventing and therefore, better planning pregnancies. And that's how the app came about.
6. How does Natural Cycles work?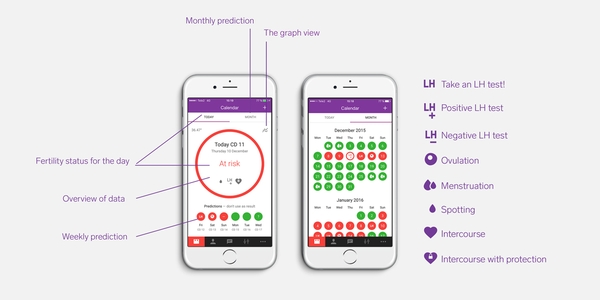 The modern algorithm for birth control is based on basal body temperatures- 99% safe and 100% natural. The mobile app indicates to women, when during the cycle there is a possibility of getting pregnant and when there is none. The app has a mechanism of taking daily temperature of the body which often gets raised to up to 0.45 degrees, through Progesterone, a hormone released during ovulation. Taking this temperature, the app informs the user as to when one can indulge in unprotected sex and when one cannot.
7. How CERN also participated in Elina Burgland's new age discovery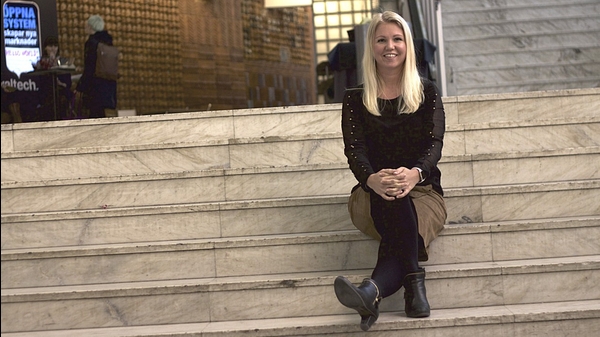 Although armed with a brilliant idea and its mechanics, Elina wanted to leave no space for conjecture or innuendo. She wanted to validate the efficiency of the app and therefore hired another particle physicist from CERN to analyze the data from her app Natural Cycles.
This thorough research and specific involvement of subject matter experts has prompted Elina Berglund to believe in the efficacy of Natural Cycles and she believes that soon many women will find it a handy and reliable tool to use. This therefore, will empower women to take well-informed decisions and thus to overall betterment of their lives' planning.
Do you have something interesting you would like to share? Write to us at [email protected]
Featured Image Sources &nbsp
1
&nbsp