Are you Ready For These Different Avatars Of Bappa Including Bajirao?
With Ganesh Chaturthi just a fortnight away, Mumbai decks on a completely new festive look...the air fills up with Morya Re...Bappa Morya Re. However, what's new this year are the different avatars in which the Ganpati is seen. Here is what Mumbai is getting set for. 
Bappa as Peshwa Bajirao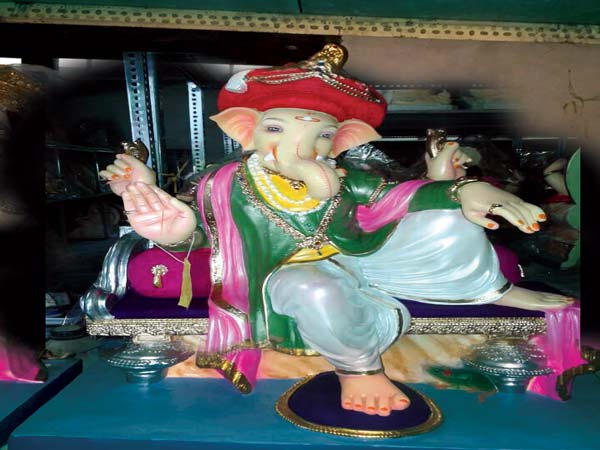 With Sanjay Leela Bansali's Bajirao a big hit, we expect to see many Bappas in this avatar. As per Nitin Kumbhar Sabajkar, a Mumbai-based sculptor, "Our bookings start well in advance i.e. towards the end of the year. The orders for the Bajirao avatar began right after the release of the movie."
Mumbadevi Cha Ganraj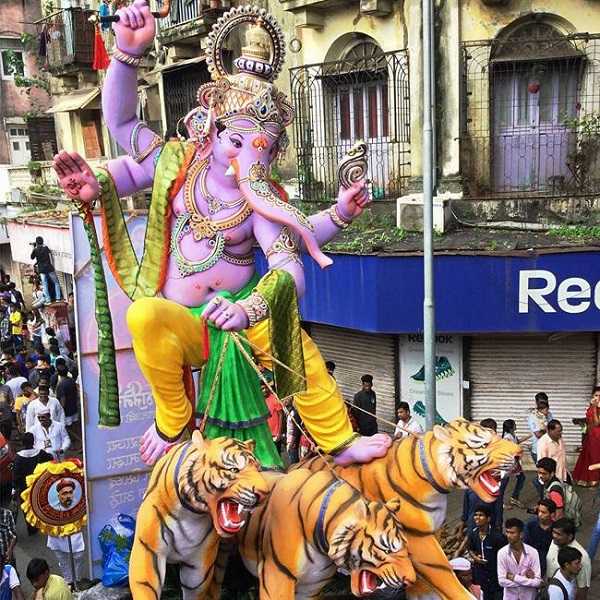 This year we can expect to see a majestic blue coloured Ganpati riding three tigers. This idol can be located at Parmanand Wadi Bal Mitra Mandal.
Dharavi Cha Sukhkarta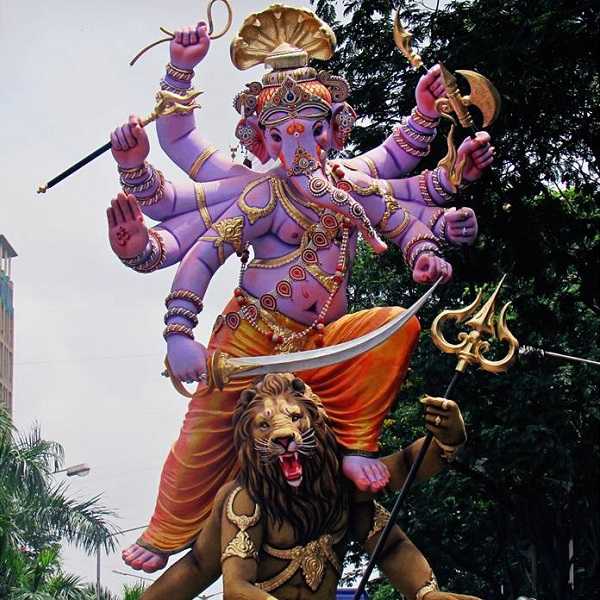 This is among the best Ganpati idols of Mumbai and the idol can be seen standing on the shoulders of half human, half lion, possibly Narasimha. This Ganpati murti is managed by New Bharat Sarvajanik Ganeshotsav Mandal.
Khetwadi Cha Vignharta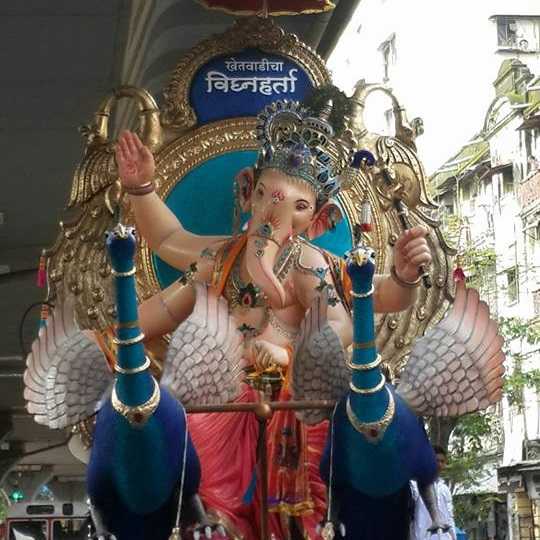 This Ganesh idol is riding on a chariot pulled by two peacocks and is managed by Khetwadi Lane No.2 Sarvajanik Ganesh Utsav Mandal.
Mira Bhayander Cha Raja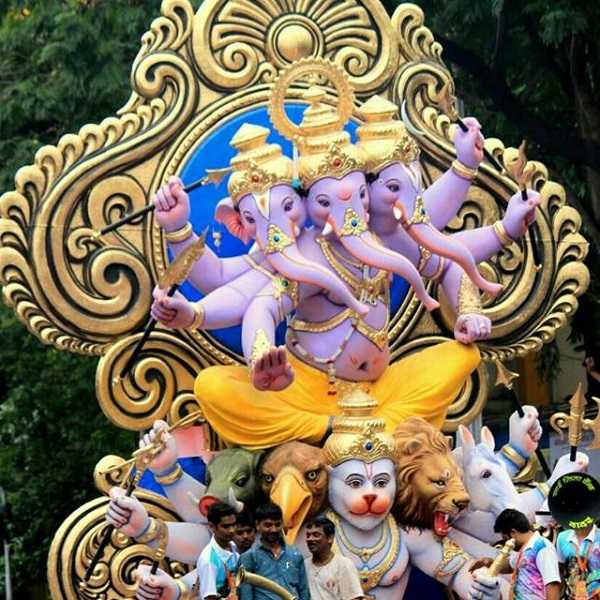 Here we can see a three headed Ganpati sitting on a man with five different heads, which are a horse's head, lion's head, monkey's head an eagle's head and a wild boar's head. This idol is organized by the Siddhivinayak Seva Mandal.
The most trending idol of 2015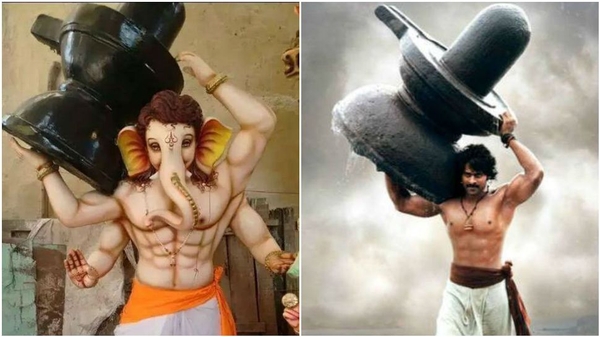 Just like this year it's Bajirao, last year the craze was for Bahubali and Mumbai saw different Ganpati idols, carrying the shivling on its shoulders. Now, let's see what we get next week. Any guesses?
Do you have something interesting you would like to share? Write to us at [email protected]