This Tool Allows You To Locate A Working ATM Near You - Story Pedia
Someone tells you there is money in a specific ATM and by the time you reach the destination, the ATM runs out of money. This is happening to every Indian since 8th November 2016 after the government decided to ban Rs. 500 & Rs. 1000 notes. However, if you are still struggling for cash and want to locate a working ATM near you, here is how you can do it.
 
1. Company has launched a CMS ATM Finder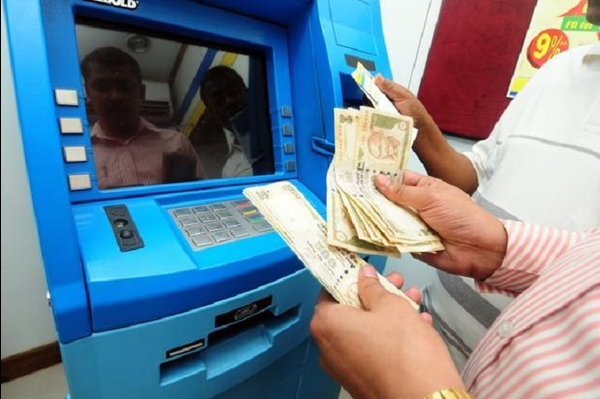 CMS ATM Finder  is a web application which was launched by the world's fourth largest ATM Cash Management company. This ATM finder helps to locate a nearby working ATM in your area. Irrespective of how many there may be, what you are hunting for is that one ATM with money in it and this app helps you with this. 
2. Basic feature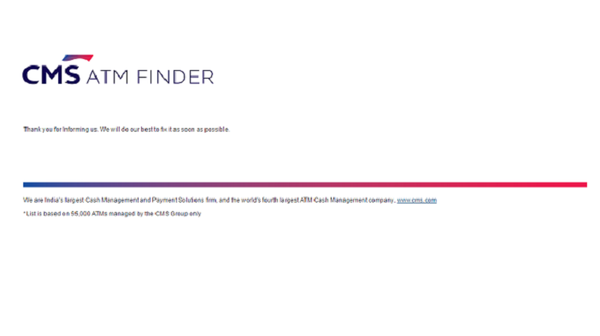 The basic feature of ATM finder is to view a list of working ATMs managed by CMS Info Systems.  The company says that it manages close to 55,000 ATMs in the country. According to the company, almost two lakh people have used this service till last night.
 
3. How it works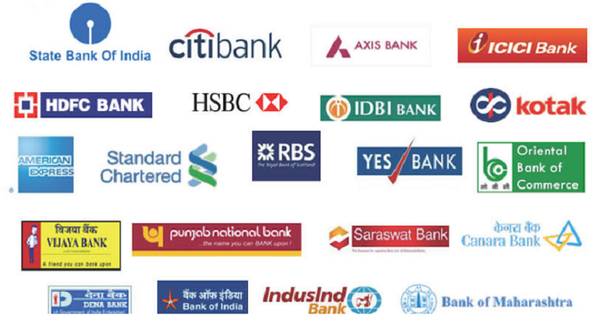 CMS ATM Finder features a list of working ATM around your area which is  managed by CMS Info Systems.The feature also allows you to check the recent status of an ATM and also gives an alert when a particular ATM is running out of cash.
 
4. About CMS group
It is the fifth largest ATM management company worldwide, and over 50 percent of all the ATM cash circulating in the country is handled by the CMS group, placing it on the top position in India.
5. How to do it

Once you get into the page, you will see State and City option. Now select your state and city and click on the proceed option. On choosing your location using the dropdown box, it will help find a list of ATMs managed by CMS. The list shows ATMs that are up and running. At the right-hand side, you get notified if you want to know when the ATM is shut or running out of cash.
 
Do you have something interesting you would like to share? Write to us at [email protected]
Featured Image Sources &nbsp
1
&nbsp