This Is Not A Hoax: First Jolt Of 2017, WhatsApp Will Not Work On Millions Of Phones
If you're someone who depends upon WhatsApp to stay in touch, keep informed and be entertained, this will be something of a jolt: WhatsApp is to stop working on millions of phones by the end of this year. So is this a hoax or is it true? Here's is what you need to know about WhatsApp and its features and all the news about the service.
Earlier WhatsApp hoaxes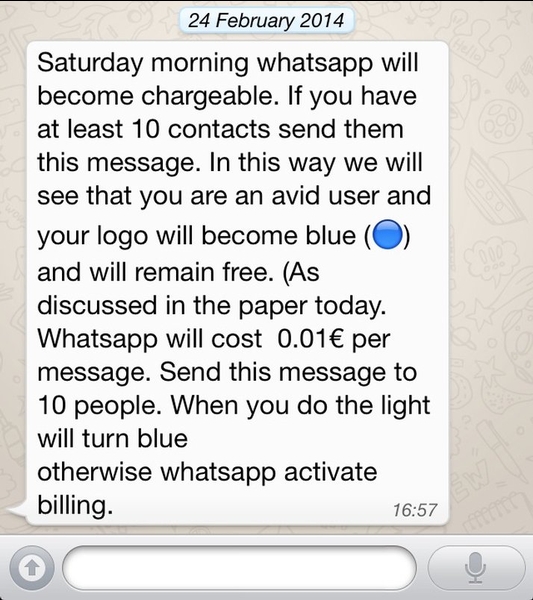 Most of us received hoax messages such as these in the past: 'WhatsApp will be deactivated after midnight' the fake 'WhatsApp video calling' activation link, the 'WhatsApp will now be a paid service' etc… messages such as that image above.
This one is not a hoax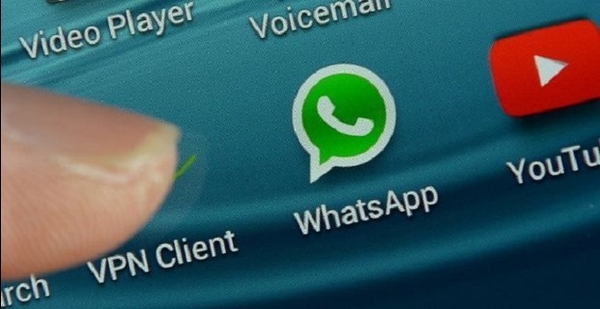 According to an announcement made by the popular mobile based social networking service, WhatsApp will not be available on millions of phones from January 2017. According to an announcement from WhatsApp, this was necessary to give people better ways to keep in touch with friends, family, and loved ones using WhatsApp. Older phones do not have the capability to support advancements.
World without WhatsApp?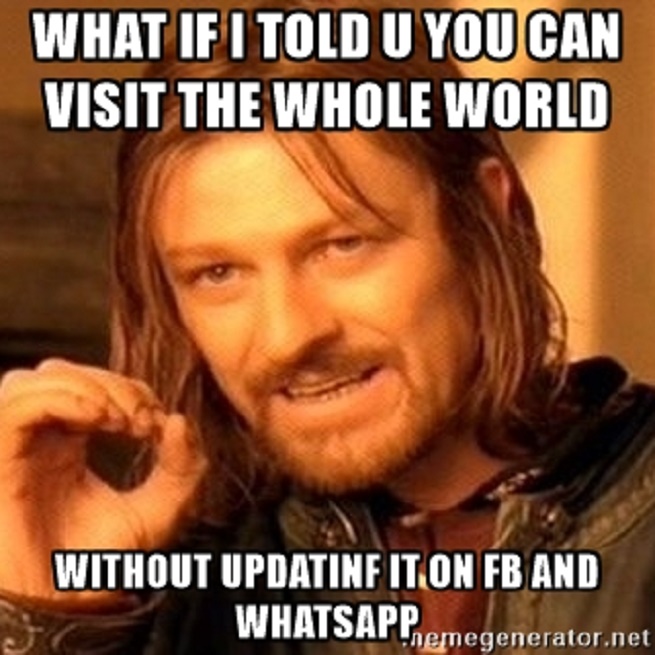 For those of us who are used to having WhatsApp at the tip of our fingertips at all times and experience the world via WhatsApp 'shares' the idea of a world without WhatsApp may be downright scary!
WhatsApp will not work on some phones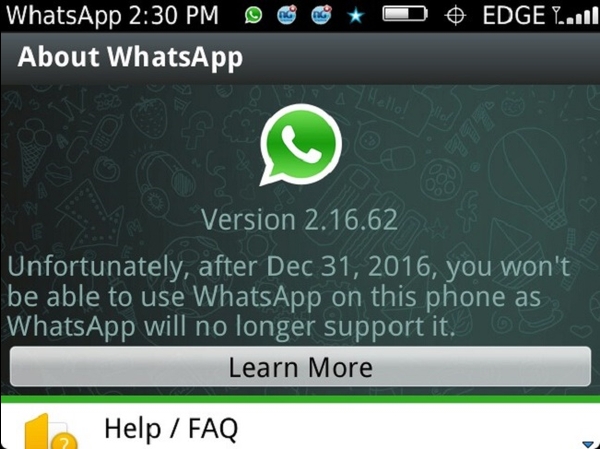 The announcement from WhatsApp said that it would be ending support to several devices that run on certain older operating systems. If you have phones that run on Android 2.1 and Android 2.2, Windows Phone 7 and iPhone 3GS/iOS 6 you will no longer be able to use the messaging and calling service.
Services are extended for some phones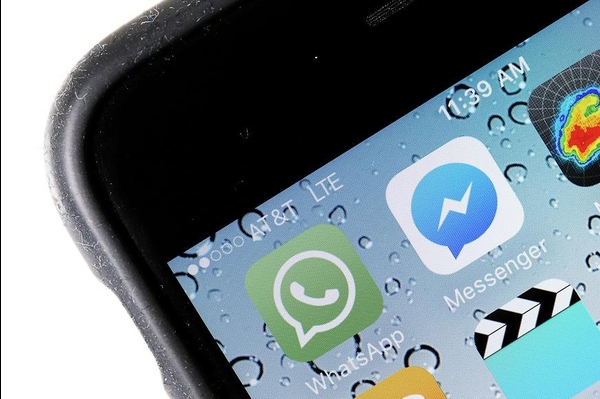 For devices such as the Blackberry 10 running on BBOS or the Nokia S40 running on Symbian S40, the service has been extended till June 2017.
Will WhatsApp work on your phone?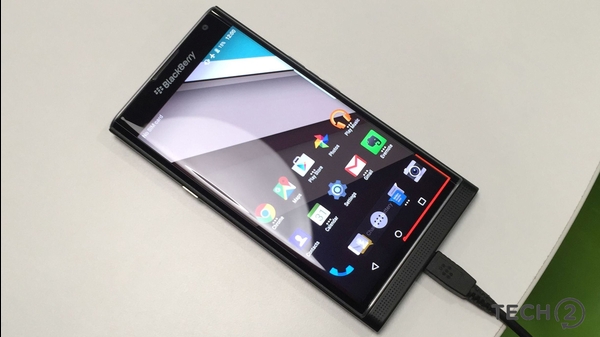 That is the real question, isn't it! Well if your phone is reasonably new you don't have to worry at all. In some cases it may be possible to upgrade your operating system and continue to use WhatsApp on old phones too. Now if none of those are possible, it is probably time you shifted to a new phone anyway! Good excuse to get your hands around some new hardware now, wouldn't you say?
Do you have something interesting you would like to share? Write to us at [email protected]
Featured Image Sources &nbsp
1
&nbsp