The Spectacular Wonder Of The Flower Show At Lalbagh The Rest Of The Country Needs To See
Lalbaugh Flower Shows at Lalbagh Botanical Garden, Bangalore forms an integral part of the Independence Day celebrations each year. The vivid representation of flowers into different forms is incredible to watch! This Independence day, Lalbagh had put up its 204th flower show to celebrate the zeal of Independence day in their own way!
The floral creation of the splendid Parliament House at the 2016 Flower show left the audience spellbound. This years show marked the dedication of 23 years of devoted service of horticulturist M.H Marigowda in the field of Horticulture. Even though the flower show is over, we simply couldn't resist sharing this grand display with you. 
1. The Replica of Parliament House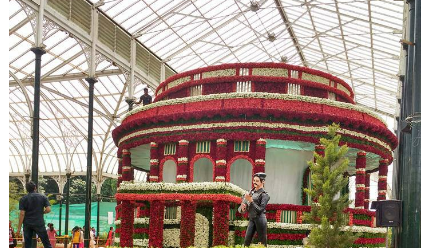 The edifice was crafted by using more than four lakh roses. Fifty two expert florists and thirty-two skilled laborers worked for a good nine days to create this beautiful floral replica.
2. Incredible Flower Arrangements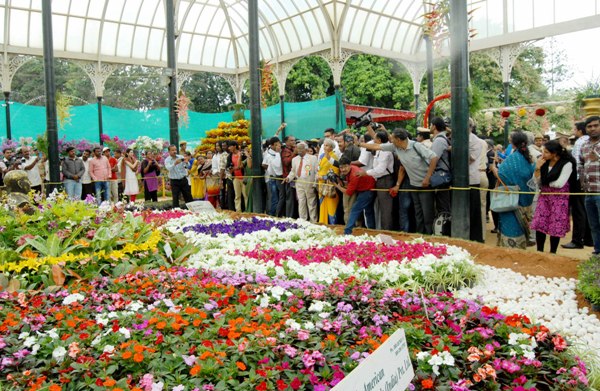 Flowers of different hues bloomed at the August Flower Show which was a part of Independence day celebrations.
3. The Initiator Of Horticulture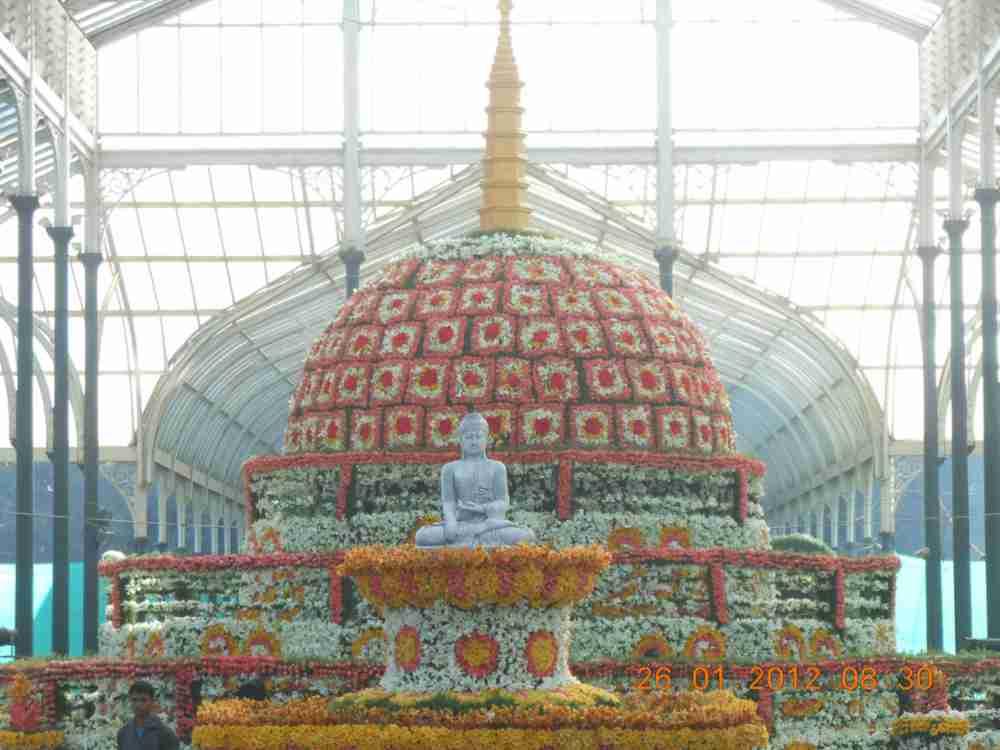 This is the statue of  Dr. M. H. Marigowda, the eminent horticulturist whose contributions has benefited the farmers in a splendid way! This statue was placed at the entrance of the Glasshouse where the floral tributes were paid to him. 
4. The Larger-Than-Life Flower Display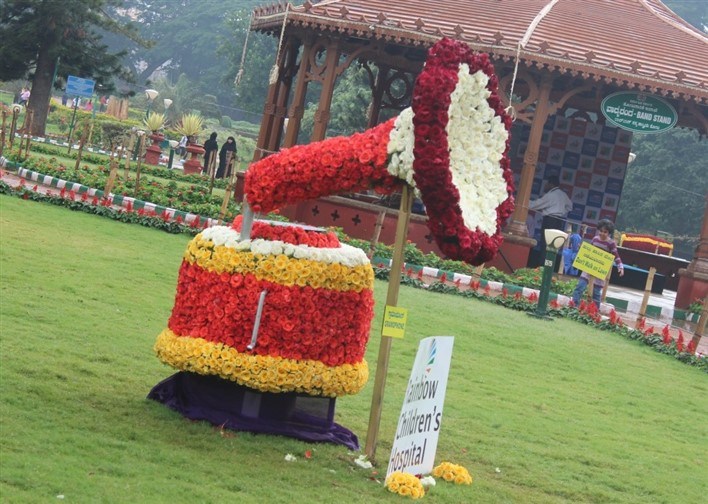 Lakhs of flowers and unparalleled hard work coupled with tons of creativity have made this flower show a really memorable one!
5. The National Bird Of India Looked Magnificent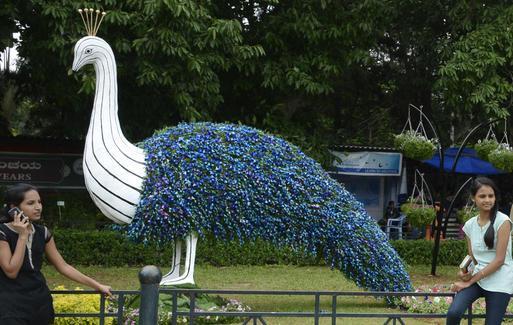 The decked up version of the national bird of India covered in the flowers of azure hue looked enigmatic at the flower show! 
6. The Glasshouse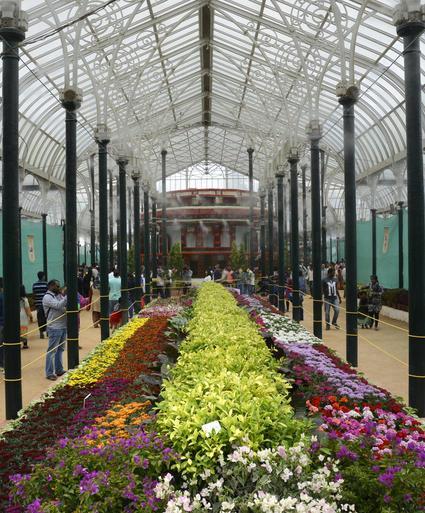 The Glasshouse also displayed the details of the contributions made by Dr. M.H. Marigowda in the development of Horticulture along with some of his inspirational quotes on farmers.
The flower show was open for 9-10 days, beginning from 5th August 2016, it concluded on the Independence day. 
Do you have something interesting you would like to share? Write to us at [email protected]
Featured Image Sources &nbsp
1
&nbsp