Things You Should Know About Parsis This Navroze
Today is the Parsi New Year; a day when a tiny tribe of people say Navroze Mubarak to each other. Though very few in actual numbers, ours is a community with some interesting stories and facts connected to it. As the Parsis celebrate New Year or Navroze today, here are some facts about Parsis you may find interesting:
The Zoroastrian faith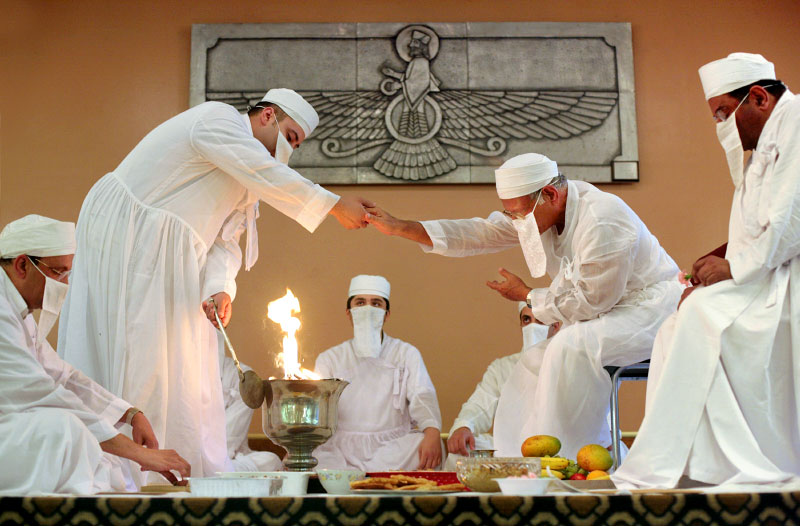 Parsis came to India as refugees form Persia about the 8th to 10th century or so and settled here to escape religious and cultural persecution. Parsis follow the Zoroastrian faith, a religion founded by Prophet Zoroaster (or Zarathushtra) and believed to be one of the world's oldest religions.
Ancient faith with local traditions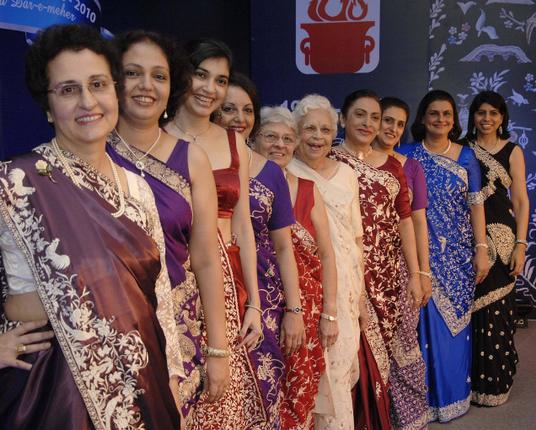 Parsis are among the only religions in the world that do not proselytize (covert people from other faiths). While our prayers and many rituals are ancient, Gujarati is the mother tongue of most Parsis and we have adopted several Indian customs and even Indian dress as our own.
The story of the bowl of milk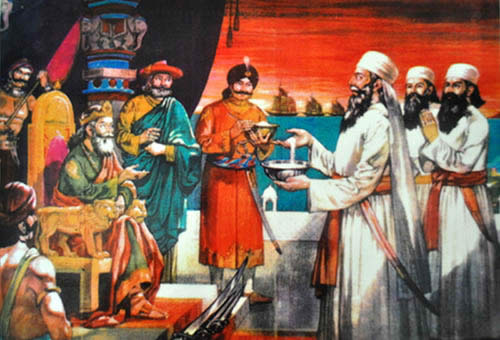 Legend has it, that when our ancestors landed on the shores of present day Gujarat (Sanjan) and asked permission to stay, the ruler Jadi Rana refused. He sent the refugees a bowl of milk full to the brim to indicate that there was no room in his kingdom. The Zoroastrian head priest added a handful of sugar to the bowl to indicate that his people would dissolve among the locals like sugar in milk: without disturbing; instead adding sweetness. This New Year is celebrated to mark the arrival of Parsis in India.
The tiniest of minorities
There are only about 69,000 of us in India, (about 0.006% of the population) but are considered to the most highly educated. Some of India's greatest legal luminaries are from the Parsi community: eminent jurist Fali Nariman, sitting Supreme Court Judge Rohinton Nariman, ex Solicitor General Soli Sorabjee and more.
Some of India's best known industrialists are Parsis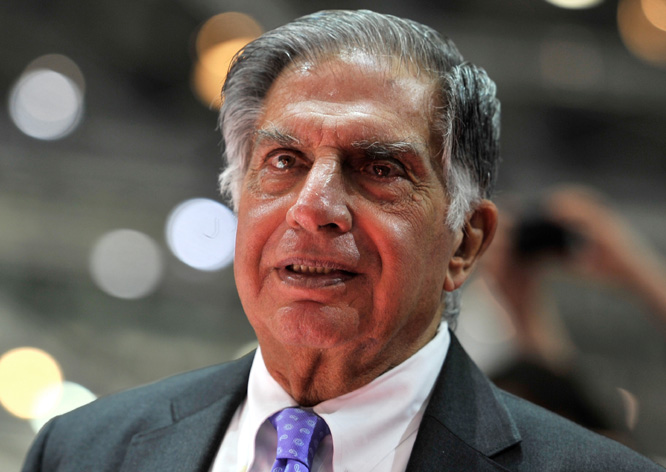 Companies such as Tata, Godrej and Bombay Dyeing were founded by Parsis. People such as Ratan Tata, Adi Godrej and the Wadias are part of the Parsi Community.
The community gave us one of India's finest soldiers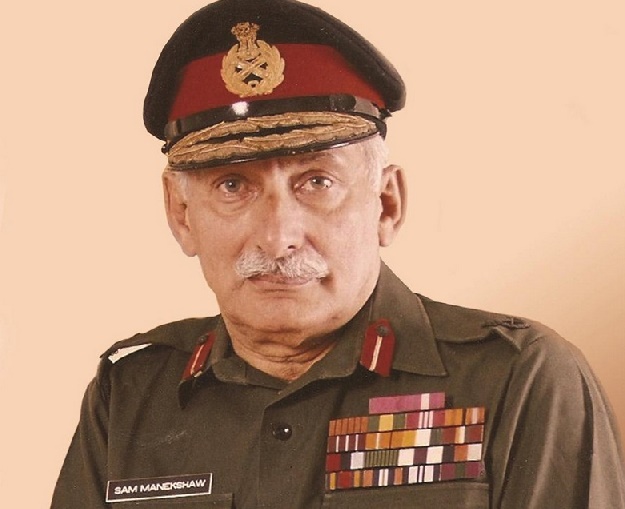 Field Marshall Sam Manekshaw, was also a Parsi. Affectionately known as Sam Bahadur (Sam the Brave) he was known for his role in the decisive Indian victory against Pakistan and the creation of Bangladesh.
Zoroastrians in Bollywood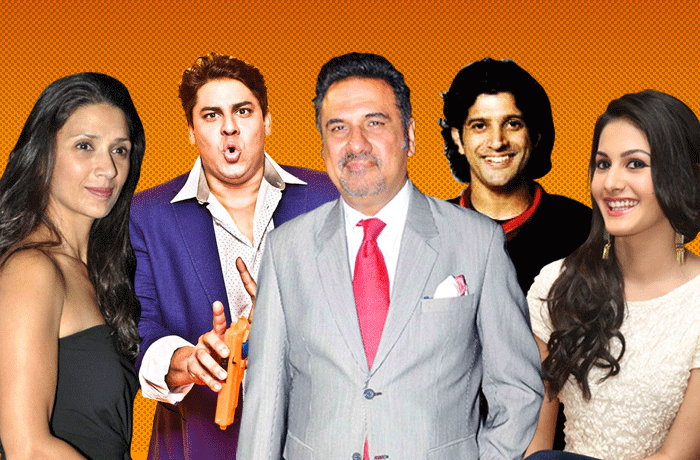 Parsis and Iranis (the Zoroastrian sect that arrived in India later) are very visible in Bollywood as well. Boman Irani, Cyrus Broacha, Homi Adajania, Kaizad Gustad,Sanaya Irani, Shiamak Davar, Mehr Jescia, Perizad Zorabian are Zoroastrians. Farhan Akhtar and John Abraham have Irani mothers.
A dwindling community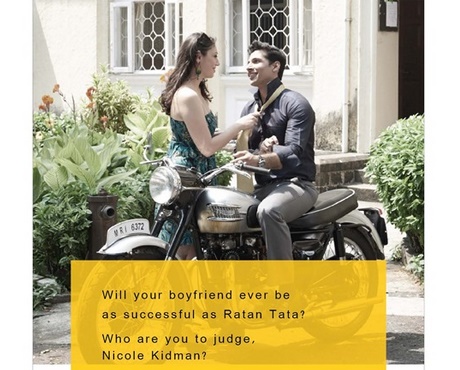 Parsis are the one Indian community with dwindling numbers and the one group of people whose numbers the government is actually trying to increase. Highly empowered women, migration, late marriages and a reluctance to have more than one child are some of the reasons why numbers are falling.
The Jiyo Parsi campaign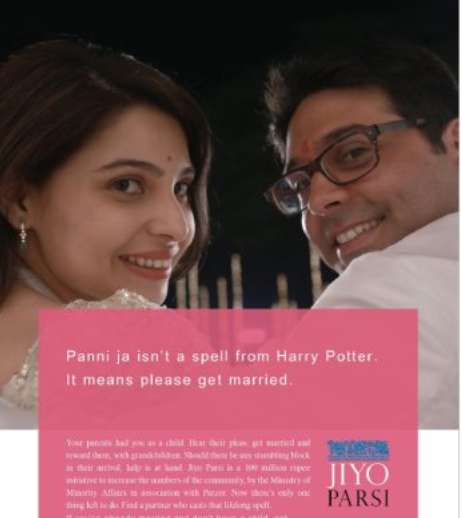 A series of acerbic ads urge Parsis to get married and procreate. Because you know, Parsis, known for our love of food and drink also have a robust ability to laugh at ourselves.
Do you have something interesting you would like to share? Write to us at [email protected]
Featured Image Sources &nbsp
1
&nbsp