The World's Largest Solar Power Project Is in the UAE and It Is Now Operational
Though the UAE is an oil-rich country; it is not unmindful of the global need to shift to cleaner and renewable energy sources. Due to the depleting of global reserves of carbon-based fuels as well as the ecological need to create nonpolluting energy sources, the UAE has been exploring alternative energy sources for a while now. It is not a coincidence that the world's largest solar power plant is now operational in the UAE.
Solar power has arrived in the UAE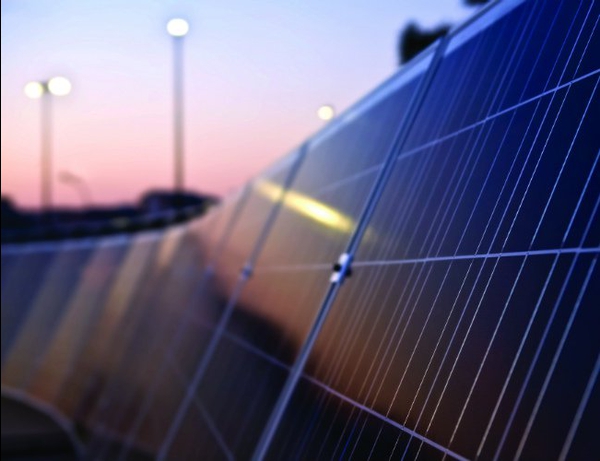 As a result of concerted, policy-based actions by the government and various public-private partnerships, there has been research and investment made in alternative energy fields. Solar energy is sustainable and renewable in a place with abundant sunshine such as the UAE. It is also nonpolluting, and cost-effective; which makes it an ideal source of alternative energy.
3.2 million solar panels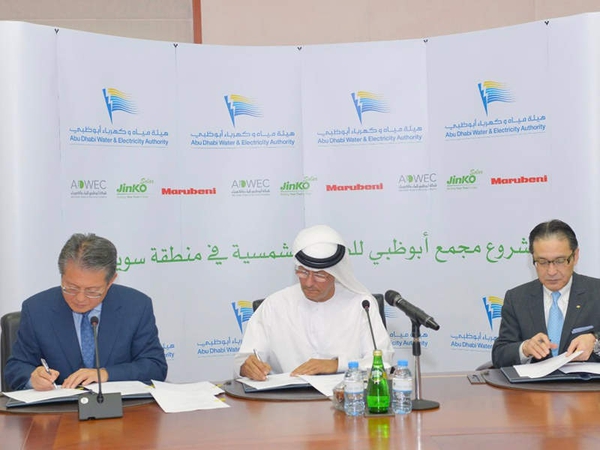 This a massive project located in Sweihan in Abu Dhabi that features literally millions of solar panels to capture the energy of the sun and transform it into electricity. This is a joint venture that has roped in Japan's Marubeni Corp and China's Jinko Solar Holding to work alongside the Abu Dhabi Government' Water and Electricity departments.
A massive undertaking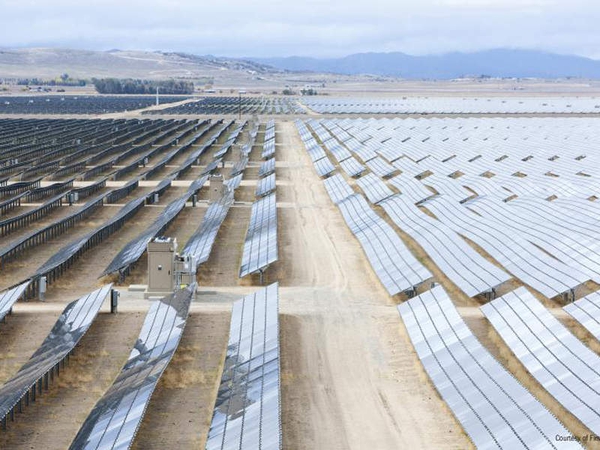 The solar power project is located close to Abu Dhabi, at an 8 square km site. This was to be a 350-megawatt project earlier. However, due to the availability of extra land, the project became bigger and now has the capacity to generate 1,177 megawatts of electricity.
Powering 90,000 people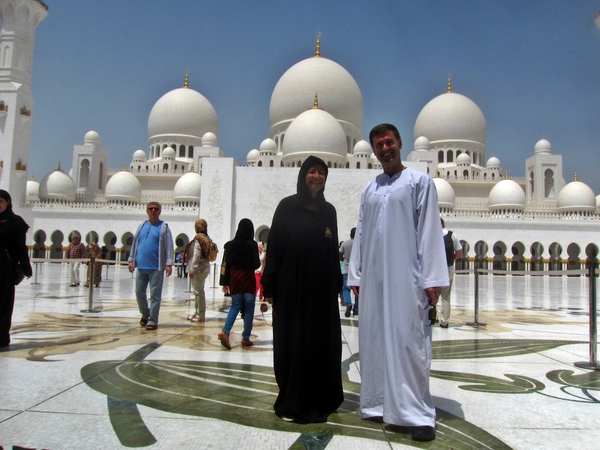 Solar power can make a real difference and reduce people's reliance on the grid to a very large extent. This project has the capacity to cater to the needs of about 90,000 people. With the population of Abu Dhabi now in excess of 2.4 million people, this is significant.
Curtailing energy footprint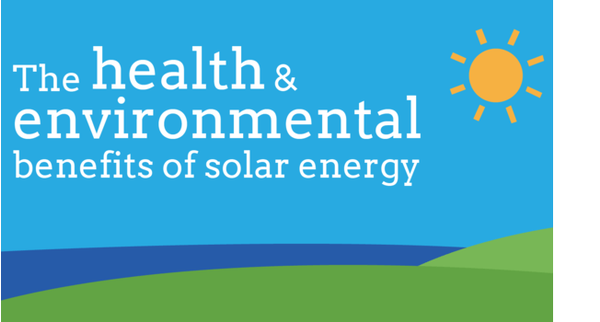 This project will be successful in reducing reliance on traditional energy such as electricity and even natural gas. Not only that, this will help to reduce CO2 emissions by an estimated 1 million metric tonnes annually. This is roughly tantamount to removing 200,000 cars from the roads.
Benefits of the solar project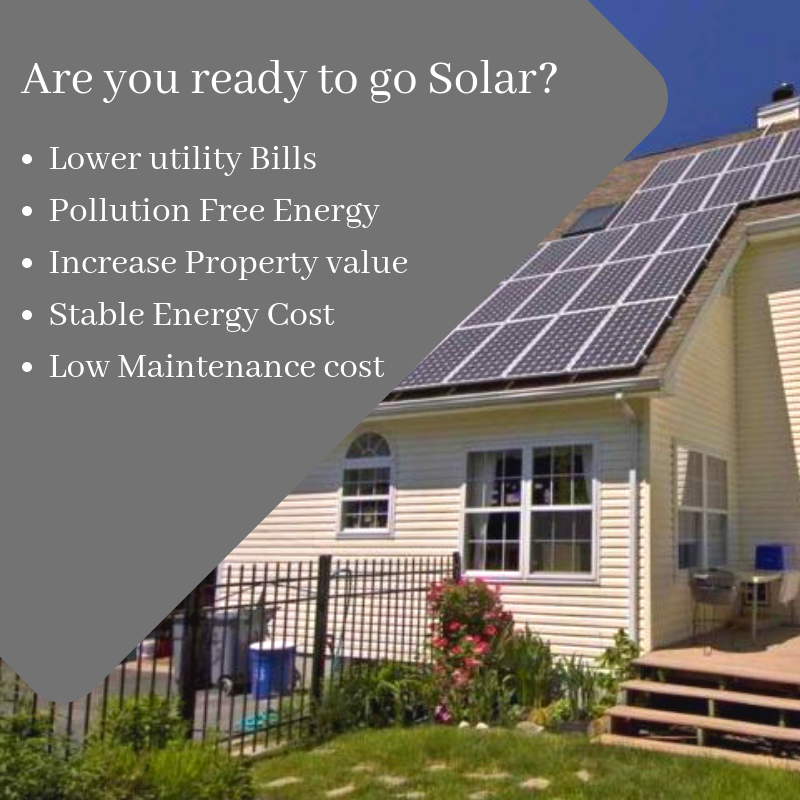 This project is the result of a multicultural tie-up with other countries, which fits with the UAE's Year of Tolerance. There are also several benefits of going solar for individuals. By installing solar panels near or over one's home or other dwelling spaces, it is possible to reduce one's carbon footprint, energy bills and even receive tax credits in some cases.
Do you have something interesting you would like to share? Write to us at [email protected]
Featured Image Sources &nbsp
1
&nbsp