The Aussies Are Here and They Don't Want To Risk Sledging Virat
The Australian cricket team is in India and we are about to witness one of the greatest modern rivalries of cricket in action very soon. We take a look at the fixtures scheduled for Australia's tour of India, what is making headlines and why the Aussies don't want to sledge Virat Kohli.
The practice match was a tame draw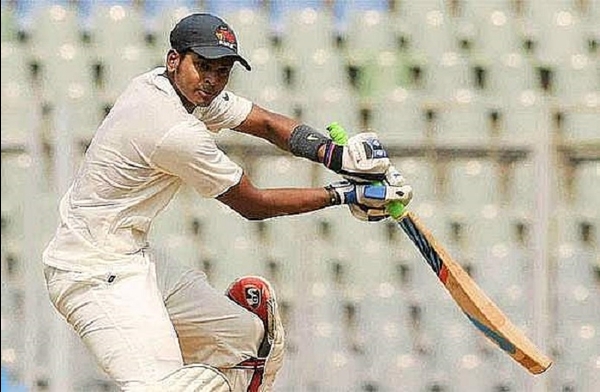 The three day warm up game in Mumbai was a tame draw. However Shreyas Iyer's 202 not-out on debut was the positive takeaway for Indian cricket fans.
There are four tests scheduled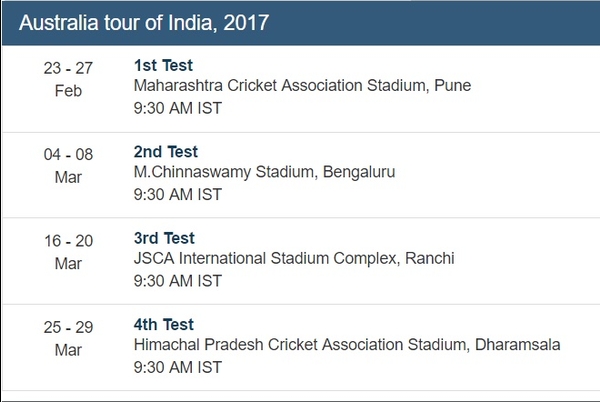 There will be four test matches as part of this series. The first one starts in Pune on 23 February. There will be tests in Bengaluru, Ranchi and Dharamshala as well.
Is this the weakest Australian team to tour India?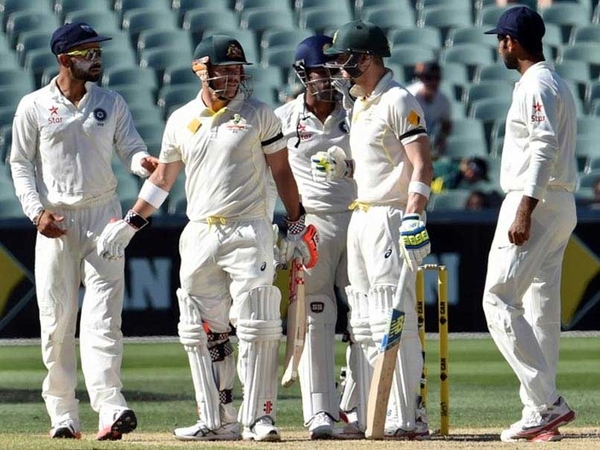 The turbanator Harbhajan Singh certainly seems to think this! He thinks this is the "weakest ever" Aussie team to tour India. He as well as other experts overwhelmingly feel that India are the favourites going into the first test on Thursday.
Australia has not won a test in India since 2004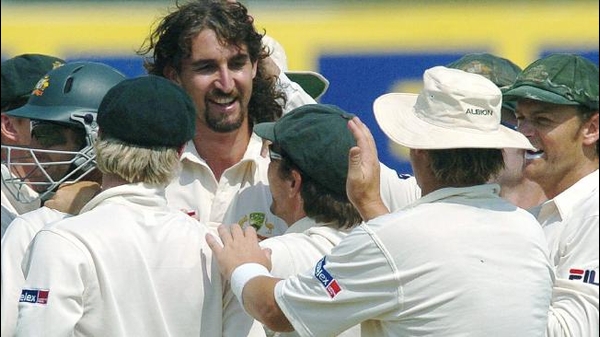 The fact that the Australian cricket team has not won a test match in India since the 2004 win at Nagpur is significant. It has to be playing on the minds of the Australians right now.
This is an Aussie side minus the swagger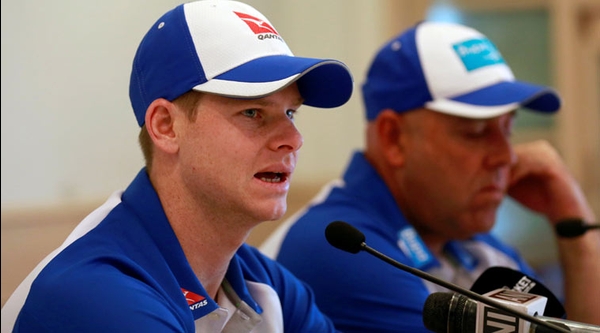 Australia "hope to compete" against, what is clearly being seen by the visitors as a very formidable Indian side. The swagger and the boastful bluster, that typically accompany the arrival of the Aussies in India is noticeable by its absence this time around. The captain "hopes" to be successful; rather than asserting that his team was looking at a series win; he spoke of "pulling something off".
They don't plan to sledge Virat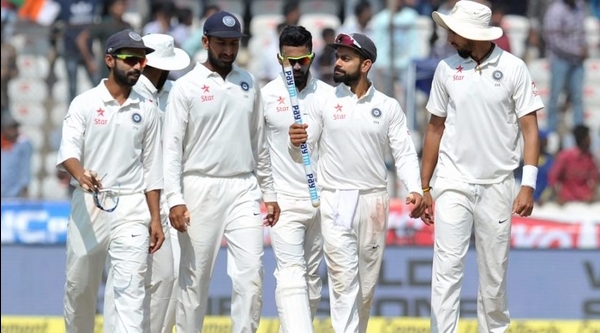 So what do they plan to do with the juggernaut, that is the unstoppable Virat Kohli? The Australians are famous notorious for their sledging, but they don't have plans to sledge Kohli. According to Australian vice-captain David Warner, his team was not planning to sledge Kohli. "If you niggle at him" it just makes him better, feel the Aussies. So right now, the Aussies will concentrate on "playing good cricket and a great brand of cricket and making sure it's in the spirit of the game". So let the games begin, mate.
Do you have something interesting you would like to share? Write to us at [email protected]