Talgo All Set To Change The Indian Train Travel Experience
Very soon our dear old Rajdhani and Duronto will be left behind, making way for the new Telgo super express trains. The test run for these trains are already on with the first trial being on the Delhi-Mumbai route. Well for us, it's not just reduced travel time, but a more comfortable and fancy ride. Take a look at what Talgo promises to offer. 
1. Travel Time Reduction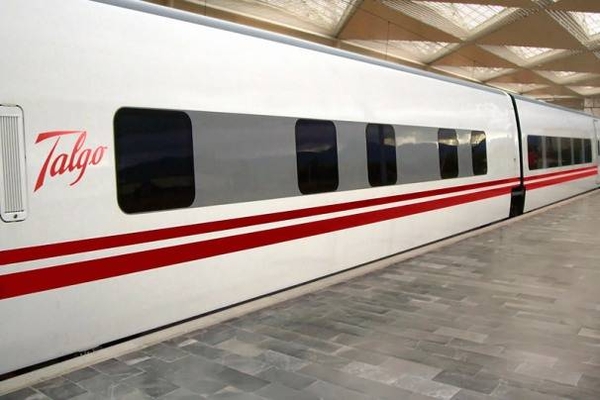 One of the major changes would be a reduction in the travel time by approximately 30 percent. The trials will be conducted at 140-160 kmps however, these Spanish trains are capable of running at a phenomenal speed of 250 kmps.
2. Travelling Experience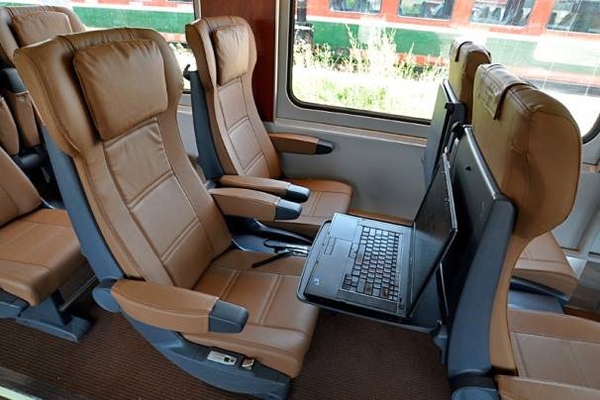 It will change the overall travelling experience as these coaches provide various comfort and entertainment facilities like audio and video entertainment control, reading lights( I know, all you booksworms are going to say yay), table and footrest for each seat. Moreover, it will also accommodate an in-house restaurant, along with a cafeteria car, and shower units.
3. Temperature Controllers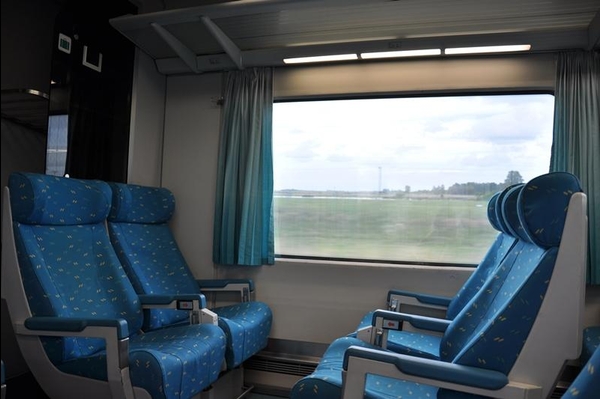 It will be a cosy and pleasant ride as Talgo coaches come installed with temperature controllers. So even if the temperature outside is as high as 50 degrees or might fall less than 20, passengers will feel comfy and relaxed on the inside.                                 
4. Fair Deal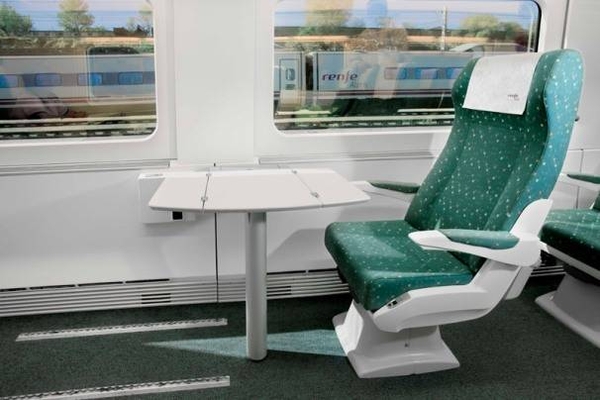 Well, everything comes at a price and so these comforts will cost you a little extra than what you have been paying for your rail rides so far. I think that's a fair deal.
Do you have something interesting you would like to share? Write to us at [email protected]
Featured Image Sources &nbsp
1
&nbsp