Some Questions Baba Ramdev And Patanjali May Need to Answer
Today Patanjali Ayurved Limited is the fastest growing FMCG company in India and is valued at Rs 3,000 crores with projected revenues in the region of about Rs 5,000 crores for this fiscal year. Given the remarkable popularity and success of the products and the company, Patanjali's co-founders Baba Ramdev and Acharya Balkrishna have become popular public figures. As public figures, they are also being asked these questions:
Patanjali Jeans? Really?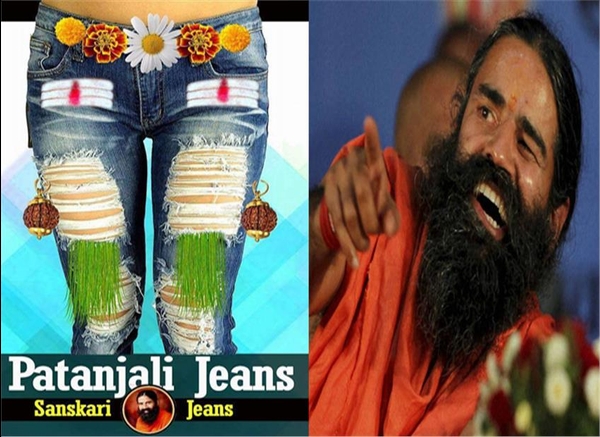 Recently it was announced that Patanjali would be making forays into clothing; including jeans. This announcement came in for some disapproval (jeans are often decried as non-Indian whereas Patanjali's USP is 'swadesi' it was argued) as well as some gentle (and ungentle) ribbing.
Expanding operations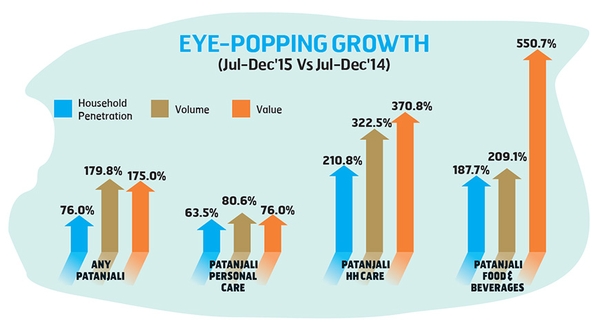 Following the stupendous success of Patanjali products in India, Baba Ramdev also announced that the company would be expanding operations by exporting goods overseas.
Ramdev against Pak artistes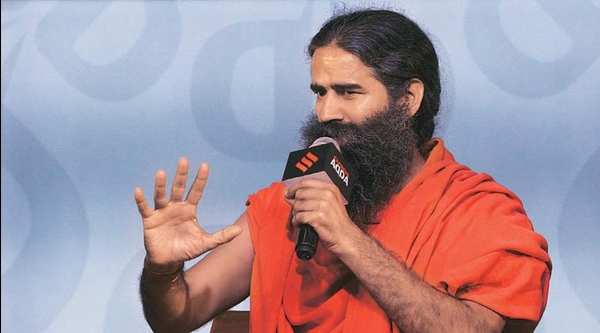 One of the most vociferous voices of nationalism in recent times; Baba Ramdev has spoken out against Pak artistes earning in India and "eating biryani" as well as the boycott of Chinese goods because of the militaristic and political assistance it gives Pakistan.
Patanjali expanding operations to Pakistan?
Patanjali already has manufacturing units in Nepal and Bangladesh and the yoga guru had announced the possibility of setting up more in Pakistan and Afghanistan as well. Isn't this a rather strange dichotomy for the yoga guru who has repeatedly condemned Pakistan and its people?
Are the products safe?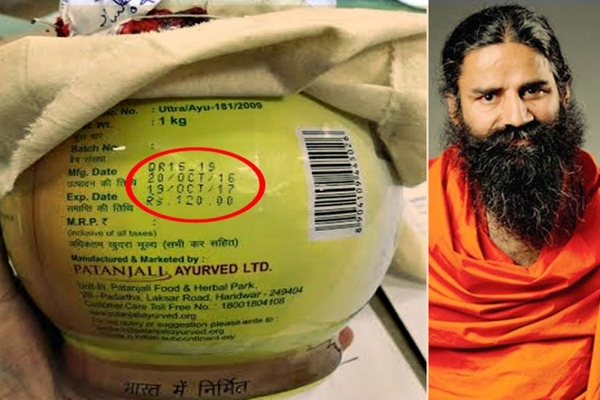 Today, you and I can buy food products ranging from pickles to noodles, spices to candy, digestives, chayawanprash and other wellness products, medicines, soap, shampoo, detergent and other personal care products from the Patanjali brand… from the nearest kirana store or direct from the Patanjali website. However questions are often raised about the quality of these.
What about the complaints against the products and product marketing?
Consumer allegations have ranged from poor quality to fake products (saffron, honey etc). It is also alleged that many of the print and TV ads of the products are misleading and in violation of the Advertising Standards Council of India (ASCI) Code.
What do we know about the MD and his qualifications?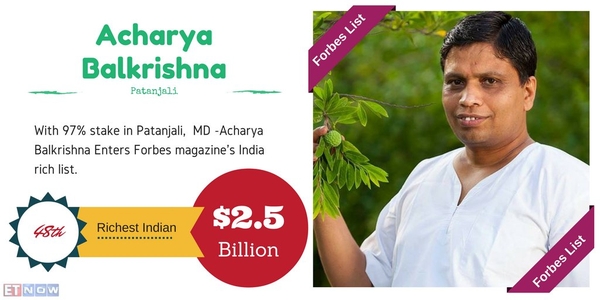 Patanjali Managing Director Acharya Balkrishna (Narayan Prasad Subedi) has come under the radar for various reasons concerning his Indian citizenship (it is alleged that he is a citizen of Nepal) and his academic qualifications (his degree certificates are fake it was alleged). It has also been alleged that Balkrishna owns an illegal pistol and in 2011, cases were registered against him on charges of forgery and cheating however the cases were closed in 2014. (Source)
Do you have something interesting you would like to share? Write to us at [email protected]
Featured Image Sources &nbsp
1
&nbsp