The Murky Truth Of India's Juvenile Correctional Facilities And How They're Destroying Young Lives
16 years old- when he molested his 11 year adopted sister. Released after six months and now at 27, in jail again! Committing rape, a crime he frequently victimized her sister with, terrible is the word that describes Rahul's mental state. But what is wrong with this juvenile offender and several hundreds of regular offenders who lurk in the dark confinement of correction centers in India that are otherwise tasked to help these youngsters recuperate?
What is the condition of the young in India's correctional facilities where instead of 'safeguarding',  and 'protecting' juveniles in corner with the law, the centers are themselves pushing the convalescing towards hell?
1. Are shelter homes really sheltering?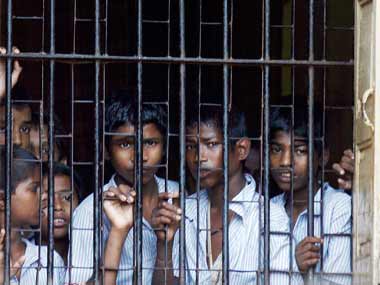 The condition of juveniles in Indian correctional facilities is dismal and utterly deplorable. Whether you speak of Rajasthan or Gurgaon in Haryana, most kids, especially girls have been rescued having run away from correctional facilities on account of utter ignorance and shabby personal treatment.
2.Abusing the abused!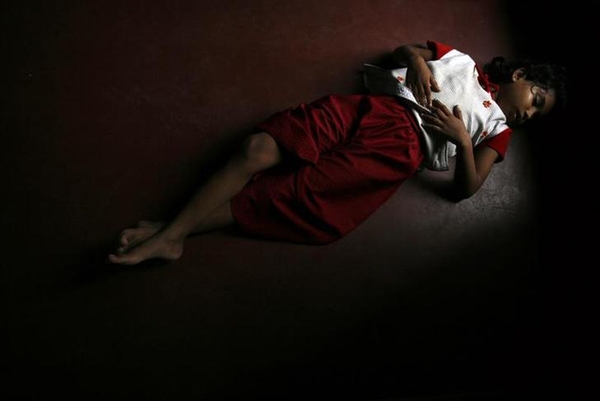 Charged with recuperating troubled minds, many juvenile care and correctional facilities are hell holes that bleed with duplicity and an utter lack of regard for a child's safety. At Ashiyana Home for boys (Alipur), a 12 year old HIV-positive boy was sexually abused? Is anyone listening?
3. A dismal state of affairs
In many correctional facilities, instead of tending to the emotional needs of those in need, children are beaten up with sticks and subjected to humiliation. The condition is rampant in many Delhi facilities, at the heart of India.
4. Centers where crimes run amok and molestation is rampant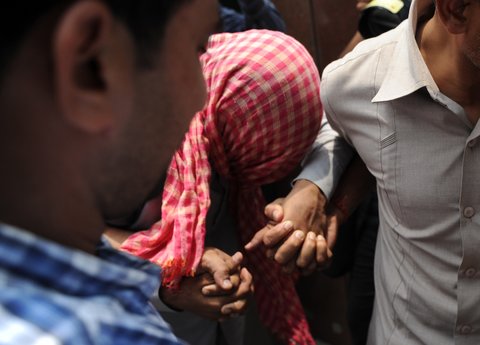 A minor girl sexually abused inside a juvenile care center in outer Delhi! This isn't an emotionally draining tabloid headline, but a blight on the face of a country that prides itself on celebrating women and women power. The victim was ill-treated regularly at a Childcare home in Samaypur Badli. 
5. When the protector is himself the offender!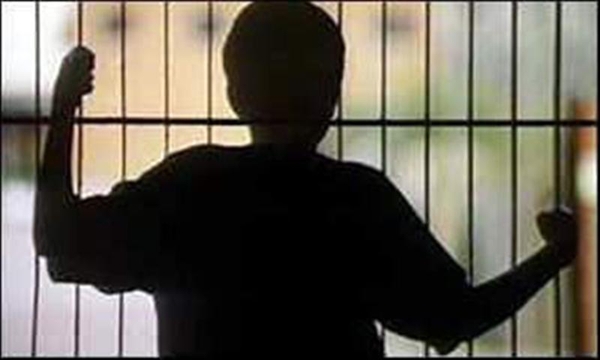 Just what is India's problem with its own North Eastern residents? Of the 51 children recently rescued from a Jaipur based correctional facility, several of whom were young girls, two 17 year olds from Nagaland accused the care taker of repeatedly sexually assaulting them. This cannot be any more hard-breaking.
6. Preying on innocent young lives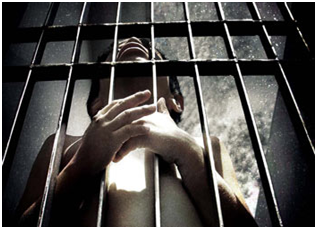 Subjecting several 8-15 year old girls to repetitive molestation, caretaker-cum-cook at Suparna Ka Aangan in Gurgaon was imprisoned indefinitely! Is this how a correctional facility is supposed to take care of its children?
7. Held captive, treated like prison inmates, pets are domesticated better!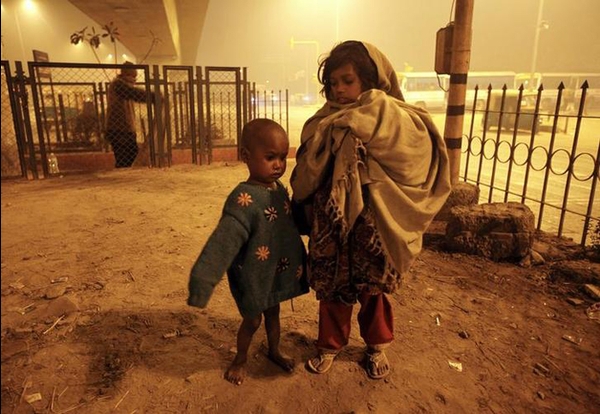 Events that were reported from Bal Kunj at Yamunangar, Haryana are humiliatingly hurtful. Girls were stripped and subjected to regular caning by their own caretaker. The Haryana govt. was swift to order a probe into the matter courtesy Haryana State Council for State Welfare. In fact, conditions were so bad that a mentally disturbed girl ran away only to being gang-raped by youths nearby the facility. Could it get any worse?
8. Shelters where child labor and ill-treatment run rampant unabashedly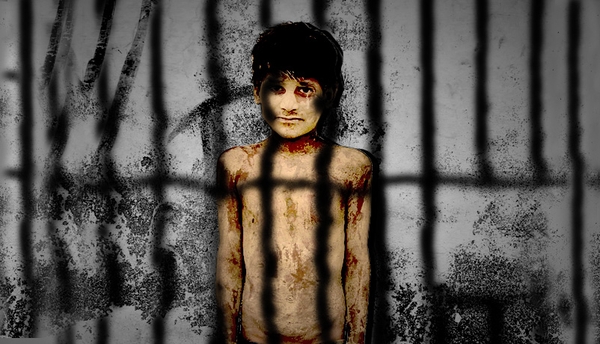 A recent report surveyed the environs of Apna Ghar shelter home at Rohtak, Haryana. A surprise visit by an NGO found several incidences where the facility's own inmates were tortured, beaten and forced into child labor, rigorously. In fact, some girls were forced into immoral activities. Finally, the blithe on the face of correctional facilities was sealed in 2012.
9. Cleaning, sweeping and doing all menial jobs instead of receiving care that they so deserve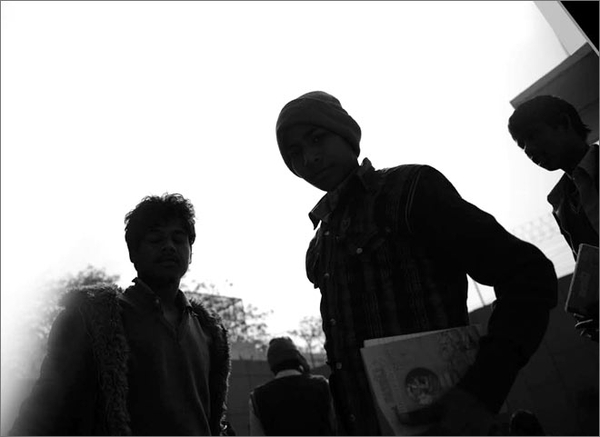 One particular case of girls' sexual exploitation was so unbecoming and severe that they had to be shifted on multiple occasions from one center to the other, first transferred from the Drone Foundation in Gurgaon to Naaz Foundation in Delhi. When no relief came, they had to be again shifted for purposes of safety to Apna Ghar in Rohtak which was anything but safe for those youngsters.
10. Food so good that rodents would deny eating it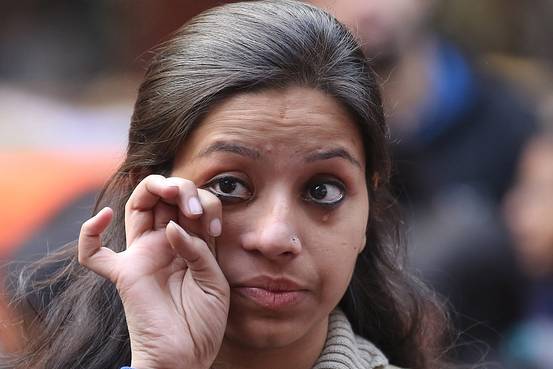 Most correctional facilities, in Delhi and elsewhere in near about areas, out of utter disregard for children and owing to the severe carelessness of the state governments dwell in abysmal conditions, especially when it comes to nutrition, the basic a child can be fed. Stale food, tasteless meals and food often infested with fungus is what is served to children. 
Do you have something interesting you would like to share? Write to us at [email protected]
Featured Image Sources &nbsp
1
&nbsp