Search Engines Doing Their Bit To Stop Female Foeticide
We all know that India has an abysmal male to female sex ratio thanks to the unceasing hankering for the all important male heir and because of modern medical marvels such as prenatal sex determination have managed to eliminate millions of little girls while still in the womb. Making stringent laws to prevent the abortion of female fetuses and punishing the guilty has not really worked. We Indians are known to be extremely inventive when it comes to breaking the law. Now search engines have decided to contribute to the cause of saving the girl foetus as well; find out how:
Selective abortion of female fetuses is rampant in India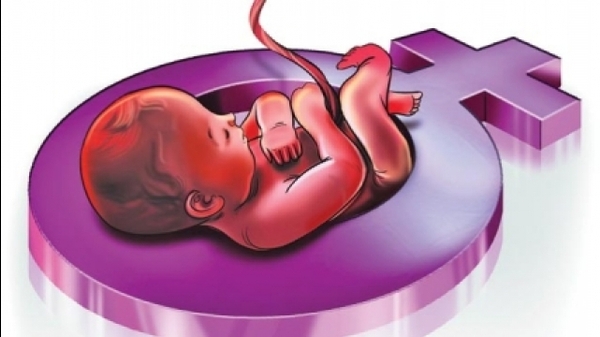 In spite of preventive and punitive laws being in place, there are those who offer and use illegal services for prenatal sex determination followed by termination of pregnancies determined to be those of female fetuses.
People continue to break the law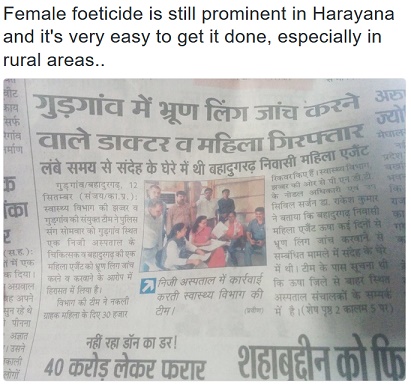 It is still quite easy to find people who operate clandestinely to facilitate and help families terminate female fetuses.
Google, Yahoo and Microsoft have agreed to help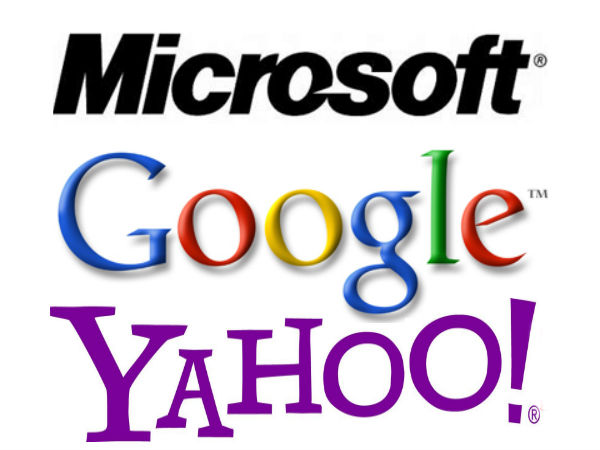 These three major search engines have agreed to help in preventing access to information and people who provide sex determination and termination of pregnancies.
SC pulled up major search engines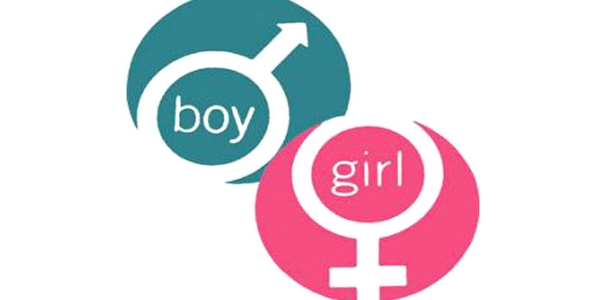 Earlier this year, the Supreme Court had pulled up these major search engines for displaying adverts promoting sex determination and told them to take all possible steps to ensure compliance with the laws that prohibit such acts.
Sex determination ads will be blocked
Yesterday, the Supreme Court was informed that these major search engines have agreed to block ads prohibited under the Pre-Conception and Pre-Natal Diagnostic Techniques (Prohibition of Sex Selection) Act.
What this means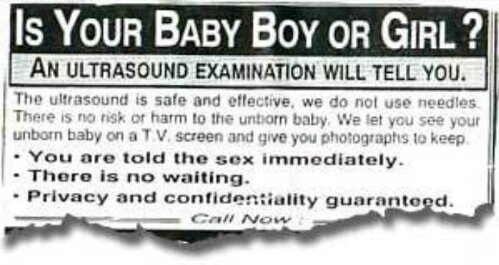 If someone is surfing the net, looking for clinics that will tell them about the sex of their child or help in selective termination of a pregnancy, they will not be able to find that information. There is a proposed list of search terms relating to selective terminations, such us - Gender selection Kits, Gender selection clinics, Gender selection technique, Prenatal sex selection, Prenatal sex selection clinics, Prenatal sex selection technique – and many others that will be blocked as well.  
The "principle of auto block"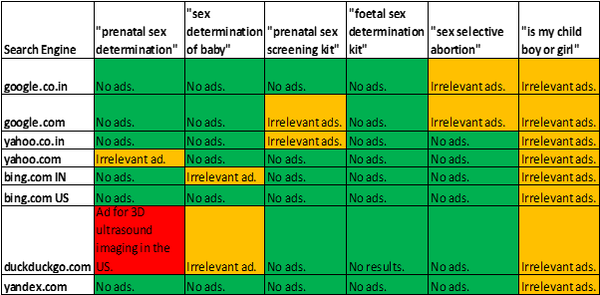 So when people search for these terms and others that are prohibited by law, they will be blocked automatically and there will be no results to see.
Will this help?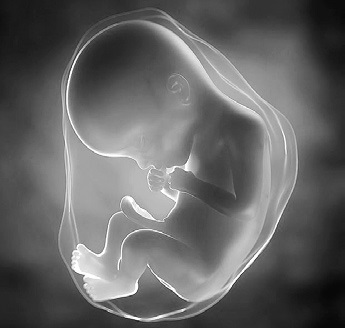 Every little bit helps. If a few more people don't have the info about illegal clinics, a few more girls will live. If a more of the quacks are forced to shut shop; that is a few more females allowed to be born. How effective this will be and how determined and inventive people will become in their quest for the almighty male child will have to be seen.
Do you have something interesting you would like to share? Write to us at [email protected]