Highlights: Delhi Crafts Council Brought Sarees Of India 2016: Innovating Traditions
Sarees of India 2016: Innovating Traditions was organized by the Delhi Crafts Council and was aimed at bringing talents from all over India in one place. Handcrafted sarees from the corners of the country was handpicked and curated. Let's see what this event brought to us! 
Three day event
This was a three-day event that focused on the new methods of innovations used to weave sarees nowadays. 
Twenty one participants this year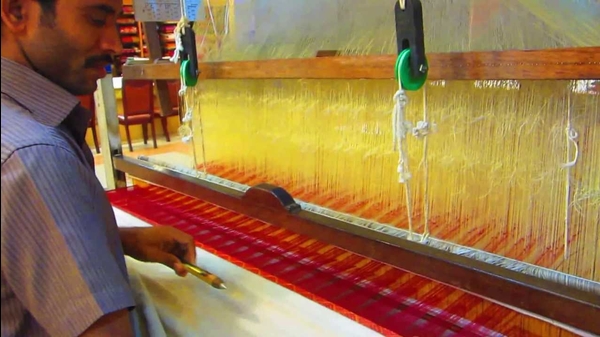 Each year, the council yearns to bring brilliant ideas related to new techniques in saree making from around the country. This year, 21 participants got selected to display their talent to the audiences of Delhi. 
Sutrakar Samman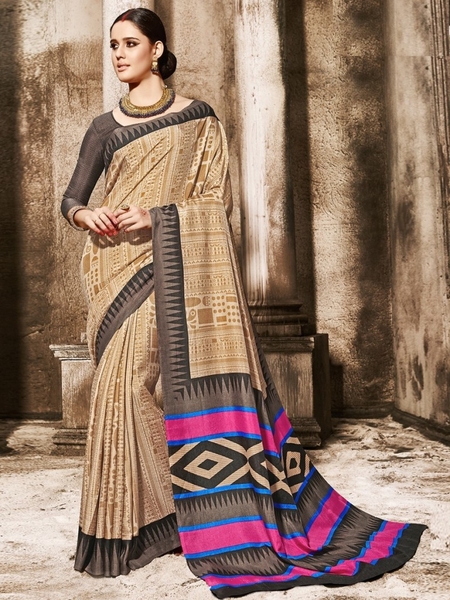 Sutrakar Samman  is an annual award given to extraordinary weavers with outstanding talent. This is done to let the weavers know that their talent is getting due recognition. 
Shahid Junaid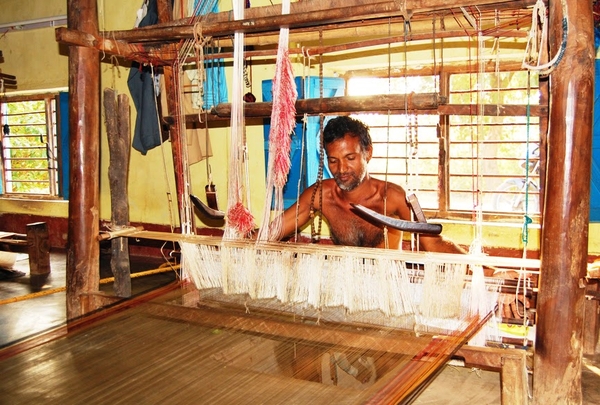 This year, Shahid Junaid was presented with this award. This weaver hails from Varanasi and has a family business of weaving sarees. 
Buy the collection from Kamala shop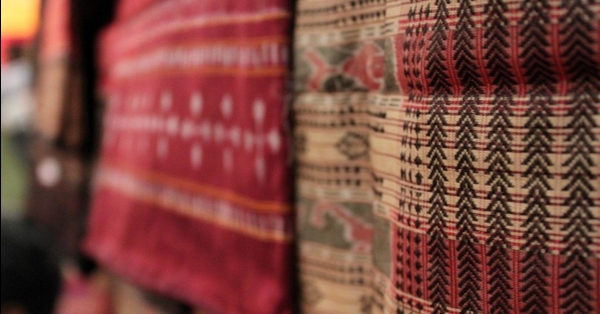 Even though the exhibition ended yesterday, you can always pick the excellent collection of sarees from the Kamala Shop Delhi 
It's one of the best ways to pick traditional threads at the best prices. Grab your pick today.
Do you have something interesting you would like to share? Write to us at [email protected]
Featured Image Sources &nbsp
1
&nbsp