R.I.P Puratchi Thalaivi, You Will Live On In The Hearts Of The People
The Chief Minister is dead; long live J Jayalalithaa! After months of agonising over the ill health of arguably one of India's strongest,most popular and beloved chief ministers, J Jayalalithaa passed away on Monday night at Apollo Hospital in Chennai. The news of her passing was of course greeted with hysterical grief; but even the sort of anguish and denial that preceded the death was rather unprecedented in a country known to adore and elevate leaders to the position of deities. We look at snippets of a remarkable life; the life that millions mourn today.
The long journey from Ammu to Amma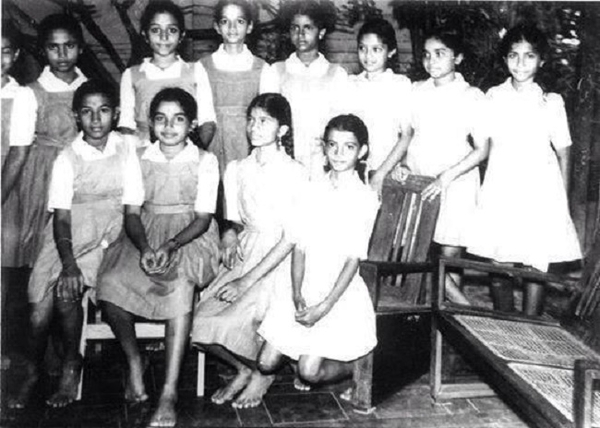 Seen here as a school girl, Ammu was her childhood name. A brilliant student, she was fluent in the South Indian languages as well as Hindi and English. She also trained in Indian classical music and dance and also learned Western classical piano.
Films at an early age
J Jayalalithaa acted in some plays and starred in a Kannada film when she was spotted by filmmaker B R Panthulu when she was just 15. She wanted to train to be lawyer but her debut film Chinnata Gombe was such a hit that her career seemed destined to change tracks at this young age.
Hugely successful film career

The spectacular success of film after film starring J Jayalalithaa cemented her position in the hearts and minds of the people. Over the years she starred in more than 120 films as leading lady.
M G Ramachandran protégée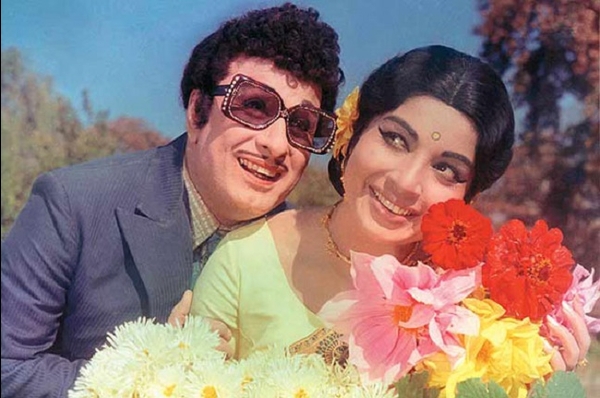 Jayalalithaa starred in 28 hit films with M G Ramachandran between the years 1965 and 1973. While it was widely believed that she was introduced to politics by MGR and that she was his political protégée, according to Jayalalithaa herself, entering politics was her own choice.
A long and successful film career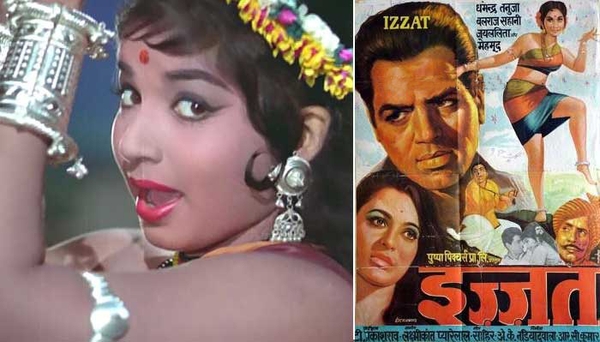 She starred not only in numerous Tamil and Kannada films; she also starred opposite Dharmendra in the film Izzat. She won several Filmfare and other awards during her long and successful film career.
Puratchi Thalaivi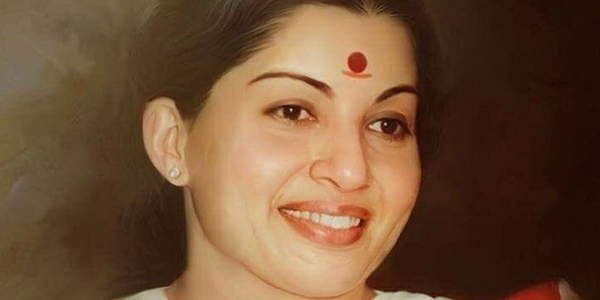 She came to be known as Puratchi Thalaivi, which roughly translates as "rebel leader" or "revolutionary leader" for her firebrand style of politics. An incident in the TN assembly in 1989 saw a scuffle, following which her saree was pulled and she fell to the ground. She swore never to return to the assembly until it was safe for women.
Her reign as Chief Minister
She was first sworn in as CM in 1991, and multiple times thereafter; remaining one of the nation's longest serving and most successful chief ministers.
Welfare schemes
It isn't just her career in films that endeared her to the masses. The fact that she was a strong, stable and powerful leader who implemented several welfare schemes is what earned her the sobriquet Amma (mother) and the devotion of the multitudes. Subsidized food for the homeless, laptops for students, stable power situation in the state, attracting foreign investments, gold scheme for women, phased prohibition, rain water harvesting, the Cradle Baby Scheme – these are just some of the achievements she is lauded for.
She emerged triumphant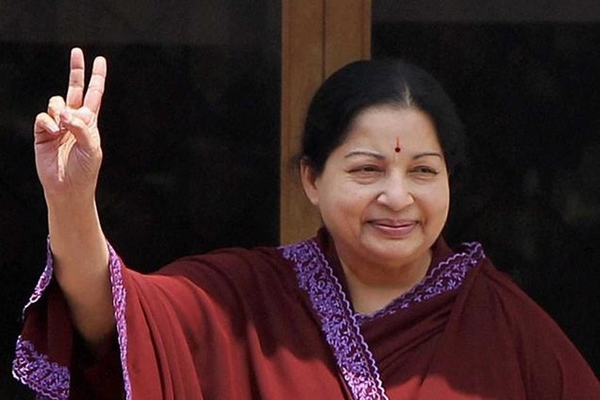 Even after a court held her guilty in a disproportionate assets case, people didn't lose faith in her. When she was acquitted in the matter, her return was hailed much like a beloved prodigal.
Funeral today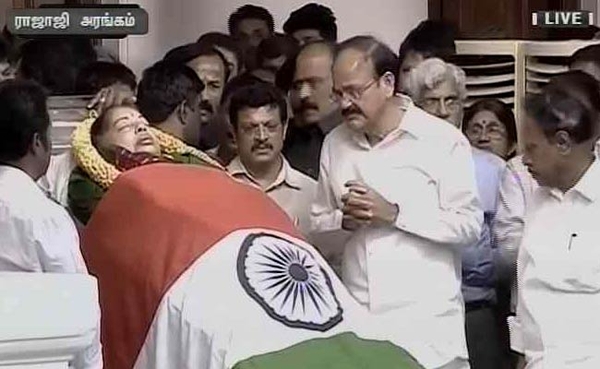 Even as multitudes throng her funeral today at Chennai's Marina Beach, millions more across the state will be mired in grief for a leader who will be remembered for her governance, welfare oriented work, oratory, her intellect, her great personal charisma and tremendous resilience. RIP Amma.
Do you have something interesting you would like to share? Write to us at [email protected]
Featured Image Sources &nbsp
1
&nbsp