Patanjali's Swadeshi Jeans Refocuses Attention On Safety Of Patanjali Products
Yoga Guru Baba Ramdev's Patanjali Ayurveda is now a formidable presence in India's FMCG sector. Founded in 2006, Patanjali Ayurveda Limited manufacturers a variety of fast moving consumer goods such as personal care products, foods, ayurvedic medications etc. Today it is a 3000 crore company that generated revenues in excess of Rs 50 billion in the last financial year. The company is now to launch an apparel brand which will include jeans and will also be expanding operations to foreign territories.
Swadeshi Jeans from Patanjali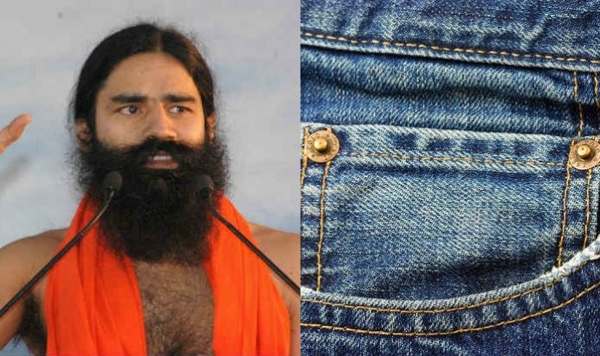 The company will now be launching an apparel segment featuring work wear and jeans. The 'desi' or 'swadesi' jeans will be launched by this year end. The company has set up units in Bangladesh and Nepal and could also be expanding operations to Afghanistan, Pakistan and the Middle East in the future.
'Indianised' jeans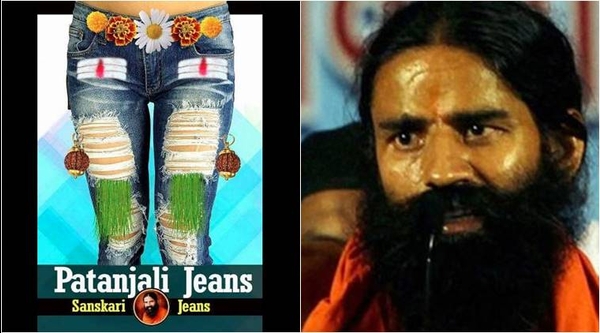 According to Baba Ramdev, just because he is a baba does not mean we cannot marry modernity with spirituality, we can make, let's say desi jeans. These will be Indianised jeans to compete with foreign brands.  
There were of course many other ideas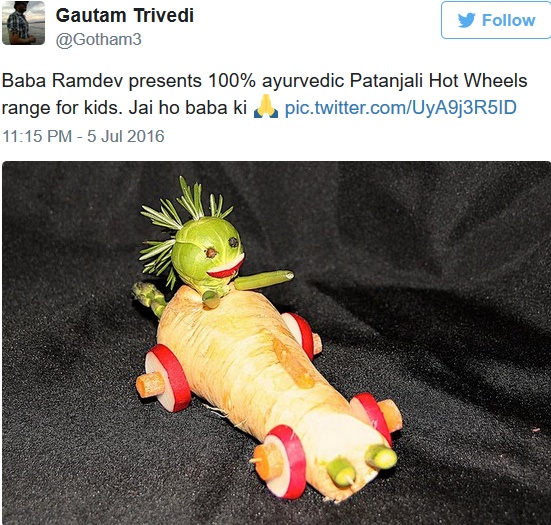 Patanjaji hotwheels for kids.
100% ayurvedic Patanjali Herbal PC?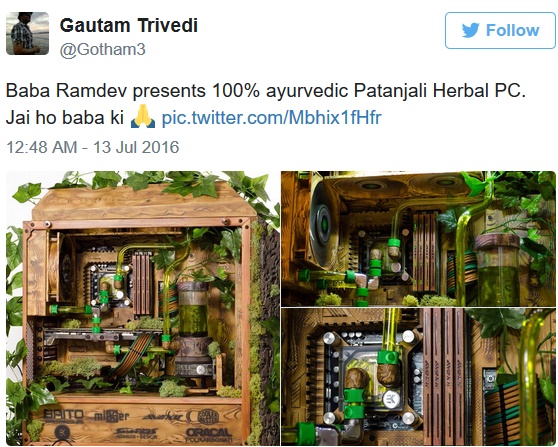 … Because Jai ho baba ki!
Twitter trend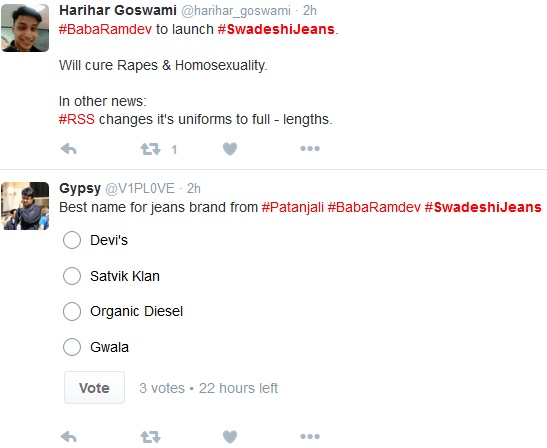 #SwadeshiJeans – people had plenty of opinions and even more snide ones!
Patanjali controversy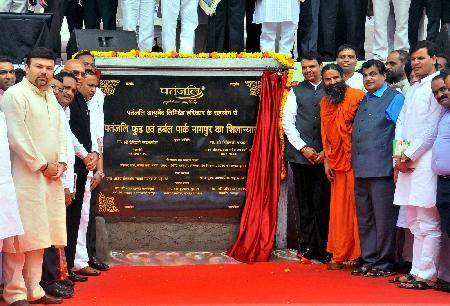 Baba Ramdev and his company were in the eye of a controversy recently for receiving an allotment of 220 acres of land from the Maharashtra government to set up a food park; the country's biggest. The supposed objective of this – to help out farmers in distress – and the possibility of the government offering handouts to a private company is being questioned by many.
But are Patanjali products safe?
Earlier this year, the Food Safety and Drugs Administration (FSDA) found that the famous Patanjali noodles (touted as a 'healthy' alternative to Maggi) were 'substandard' with higher than acceptable levels of ash content.
Concerns about licensing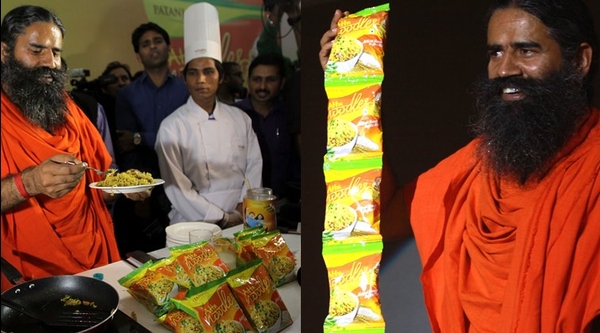 The USP of the company is 'swadesi' or made in India but there have always been concerns about safety and licensing. In fact the noodles do not have regulator approval and Food Safety and Standards Authority of India (FSSAI) has issued a show cause notice to Patanjali Ayurved.
Recently this photo went viral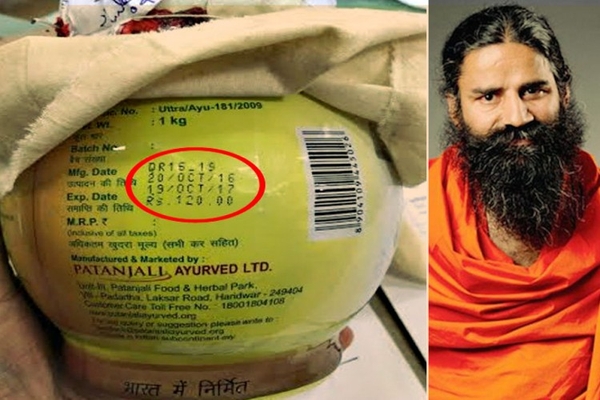 Many of us received this image via WhatsApp or social media, which shows a Patanjali product with an October 2016 manufacturing date – in August 2016!
Other complaints against Patanjali products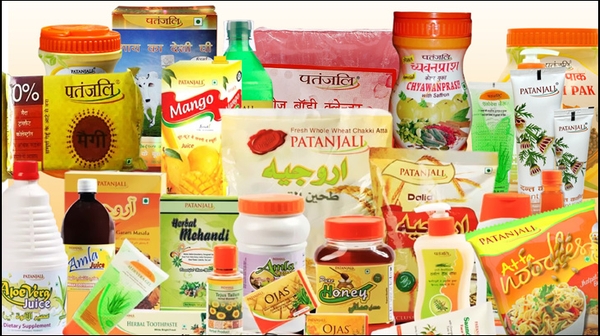 Consumers have made various complaints against the products ranging from poor customer care to non delivery of products; from worms in atta, to poor quality products, to overpricing and fake products (honey, saffron etc).
Do you have something interesting you would like to share? Write to us at [email protected]
Featured Image Sources &nbsp
1
&nbsp