Nuclear Submarine INS Arihant Inducted By Indian Navy To Complete Nuclear Triad
India has recently completed its nuclear triad with the launch of nuclear submarine INS Arihant.  This secret launch has powered India into the elite club of countries that are able to launch nuclear strikes from the air, land and sea. Here is all that you wanted to know about this new military and technological achievement.
It is all hush-hush right now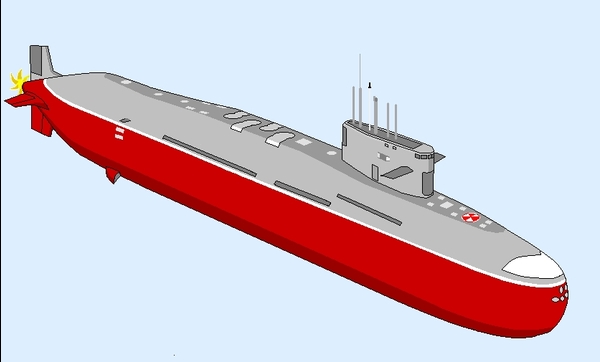 We don't know the exact date of induction of INS Arihant; reports indicate that induction was sometime in August earlier this year. According to Indian Navy vice-admiral GS Pabby, details about the vessel and its capabilities will be revealed soon.  Such secrecy is customary for such launches say experts
Completing India's nuclear triad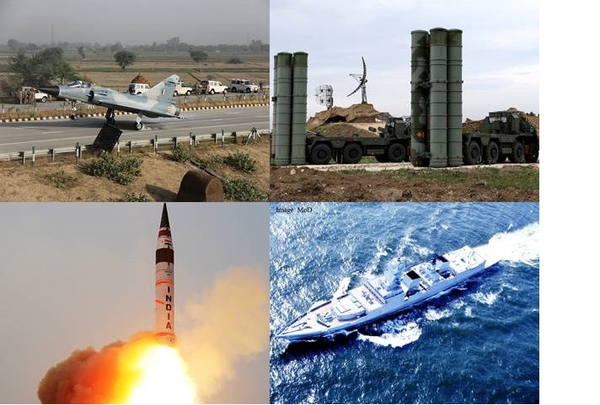 India joins an elite group of nations with the capability to launch nuclear strikes from the water, land and air. USA, UK, France, Russia, China are the only other nations equipped with nuclear subs.
Indigenous production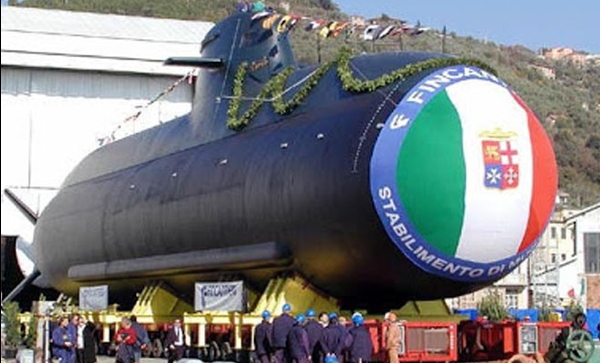 In 2009, then Prime Minister Dr Manmohan Singh launched INS Arihant on the anniversary of the Kargil Victory, 26 July or Vijay Diwas. This vessel is the first of the five subs that are a part of the Indian Navy's Advanced Technology Vessel project.
Fully operational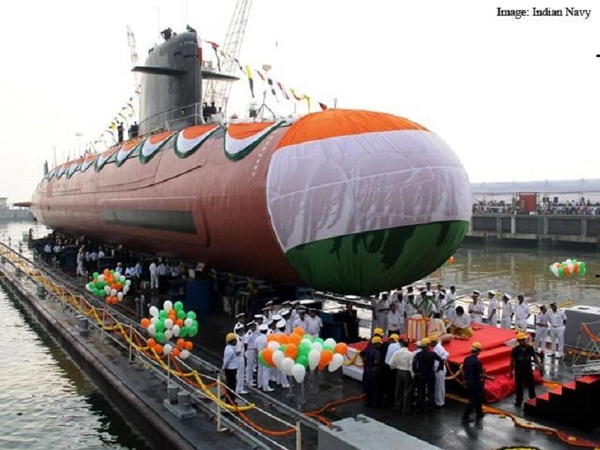 INS Arihant is and has become fully operational in February and was inducted into the Indian Navy as of August 2016, according to reports. Recent weapons tests and deep sea operations have verified the capabilities of INS Arihant.
Capabilities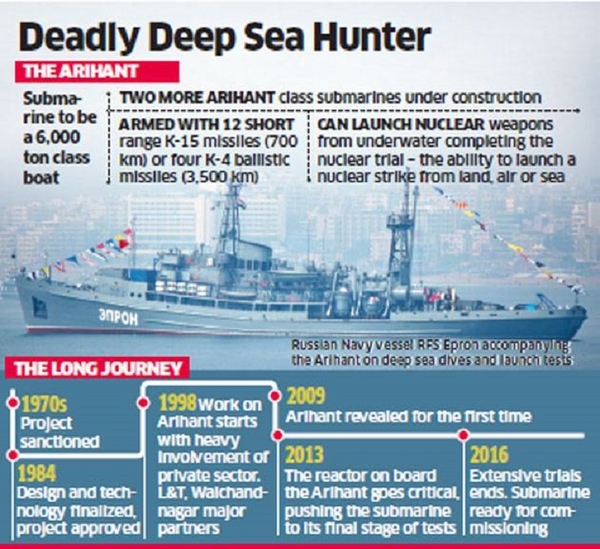 The deadly "deep sea hunter" is a 6000 tonne vessel armed with 12 short range and four long range missiles.
INS Arihant - Shoring up defence capabilities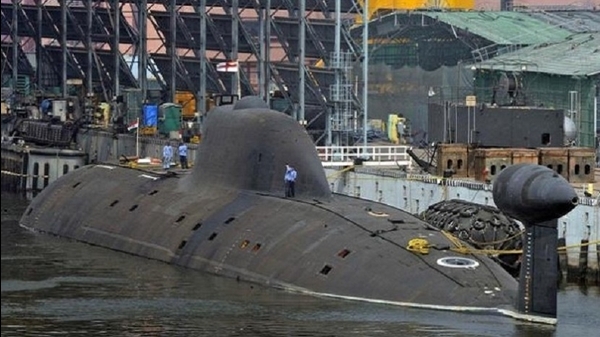 The sub will counter not only the First Strike policy of Pakistan, but also provides a counter to the Chinese nuclear submarines present in the Indian Ocean region.
Work on two more subs is ongoing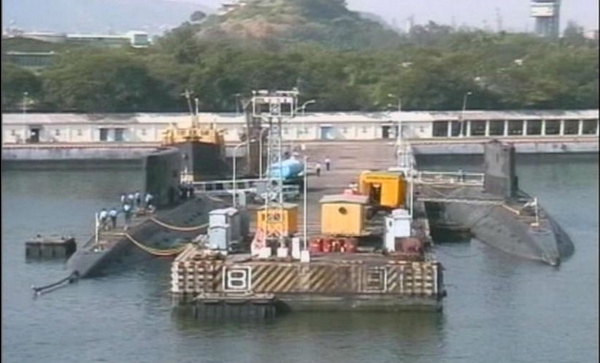 Currently work is ongoing at the Ship Building Center (SBC) at Vishakhapatnam to build two more Arihand class submarines which will be bigger and more technologically advanced than the recently unveiled INS Arihant.
Do you have something interesting you would like to share? Write to us at [email protected]
Featured Image Sources &nbsp
1
&nbsp