Not In India, But World's First Dengue Vaccine Is Already Approved In 11 Countries
At a time when India is struggling with the rising number of dengue cases with each passing year, the Mexican government has approved the world's first anti-dengue vaccine. Introduction of dengue vaccine has raised the expectation of India as the need of these vaccines is extremely important.
World get its first ever Dengue vaccine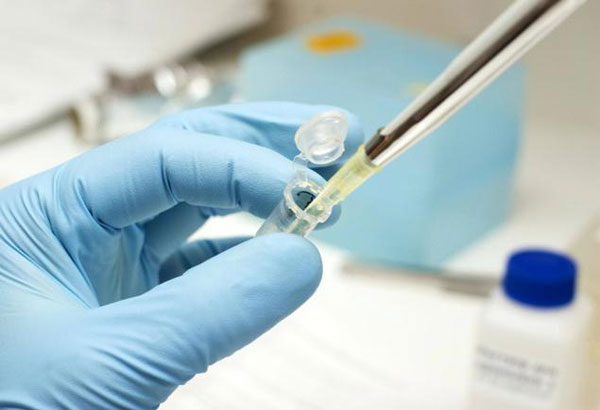 The world's first dengue vaccine is approved in 11 different countries, but the list does not include India. Sanofi-Pasteur, the vaccines, global business unit of Sanofi, announced that the dengue vaccines have received approval in 11 countries. Countries who have got approved  by health authorities are Mexico, The Philippines, Brazil, El Salvador, Costa Rica, Paraguay, Guatemala, Peru, Indonesia, Thailand, and Singapore.
Dengue patients around the world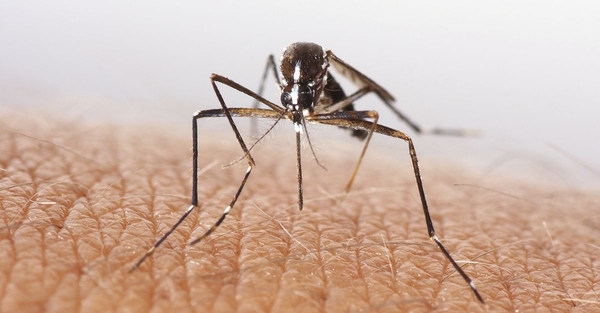 Dengue infects some 390 million people each year in more than 120 countries of the world. Due to mild symptoms of dengue, more than two million people develop dengue fever in a year. According to the latest data, more than 25,000 people die of dengue hemorrhagic fever each year.
The need for dengue vaccine for India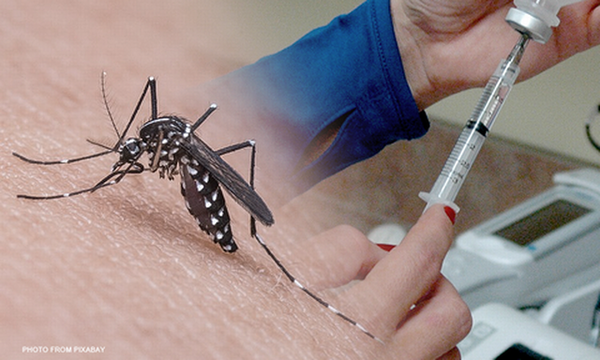 After receiving authorization in 11 countries, India's approval for dengue vaccine is awaiting. The need for dengue vaccine is extremely important as Indian population is at risk of this disease, for which there is no treatment or cure available. The Indian population needs to be treated with these dengue vaccines in order to ensure their health. As soon as the authorities approve the dengue vaccine for India, it might take 6-8 months to complete the remaining regulatory requirements and make the vaccine available to the Indian population. 
Dengue in Delhi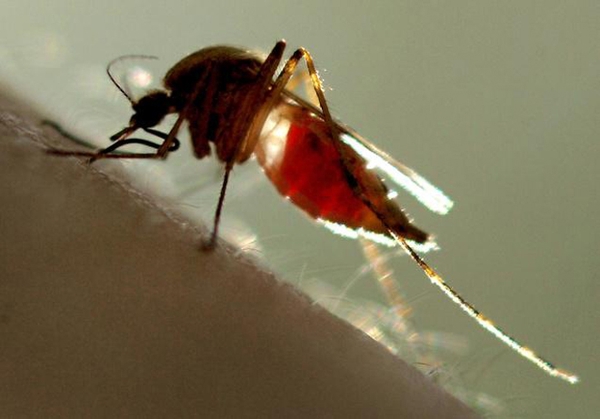 With the highest number of dengue patients in the state, Delhi ranks first in the list. Dengue and  Chikungunya continue to grip the capital city of India with a total number of 1,331 testing positive for the infection this season. The number of dengue patients in the city has increased by more than 60 percent compared to last year. According to latest record, Delhi has recorded 771 cases of dengue till 3rd September. The south zone under the SDMC has seen the maximum cases — a total of 39 cases of dengue this week.
Dengue symptoms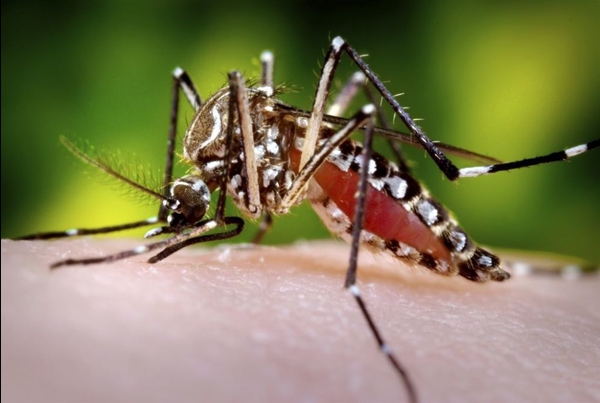 Dengue starts with symptoms of chills which get worse after a few days.  Here are a few symptoms of dengue, if you experience any of them, consult a doctor as soon as possible.

•    High fever
•    Sweating
•    Itchy rash
•    Red spots all over body
•    Palms and soles may be bright red and swollen
•    Pain in back
•    Painful eyes
•    Pain in legs and joints
Dengue prevention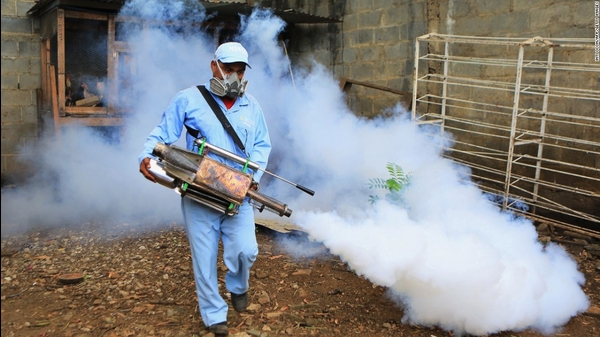 Here is how you can prevent from getting infected with Dengue also known as 'break bone fever'. 

•    Avoid collecting excess water in your home
•    Avoid collecting stagnant water and clean the flower pots.
•    Apply mosquito repellents on all exposed areas
•    Make sure you sleep under a mosquito net
•    Always throw away the trash regularly
•    Always keep tulsi plant near your window
•    Remember to take proper initiative to stay away from mosquito
Treatment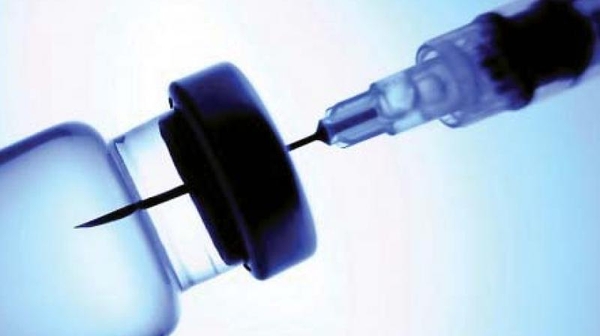 An early detection of the disease can help decrease the fatality rates caused due to Dengue. Visit the doctor as soon as possible and take the prescribed medication which is mostly pain relievers, rest and drink maximum fluids. However, if the condition worsens in next 24 hours, visit the doctor soon or go consider changing your doctor.
Do you have something interesting you would like to share? Write to us at [email protected]
Featured Image Sources &nbsp
1
&nbsp