Non Urban Cities Say Hello To Micro ATMs For Stress Free Transactions
While the whole country is recuperating from PM Narendra Modi's demonetization scheme, where Rs. 500 and Rs 1000's notes are rendered worthless, and people in the country are giving a positive response, ATM's have come under a lot of pressure. Endless queues, shortage of cash and misleading information from miscreants are making this economic drive, a difficult process. But it has also given rise to many new things and we are talking about those.
Introducing Micro-ATM's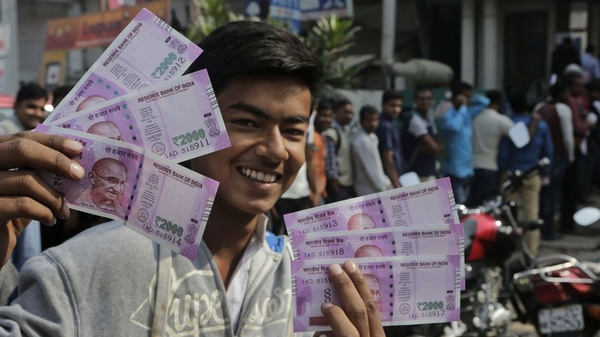 Although use of micro ATM's are nothing new and banks have been using them for a long time, they are proving to be extremely handy in these difficult times.
Available in semi-urban and rural parts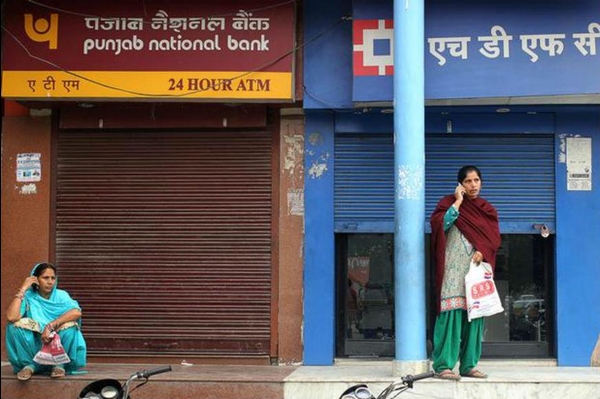 While metros and urbanized cities would still have to rely on ATM's for cash transactions, semi urban and rural areas would be introduced to micro-ATM's. This would save them from the hassles of visiting a bank for deposits and withdrawals.
What are Micro ATM's?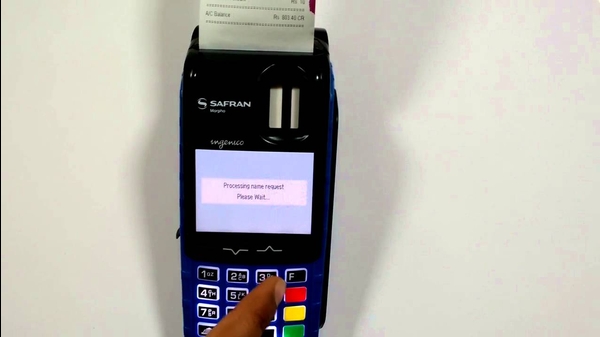 These are point of sale devices and are extremely compact. You can even hold it in hand. Individual banks would be providing their own micro ATM's and their employees would be stationed at selected booths across the country.
Facilities offered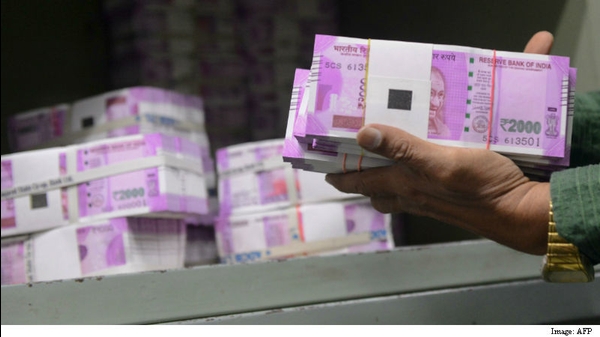 Currently Micro ATM's are offering standard facilities like cash withdrawals, cash deposits, fund transfer and balance enquiry.
Is it safe?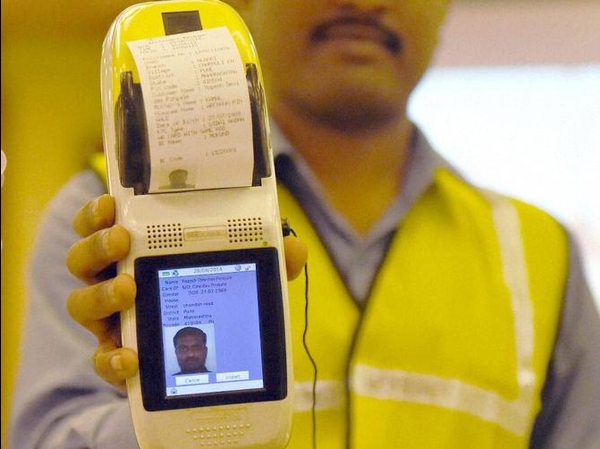 Yes, these micro ATM's have the same security as any normal ATM's and you can safely do transactions here.
What would you need?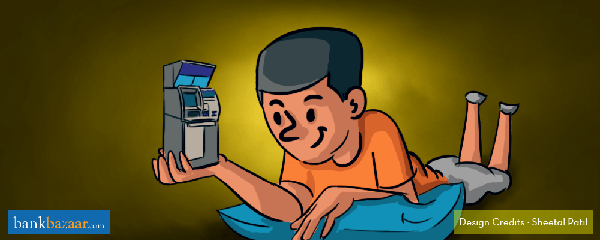 Micro ATM's ideally needs your UID no. which you would get from your Aadhar Card. Additionally your debit card and mobile number would also be needed.
Other Facilities
Banks are offering other facilities like E-KYC based account openings, remittance, account servicings and other such utility services that can be availed by a customer without going to the bank. 
So what are you waiting for! Give your bank queues a miss and give these micro ATM's a chance. 
Do you have something interesting you would like to share? Write to us at [email protected]
Featured Image Sources &nbsp
1
&nbsp