After MNS's Ban On Pakistani Actors, There Was A Strong Media Outrage And This Is What It Said
Uri attacks have changed everything that has ever been there with Pakistan. In a clarion call, Maharashtra Navnirman Sena threatened all the Pakistani artists working in India to return within 48 hours. It banned these actors to work in India. Moreover, they have also made it clear that they won't allow Karan Johar's Ae Dil Hai Mushkil and Shah Rukh Khan starrer Raees to release because they have Fawad Khan and Mahira Khan starring in them. Twitterati is divided in its opinion about the matter. We strongly condemn the unpardonable act by Pakistan, however, the threat call by MNS is not a justifiable solution. The problem between the two nations should be solved politically. It is unfair to blame the artists for that matter. 
1. Fawad Khan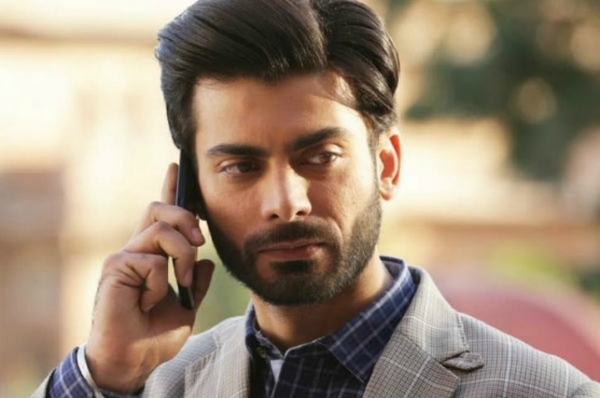 We've lately told you regarding the finalizing of Fawad Khan with Salman Khan in SKF's venture. But looks like that it is difficult in the days to come. Following the dreading incident of Uri Attacks, MNS is in no mood to allow Pakistani actors to work in the Indian movies. 
2. Zindgi Live to put Up a ban on Pakistani shows
Indian audience also admires several Pakistani shows on Zindagi Live. Some of them include Zindagi Gulzar Hai, Waqt Ne Kiya Kya Haseen Sitam, Sasural Ki Galli, Noor Bano, Main Bushra and Jab We Wed. However, Zee is considering to put up a ban on these shows following the threat call by MNS and dreadful Uri attacks. 
3. Mahira Khan
Furthermore, MNS also said that they would put up a ban on SRK's Raees as it features the Pakistani actress, Mahira Khan. 
4. Comedian Raju Srivastava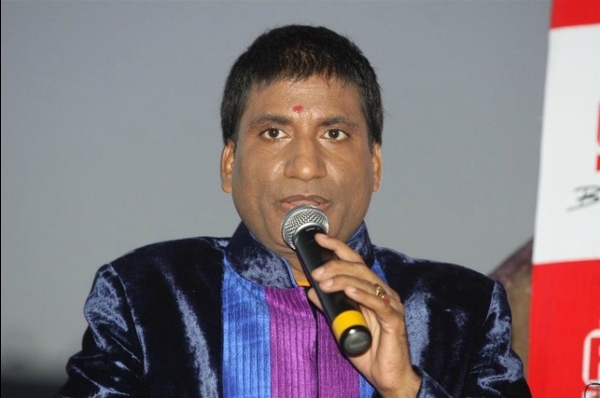 Lately, after Uri attacks, comedian Raju Srivastava refused to go to Pakistan to perform a comedy show. That seems completely legit though, his personal take on the whole issue.
5. Ritesh Deshmukh's reply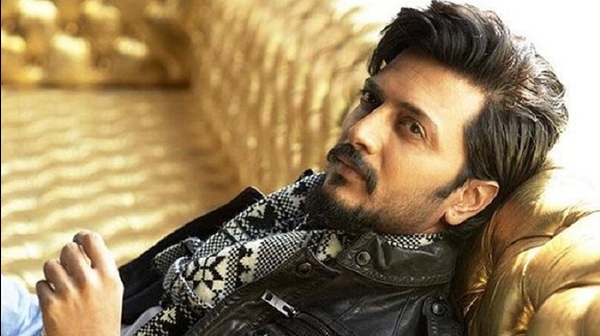 Actor Ritesh Deshmukh openly criticized the move of MNS by saying that "Artists are like soft targets, which is very unfortunate. The concentration is somewhere else and this is not the solution to it. If this was the solution then fair enough, but this is not the solution," He surely made a strong point. 
6. Karan Johar's remark

MNS have also made it clear that they would ban Karan Johar's ADHM as it also features Fawad Khan. Karan Johar is vocal on the issue and said that the attacks sadden him a lot and that his heart bleeds for the family of martyrs. However, while talking about MNS's ban on the movie, he said "I understand the anger and the anguish that surround us and I empathise, my heart bleeds for the lost lives. There is nothing that can justify this terrible feeling of terror. Then you are faced in a situation such as this (asking for a ban on Pak artistes). If this was truly a solution, one would take it."
With such mixed reactions and strong feelings, the MNS has definitely brought one thing in the open. The silent war between India and Pakistan has now entered every home and every man and the only answer everyone wants is justice!
Do you have something interesting you would like to share? Write to us at [email protected]
Featured Image Sources &nbsp
1
&nbsp