Mega Events Lined Up For Abu Dhabi, UAE
The rulers and the administrative authorities of Abu Dhabi are currently in the process of transforming Abu Dhabi into a global destination for tourists from all over the world and all walks of life. According to reports, a Dh600-million mega-events fund is to put Abu Dhabi on the map as an international tourist hub. The idea is to attract tourists as well as to offer residents and local communities quality entertainment and world-class events in their own backyard so to speak.
Architectural marvels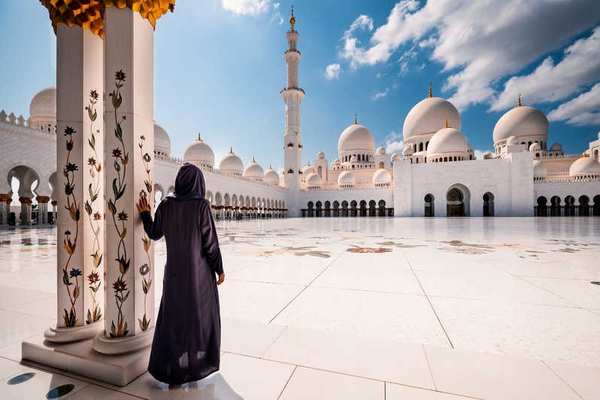 The awe inspiring architecture of Abu Dhabi includes stunning edifices such as the Emirates Palace, Sheikh Zayed Mosque, Qasr Al Watan and so on.
Abu Dhabi attractions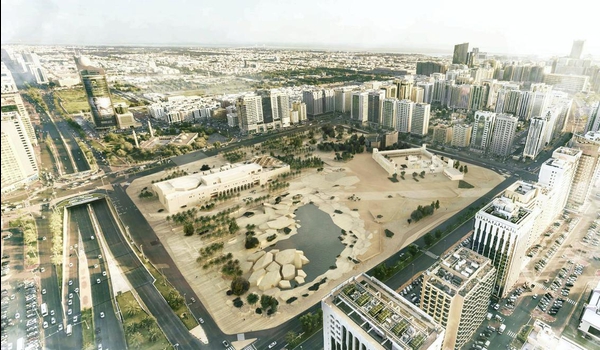 Abu Dhabi also boasts modern marvels and theme parks such as Yas Waterworld, Ferrari World, Warner Bros Word, the du Forum and so on. For those interested in history and art, sites such as  Qasr Al Hosn and museums such as the Louvre Abu Dhabi are big draws.
Event venues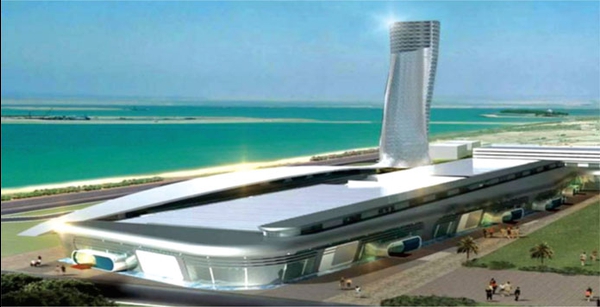 Event organisers, marketers and entrepreneurs looking to put their brand on the global map also find that conducting events in Abu Dhabi is convenient as well as beneficial. Event venues such as the Hazza Bin Zayed Stadium, Zayed Sports City, the Abu Dhabi National Exhibition Centre, various hotels and convention centres are available for a variety of purposes.
Abu Dhabi Showdown Week

There is to be a seven-day event called the Abu Dhabi Showdown Week that will feature live concerts such as the Red Hot Chili Peppers, pool parries and beach events, nightlife and lifestyle events at resorts and hotels. 
UFC 242

The Ultimate Fighting Championship (UFC) returns to the UAE and will feature stars such as Khabib Nurmagomedoy, Dustin Poirier, Edson Barboza, 'Irish Dragon' Paul Felderand and many others. This time around the event will also feature all-female bouts with Joanne 'Jojo' Calderwood, Andrea 'KGB' Lee, Sarah 'Cheesecake' Moras, MMA debutant Liana Jojua.
Knockout Deals, Shop & Win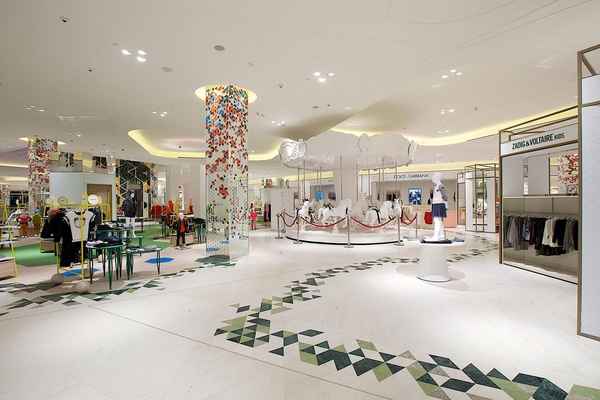 From 15th August to 7 September, Retail Abu Dhabi also offers Knockout Deals to coincide with the back to school time of year. A shop and win promotion will also feature a city-wide Dh200 raffle that will give shoppers a chance to win a Mercedes.
ADIPEC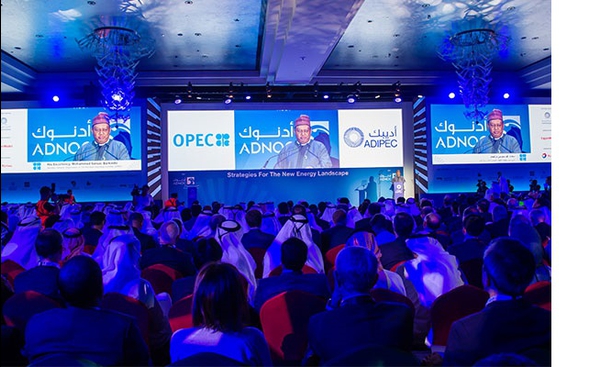 The Abu Dhabi International Exhibition & Conference is the world's biggest oil and gas event; an opportunity for those looking for new business avenues to grow and diversify. The event draws global trade professionals, exhibitors, industry leaders, prospective clients, suppliers and visitors to the same location.
Formula One
As if all this is not enough, Abu Dhabi also hosts Formula One racing events towards the end of the year. All in all, there is something here for everyone.
Do you have something interesting you would like to share? Write to us at [email protected]
Featured Image Sources &nbsp
1
&nbsp