Meet Nereaparambil, Who Is The Proud Owner Of 22 Flats In Burj Khalifa
With each flat costing a minimum of 1 crore and above, Burj Khalifa remains a destination where Indians visit, gaze at the tallest structure and enjoy some moments of beautiful Dubai views. But, there is one Indian who has more than just one apartment in Burj Khalifa. He is Nereaparambil and he started off just as an ordinary mechanic. 
Meet Nereaparambil who owns 22 flats in Burj Khalifa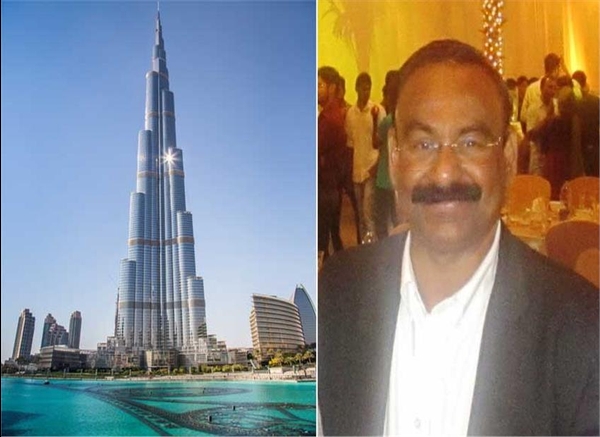 Nereaparambil is an Indian mechanic who is now an owner of 22 flats on a different floor of Burj Khalifa. This man from Kerala is now known to be the largest private investor in one of the tallest buildings, Burj Khalifa.
Early life of Nereaparambil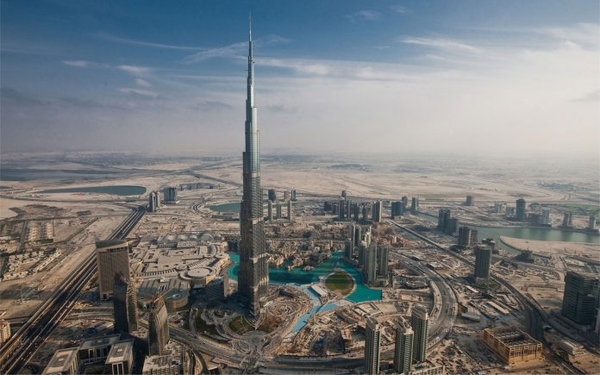 Nereaparambil started living as a tenant in Burj Khalifa and then purchased one flat in the building with the money he earned while working on a project. Nereaparambil says "Nothing is impossible for me" and hence decided to go forward with much more flats.
When the game changed in 6 years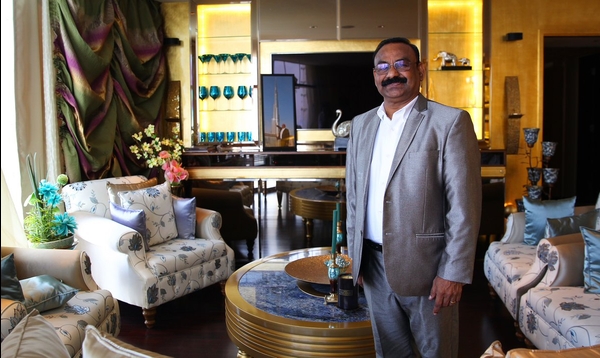 After he started living as a tenant in 2010, he bought 22 flats out of 900 in Burj Khalifa within next 6 years. He bought all of them as investments and if he gets further good deals, he would buy some more.
Professional frontier of Nereaparambil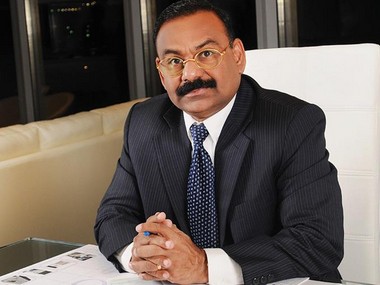 Nereaparambil is now running 16 companies under the Geo group in UAE, which employees nearly 1000 people. These 16 companies were enough to make him one of the richest men in the UAE.
Expenditure on flats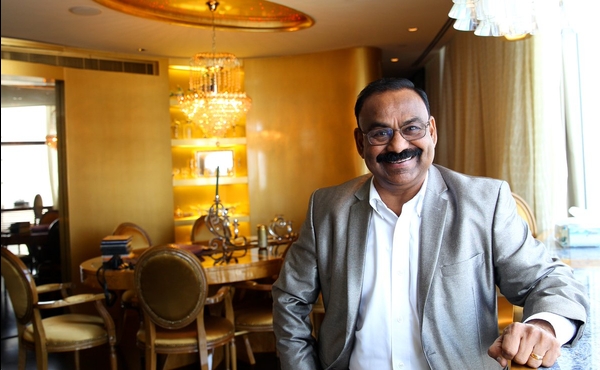 Nereaparambil says he does not mind spending 5.5 crores on the maintenance of his 22 flats. According to further reports, it is said that only 5 out of 22 are rented. He says he does not like to rent his flats because his first tenant has left some scratches on the wall.
Other Indians who brought flats in Burj Khalifa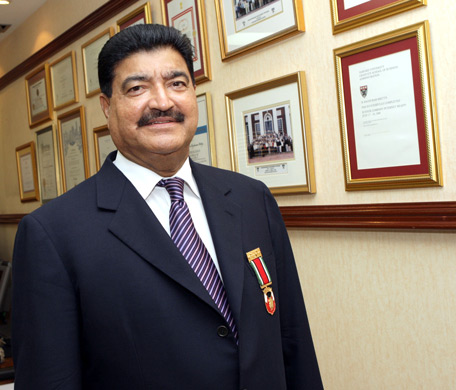 BR Shetty, the owner of the Emirate's NMC Hospital and money transfer firm UAE Exchange, is reported to have bought the entire 100th floor.
NV George, stake owner at Kochi International airport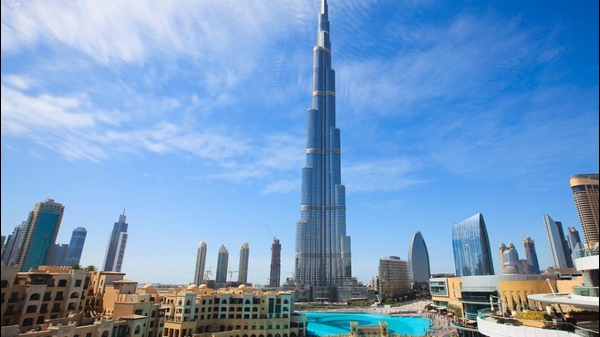 It is said that NV George, who owns a 14% stake in the Kochi International Airport, has bought seven apartments in the iconic building. According to him, buying a property there is a status symbol for all of them.
Aish-Abhi's home at Dubai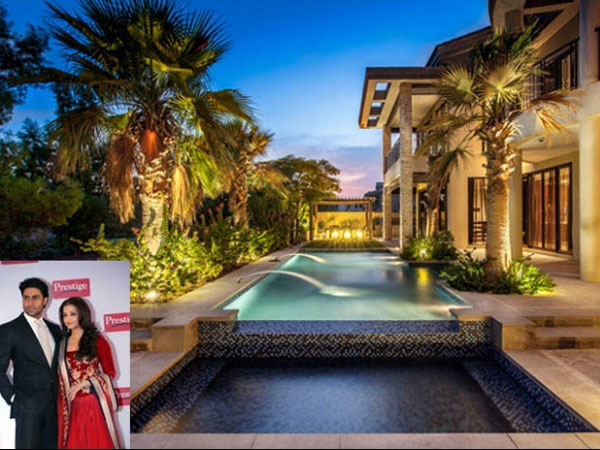 Not only entrepreneurs, ever Aishwarya Rai and Abhishek Bachchan have bought their dream home in Dubai. They recently brought a glorious villa in Dubai costing a whooping Rs. 54 crore and is sort of a perfect house.
Shah Rukh Khan's Palm Jumeirah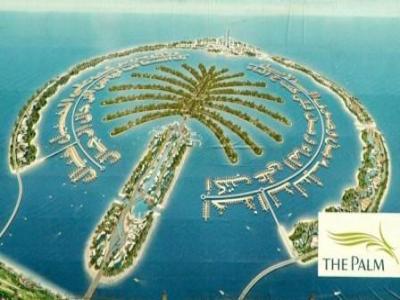 Shah Rukh Khan's grand villa is located at the far end of the Al Khasab Cove on the K Frond of the Palm Jumeirah in Dubai. This villa was gifted to SRK by the developers of the project 'Nakheel' in 2007. This villa costs approxmiately 
Do you have something interesting you would like to share? Write to us at [email protected]
Featured Image Sources &nbsp
1
&nbsp