Manoj Kumar Who Wrote A Brilliant Patriotic Poem After The Uri Attacks Is Receiving Death-Threats From Pakistan
There were different consequences for everyone in the wake of the terrible URI attacks. While the tensions and disturbances between India and Pakistan are at an all time high at the moment, there's no denying the resurgence of the spirit of patriotism. Some are angry and terribly upset in the aftermath of the terrorist attacks at Uri and some are taking to literature and art to express their angst and convey the emotion of nation-worship.
A constable from Himachal Pradesh, Manoj Kumar, a devoted son of the nation scripted a wonderful poem for his motherland. Titled, "Kashmir toh hoga, Pakistan Nahin Hoga", it drew the ire from the vengeful neighboring nation. So much so, that Manoj Kumar is facing death threats for his lyrical odyssey.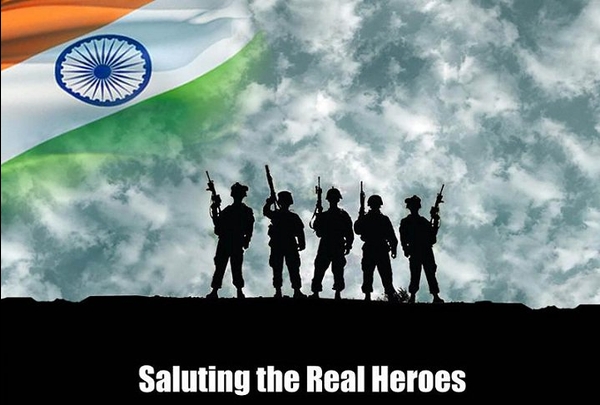 1. A bit about Manoj Kumar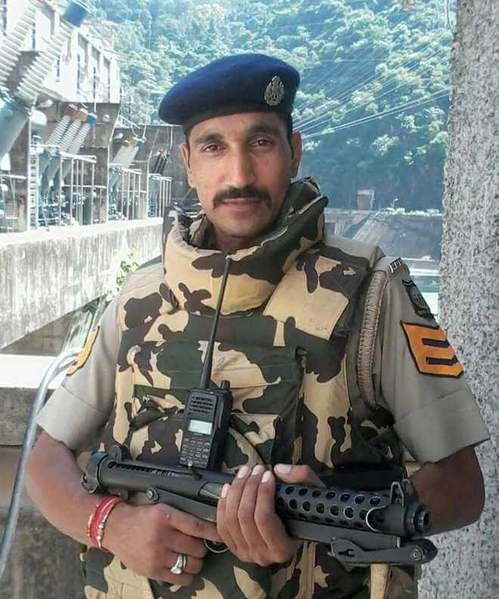 He is a simple man and a jovial son of the soil. For the past many years, mid-aged Manoj Kumar has been working as a police constable in the northern picturesque state of Himachal Pradesh. While he is a dedicated police-wala, he also happens to be a writer, with there being a brooding poet in him.
2. About Manoj Kumar's poem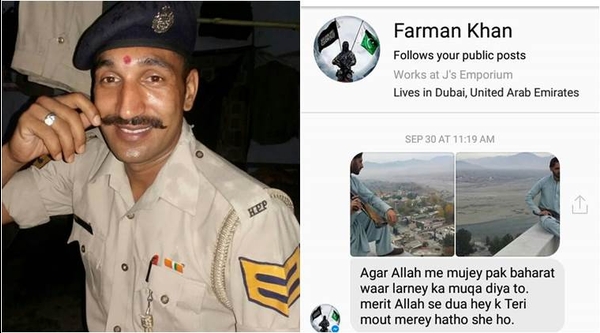 Manoj's poem is one of nationalistic fervor, that speaks of the passion and love for Hindustan and about the preservation of our wonderful Kashmir. But that's not all. The poem also declares that no matter how much Pakistan tries it, it won't ever be able to seize it from India. There's no inkling of tyranny in Manoj Kumar's "Kashmir toh hoga, Pakistan nahin hoga".
3. How was his poem received in India?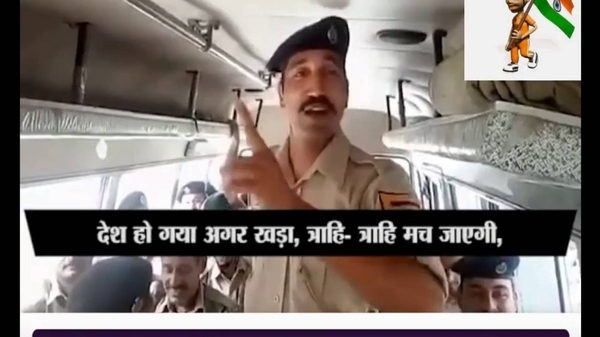 Within a short span of constable Manoj Kumar posting his wonderfully worded poem about Kashmir on social media, his post picked up speed, well enough to become a viral sensation. His writing and his heart-wrenching tone of servitude and love for his country was regarded and loved by all. But soon enough, it drew some ire and wrath of anger from across the border.
4. Pakistan's pathetic response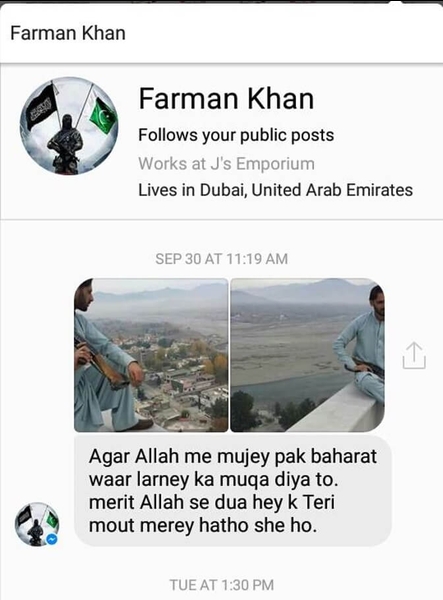 As always, anything that is laden with the words K-A-S-H-M-I-R never seems to sit well with the conscience of India's neighbor. Begrudged by Manoj's love and declaration that Kashmir is India's, his post received quite a lot of venomous response from the other side of the border.
5. When things got a little out of hand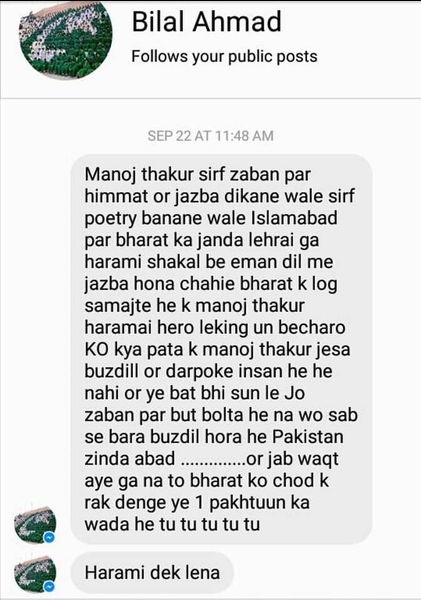 Pakistan, always  the tyrant and the ill-mannered who takes to needless diatribes, Manoj Kumar soon received open death-threats in response to his poem about Kashmir. In fact so merciless and pathetic was the vile anger in some of the responses that were received that a certain Farman Khan from Facebook declared that if given a chance, he would kill Manoj Kumar with bare hands. Another user called Bilal Ahmad abused Kumar while criticizing him for his poem.
6. What actually worked well for Manoj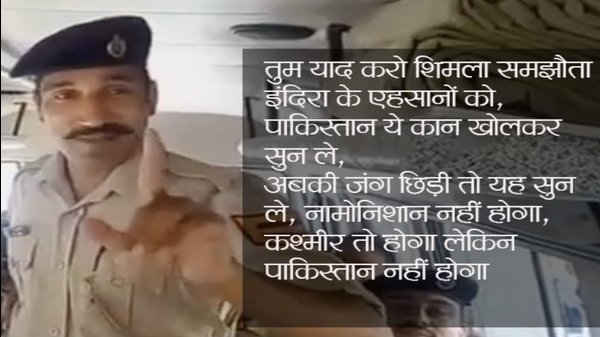 There's this particular line in Manoj's poem that says, 'Siyar bhediye se dar sakti singhon ki aulad nahin, Bharat vansh ke is paani ki hai tumko pehchan nahi'- meaning- hyenas may be afraid of the wolf but a lion never is, and you have no idea about the power and courage that India possesses. Lauded for its hint at India's courage, social media sprang in sensational tribute to Manoj's beautiful poetry. You can watch the full video here.
7. So what happens now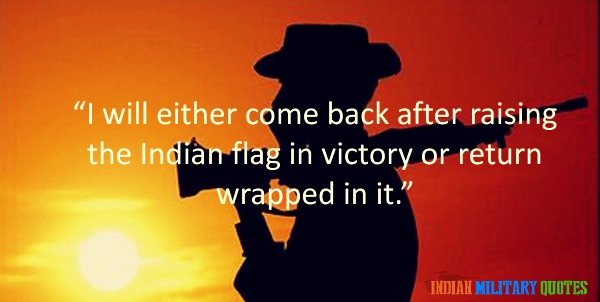 Manoj shortly shared on social media that he had been receiving ill-fated response from Pakistanis for his poem and at the same time seemed absolutely calm and unperturbed. He shared that he is glad that the Pakistanis were shaken by the power of his well-meaning lyrics and that he was confident of facing them head-to-head if it were to be ever true.
Well, what can one say ? Take a bow soldier. We salute your great courage. 
Do you have something interesting you would like to share? Write to us at [email protected]
Featured Image Sources &nbsp
1
&nbsp