#RockOn2 Poster And Teaser Trailer Out! Relive the 'Magik'
Rock On is one of those movies that has left an indelible impression on the minds of viewers. From the splendid direction of the movie to the way it has set some classic #Friendship goals, it continues to be everyone's favourite. The film that has proved the acting and singing prowess of Farhan Akhtar is back with its sequel.
It all started with Farhan's tweet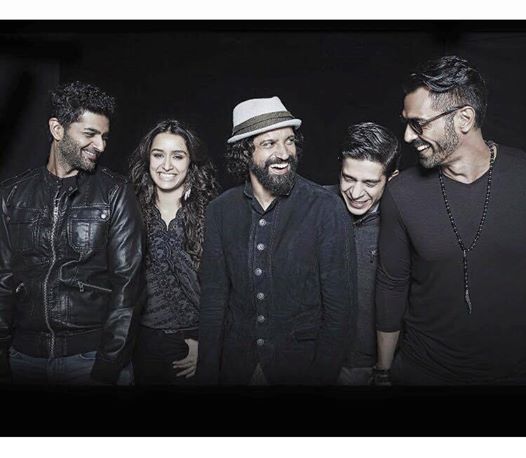 Farhan took to Twitter to break this news to his fans with a simple tweet, "The bands back with a new line up!! #RockOn2 first poster breaks tomorrow at 10am. Are you ready?"
The Time To Relive The Magik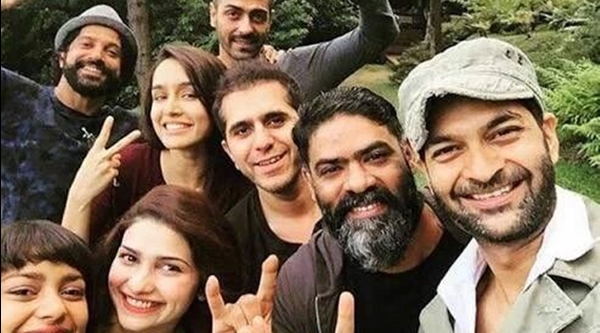 Further, he unveiled various other posters on the Twitter itself. The film has got an inspiring tag line that says "Every generation finds its voice"! Well, indeed! The movie, with the energetic Farhan, hot Arjun Rampal and beautiful Sharaddha, who would be seen singing on the silver screen yet again is surely promising!
The First Official Poster
With the very first poster of Rock-on 2, we could surely ascertain that it would be another roller coaster fun-filled ride portraying series of true friendships and emotions beautifully intertwined with a lot of music and drama. #BePreparedNovember #NovemberIsTheTimeToRockOn
The Wait Starts Now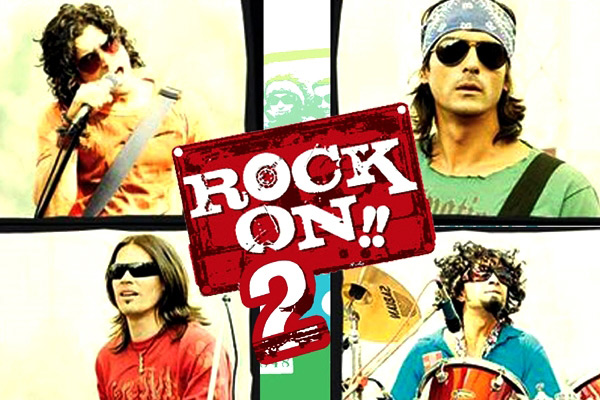 The film will bring the conflict in the North-East on the silver screen. If we go by the reports, the movie will also include a folk song in Khassi and a popular local band called Somersault. Looks like, we've got some great movies to end the year with a bang!
Watch The Official Trailer Now
RockOn2 is ready with some great acting and awesome music. EROS hasn't launched the teaser on YouTube yet. But those interested in watching the teaser trailer can do so here. Enjoy the first look of the film, because it looks like it will be another awesome ride for fans.
Do you have something interesting you would like to share? Write to us at [email protected]
Featured Image Sources &nbsp
1
&nbsp