It Is Only Fitting That This Is the Year of Tolerance in UAE
2019 is the Year of Tolerance in the UAE. Not only is this a tenet enshrined in the faith, but it is also a legacy of Sheikh Zayed's teachings – as he said if the Almighty can forgive, can we all, His creation not forgive as well? It is in this spirit that the UAE – as a place of openness, tolerance and coexistence with other cultures – that observes 2019 as the Year of Tolerance. These values of tolerance, dialogue, coexistence and openness are not new to the UAE. The reasons are many:
The location of the UAE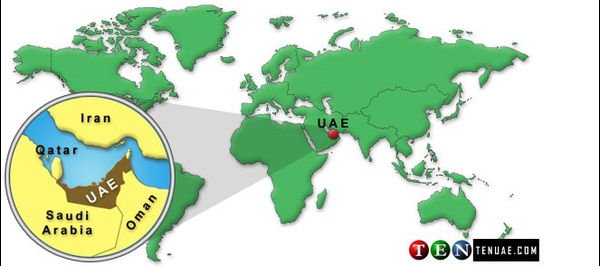 Located as the UAE is, at a sort of cusp between the East and the West, it has been strongly influenced by and has imbibed the cultures from either side. It has been and still is a stopping point or a point of connection between East and West and us accepting of various influences
Trade since ancient times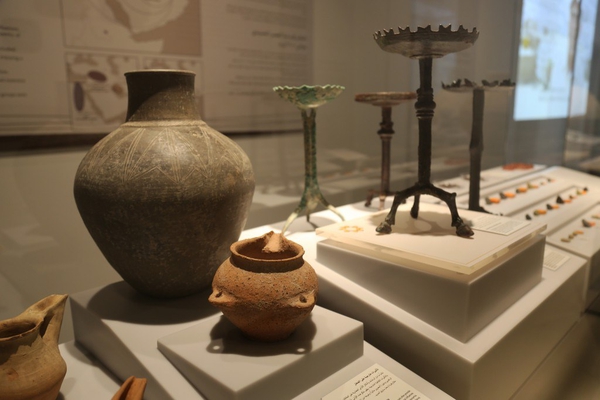 Archeologists have found that Dubai had trading connections with the ancient civilizations of Iran, Mesopotamia and the Indus Valley. The artifacts unearthed at an Iron Age site at Saruq Al Hadid (about 70km south of Dubai) date back to the time when the Zoroastrian religion flourished in Persia and along with the Ancient Greek civilization.
Traditional/tribal societies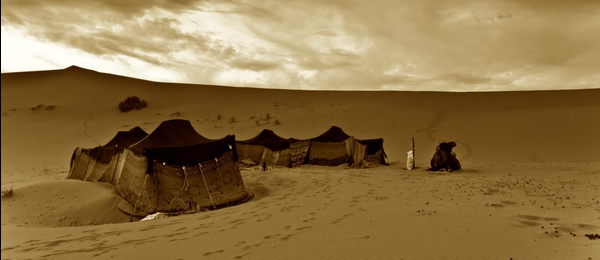 In the olden times, the social structure of the UAE followed a traditional structure with a tribal form of government and dispute redressal mechanism. This also helped the society remain tolerant and egalitarian.
The spirit of cooperation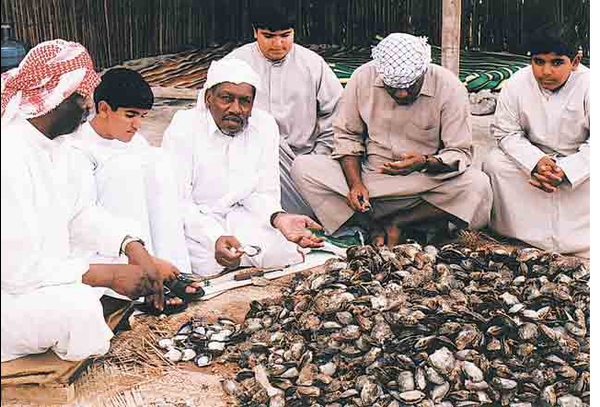 Even before the discovery of oil that catapulted the region into fame and prosperity, the people of the region based their commercial activities on mutual cooperation. Commercial activities such as pearling, fishing and animal husbandry often took the form of cooperative enterprises.
UAE's artistic traditions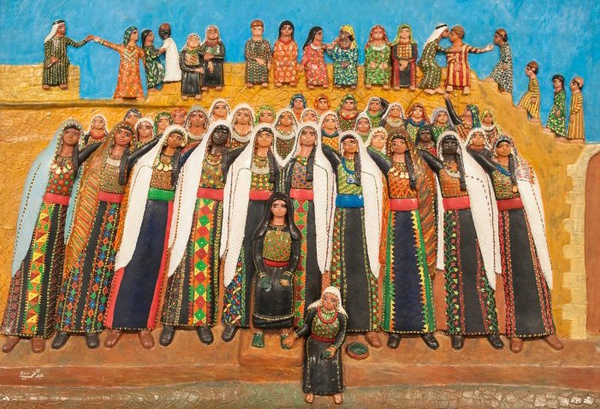 Fine art, literature, poetry, music and theatre have always formed an important part of the society in UAE. This is a continuing tradition today; which helps break down walls that divide and serves to unite people from different regions and walks of life. The art and culture district of Abu Dhabi, Saadiyat Island – is a testament to this.
A country of expats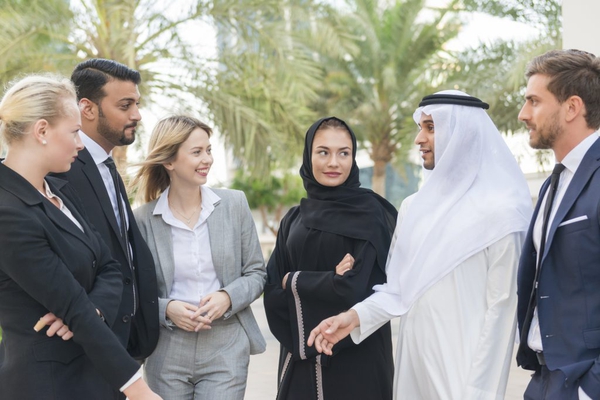 Almost 80% of the people living in the UAE are from abroad. As such this is a sort of salad bowl of world cultures where people from diverse areas of the world live and work side by side. People are not only tolerant but also respectful of other cultures and customs and end up learning a lot about the world from the very people they live with. So, if 2019 is the Year of Tolerance in the UAE, this is not a mere coincidence nor is this an artificial construct – UAE has always had a strong tradition of tolerance and acceptance.
Do you have something interesting you would like to share? Write to us at [email protected]
Featured Image Sources &nbsp
1
&nbsp