India's Lesbian Love Story Receives Highest Number Of Nominations At NYC Web Fest
The NYC Web Fest is honoring India's lesbian love story titled 'The other Love Story' by nominating it six times, making it the only web series with the highest number of nominations at the new York fest.
Web series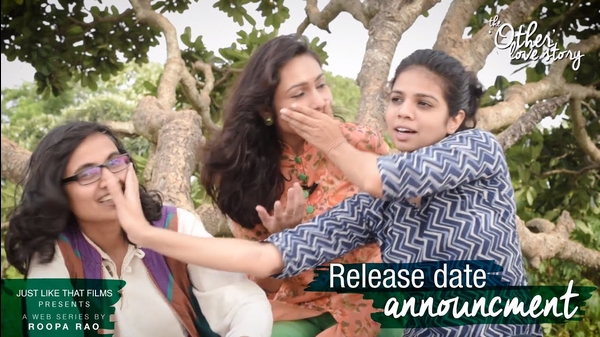 This webs series focuses on the plight of lesbian lovers in India and the way they handle their relationships. At a time when web series' in India are gaining immense popularity, this show is different in its appeal. 
NYC Web Fest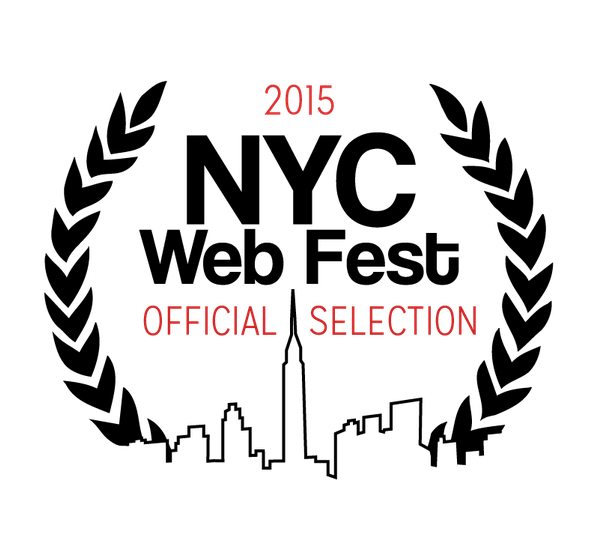 This web series has currently received the maximum nominations at the fest. 
The other Love story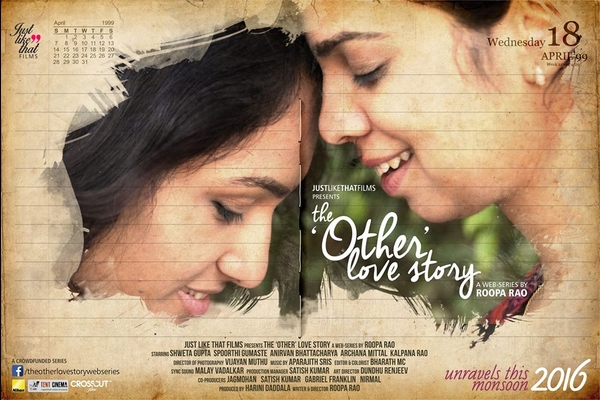 Lesbian love stories have not been appreciated much and not many directors are too keen to show their story. However director Roopa wanted to show the world that love has no barriers and is beyound gender and caste. 
Director Roopa Rao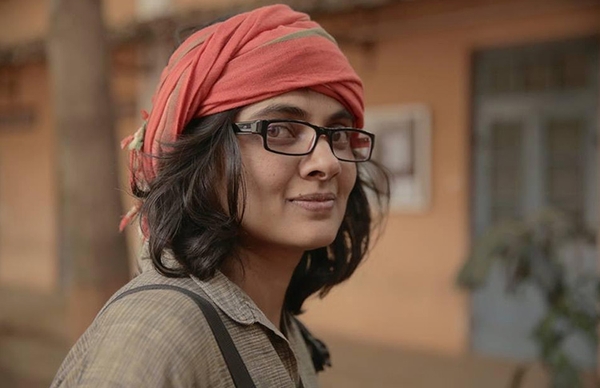 In an interview with a publication, Roopa said "I am thrilled that we have been noticed by a platform like this and that we are competing on a global level for some of the top awards at the festival."
Breaking stereotypes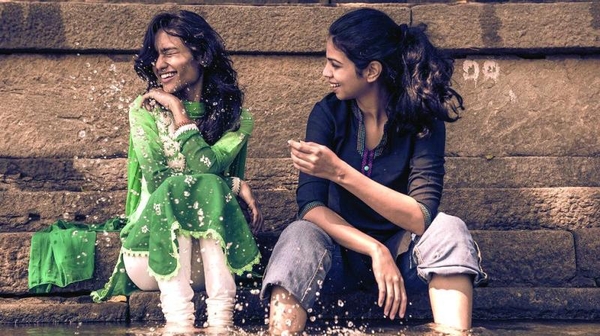 This series is about breaking stereotypes where the concept of lesbianism has been conveyed. It is quite often mixed with porn when actually, these are entirely different concepts. 
Different for the masses too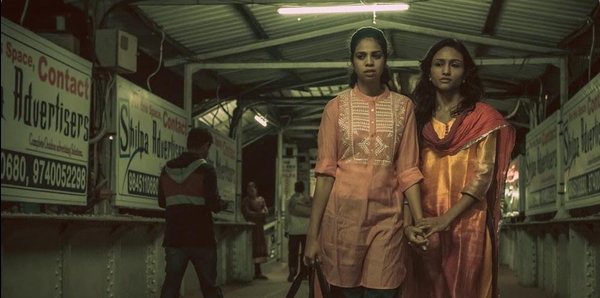 While television caters to an audience with a definite viewing pattern, web allows directors to experiment with their subjects and this is what helped this particular story to find an audience among the masses. 
We hope stories like these continue winning laurels for India. Experimental yet bold, The Other Love Story won our hearts! 
Do you have something interesting you would like to share? Write to us at [email protected]
Featured Image Sources &nbsp
1
&nbsp