India International Trade Fair 2016 Started With Gusto And Opens To The People Starting Today
Amidst all the hullabaloo of demonitisation a lot of regular things in life have literally been put on hold. Many were expecting the India International Trade Fair which is an annual event in Delhi, to be adversely affected as well but this mega-fair in Delhi opened with a bang and is definitely bigger and better than the previous versions. Started on November 14, here is what you can hope to see there.
Promoting Narendra Modi's Digital India
The event is promoting Prime Minister Narendra Modi's dream of 'Digital India'. This year, more than seven thousand trade and industrial  persons are supposed to take part in the event. 
Inaugrated by President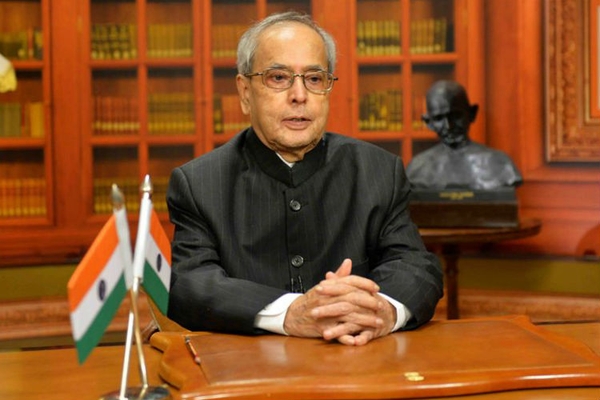 President Pranab Mukherjee has inaugurated the event on 14th November, 2016. The first five days will be dedicated to businessmen exclusively and will be open to the common public from today.
Date and venue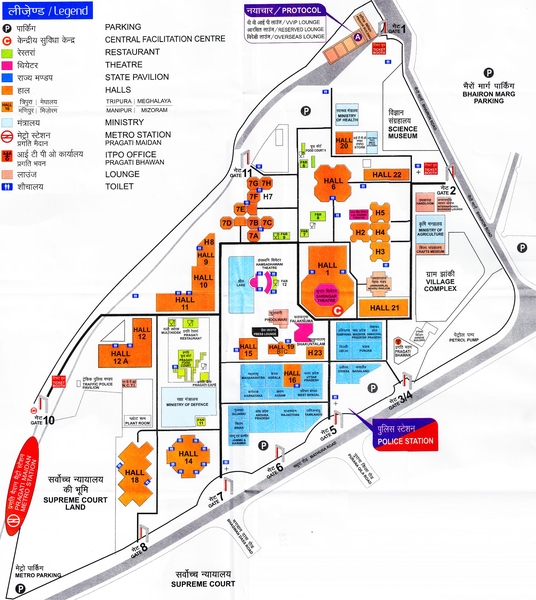 This 14 day event will end on November 27th. The general public can visit the fair from 19th November onwards. The venue is Pragati Maidan and timings are 9.30am to 7.30pm.
Partner country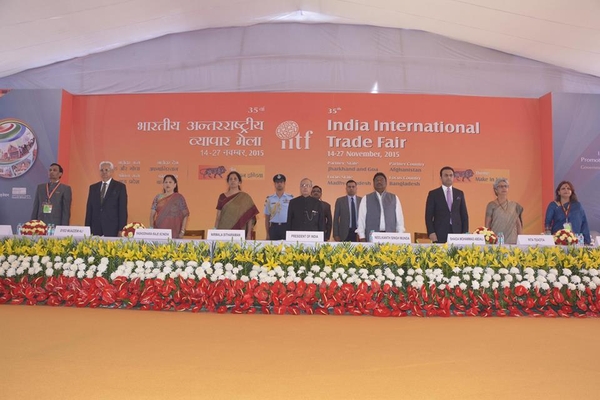 This year's partner country is South Korea whereas Belarus is the country in focus. Partner states like Jharkhand, Haryana and Madhya Pradesh will also exhibit their items. 
Featured traditional items
This years' highlight is the exhibition of traditional items from small cities that are high on creativity and artistic pursuances. So while Nagaland's Lotha tribe will feature waistcoats, West Bengal will be seen exhibiting conch shells. 
Demonetization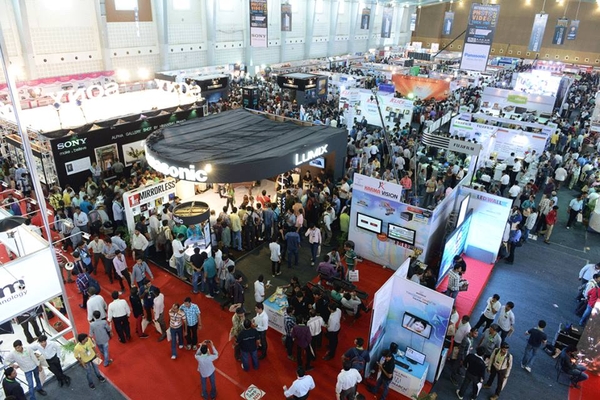 Due to the recent demonetization reform, vendors are accepting cards for payments. Many stalls are also accepting Rs. 500 and Rs. 1000 notes but in that case, they are mentioning beforehand that they won't return any change. 
Reduced entry fee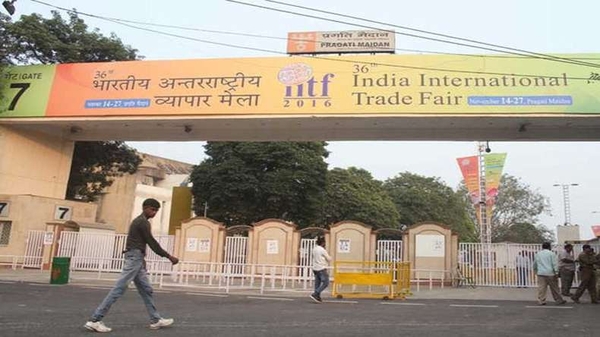 The entry fee has been slashed from Rs. 120 to Rs. 60 for an adult and from Rs. 60 to Rs. 40 for a child owing to fear that there might be less footfall this season due to demonetization. 
Do you have something interesting you would like to share? Write to us at [email protected]