India Gets Their Very Own Madame Tussauds, Opening Shortly
The Madame Tussauds waxworks have become among the top most tourist attractions of London as well as the other places where there are branches of the museum that displays the almost lifelike replicas of famous personalities. We are now to have our very own Indian Madame Tussauds Wax Museum right in the heart of the capital city of Delhi.
The history of Madame Tussads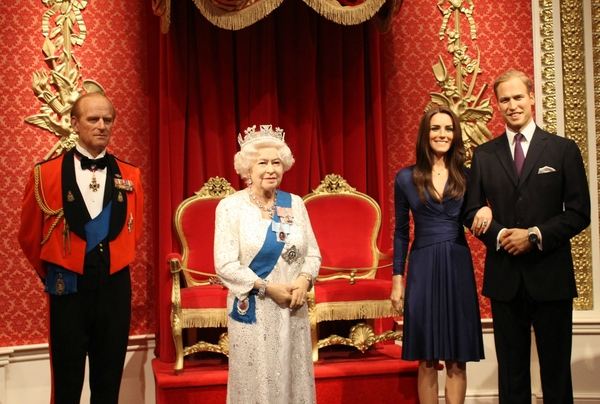 Marie Tussaud created her first ever wax sculpture of Voltaire in 1777 and opened a museum in Baker Street, London with its own Chamber of Horrors. Today Madam Tussauds in London features politicians, world leaders, scientists, actors, musicians, royalty and others of note from all over the world.
Very lifelike figures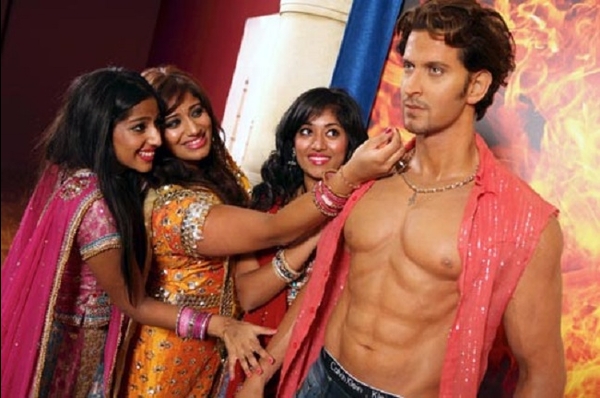 One of the reasons why the Tussauds museums are such a tourist magnet is the fact that the figures are extremely lifelike and real looking.
Real Madhuri Dixit and wax Madhuri
So people get a chance to pose with and take pictures of their idols or with themselves as in this case!
Indians at Madame Tussauds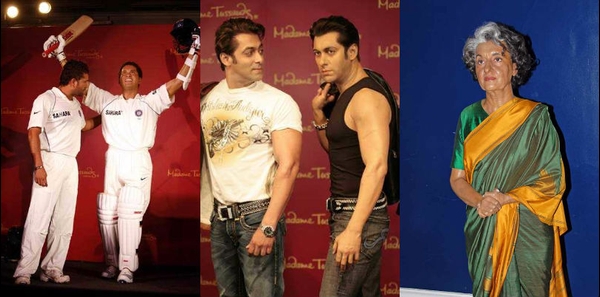 From time to time, wax statues of famous Indians have been added to the museums – they include Indian leaders, cricketers, actors and more.
Amitabh Bachchan at Tussauds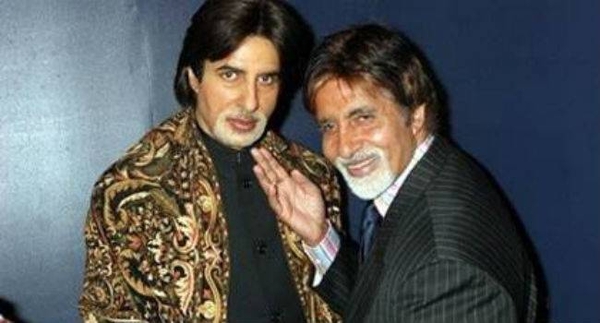 Gandhiji and other Indian leaders have attracted many Indian tourists. Later the statue of Amitabh Bachchan was added as well; the first Bollywood figure at the museum in London in 2000.
Indian PM at Madame Tussauds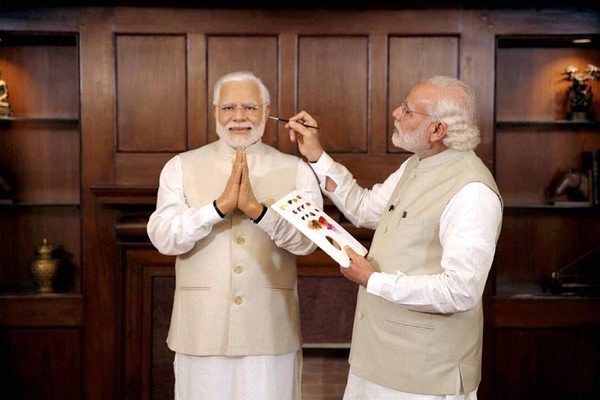 Indian Prime Minister Narendra Modi also features in the world famous waxworks museums at Singapore, Hong Kong and Bangkok.
Madame Tussauds coming to Delhi's iconic Regal Cinema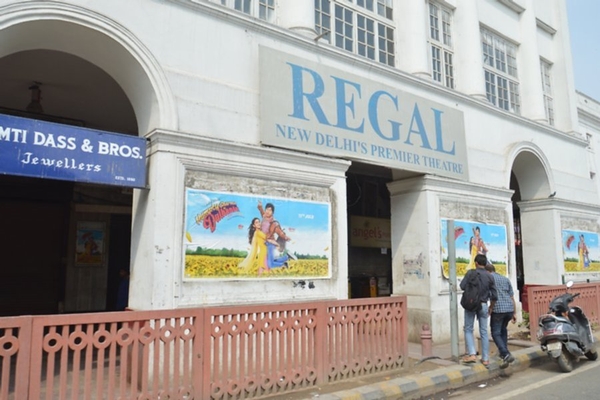 This will be the 22nd Madame Tussauds attraction in the world. It will be spread out on two floors of the landmark building in Connaught Place of New Delhi.
Are you looking forward to it?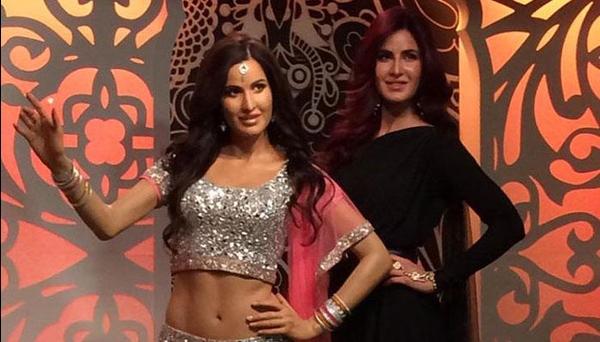 We are informed that the museum will open its doors by the middle of 2017. Meanwhile we must wait. One of the criticisms often leveled at the museum is that they don't do Indians very well. Do you think so? Well, time will tell!
Do you have something interesting you would like to share? Write to us at [email protected]
Featured Image Sources &nbsp
1
&nbsp