In An Outrageous Move, All Indian Television And Radio Content Is Banned In Pakistan
It is a pity that films and television shows continue to be dragged into messy cross border politics between India and Pakistan and for no apparent reason at all. What's radio and television got to do with politics and the bitterness ensuing between two rival states? Weren't art and cinema supposed to have had no religion and were therefore, for everyone's consumption? Nevertheless, we are operating in a world where creativity is often rendered defunct by oppressive regimes and the same happened in a decisive blow to all of India's television and radio content airing in Pakistan.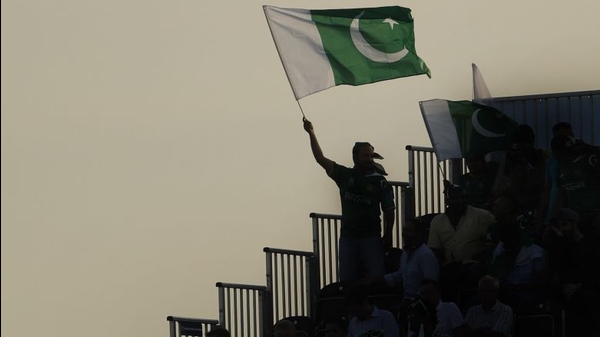 1. A complete ban on Indian TV and Radio content from India in Pakistan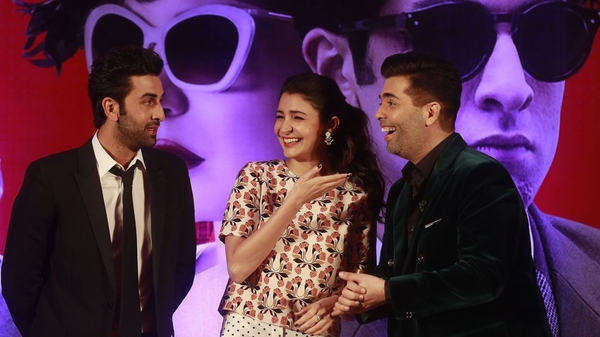 It turns out that the rivalry between the two neighboring countries has found an unfamiliar territory from which to attack. And that too bitterly: the medium of entertainment. It was announcedyesterday that Pakistan's media regulatory authority has decided to put a complete ban on Indian TV and Radio content in Pakistan.
2. There's more to the ban from Pakistan on Indian content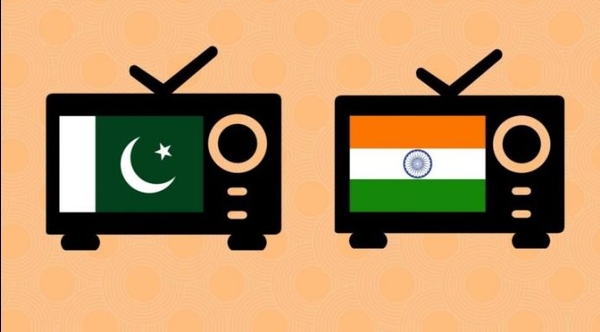 Not only will there be a complete ban imposed on all Indian television and radio shows to be aired in Pakistan from today, 21 October, but the Pakistani media regulatory authority has also stated that the licenses of those found guilty of violating this ban will be suspended.
3. When does the ban come in full effect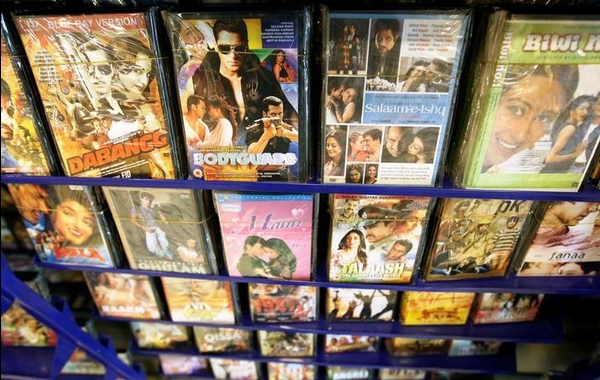 The ban imposed by the Pakistani Electronic Media Regulatory Authority (PEMRA) comes into effect from 3 P.M., starting October 21. The ban extends to all Indian content on cable and radio being aired in Pakistan.
4. To what extent will the ban impact Pakistan's Indian-content loving audience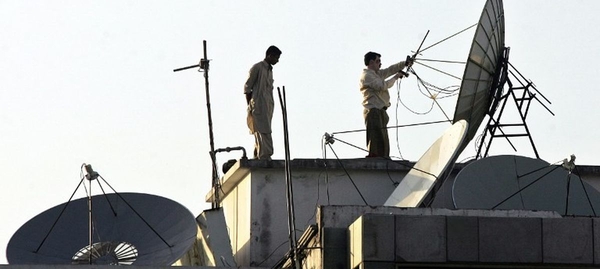 It is no surprise that film stars from Bollywood and those from the television industry have found a lot of warmth in Pakistan. Amidst a common love for movies and all things creative including performing arts, it is movies that often tie both the nations together, when things are expressed outside the cricketing turf. 
5. Further damage to Indo-Pak ties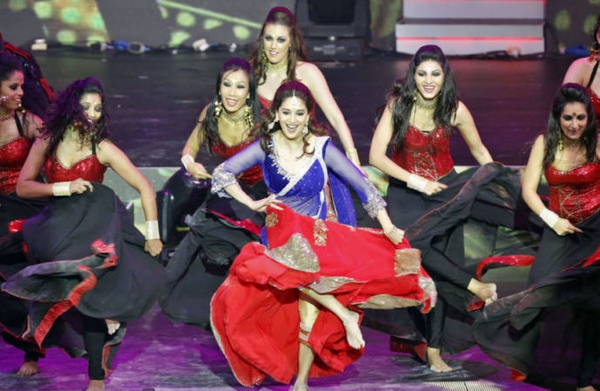 There is a bit of solidarity amidst grief at the moment. Despite the blanket ban receiving tons of criticism from both cable operators and viewers in Pakistan, this is slated to impact as many as 190 million people in Pakistan who have adored Indian movies, artists, actors and our amazing story-lines. 
6. An emotional loss amidst rife political tensions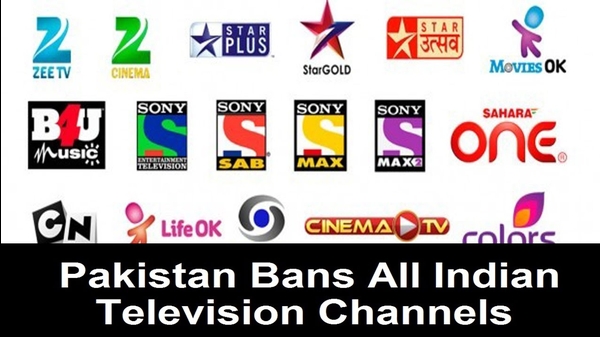 No more Shah Rukh Khan grooving to melodious beats in Pakistan. No more of Salman, our universal 'Bhai' across the border extending a message of peace, love and harmony as he so brilliantly did through Bajrangi Bhaijaan. Amidst widespread tension since an Indian security force cracked down upon militant Pakistani establishments, the relations have only continued to worsen in the immediate aftermath of the ill-fated Uri attacks and it has led to a situation where art and cinema are being struck with needless vehemence.
7. A surgical strike on a creative enterprise?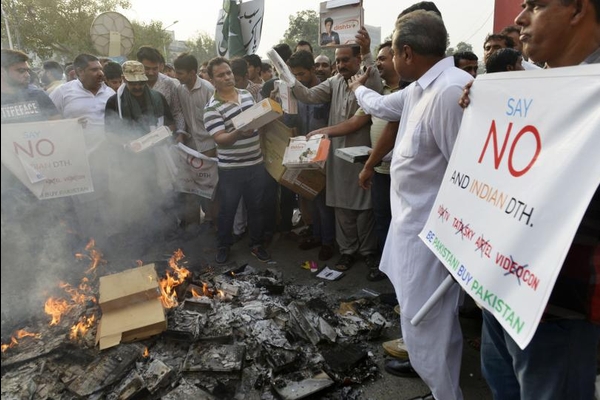 While many view it as a damning blow to the art and cultural ties between India and Pakistan, it isn't too difficult to interpret this blatant move as Pakistan's way of responding to the meticulous and incisive surgical strike of India that took apart many of its acerbic terror outfits.
But while there's a brick for a brick in retaliation, what were movies and cinema or television got to do with cross border anxieties and tensions. Better luck next time Pakistan, your mindless shenanigans don't increase the price of fish anywhere!
Do you have something interesting you would like to share? Write to us at [email protected]
Featured Image Sources &nbsp
1
&nbsp