In A Major Turn Around Reliance Jio Infocomm, Reduces Free Service Offer To December 3 From December 31
There was a lot of euphoria surrounding Reliance Jio Infocomm's welcome offer that was slated to have extended free connection and services to its subscribers in the wake of the new brands' launch. But the cringe-worthy spectacle has been dashed to the ground following news that the free connection and services from Reliance Jio Infocomm will end only in December 3 instead of December 31 as earlier announced. So what happened?
1. Major damage to Reliance Jio Infocomm's welcome offer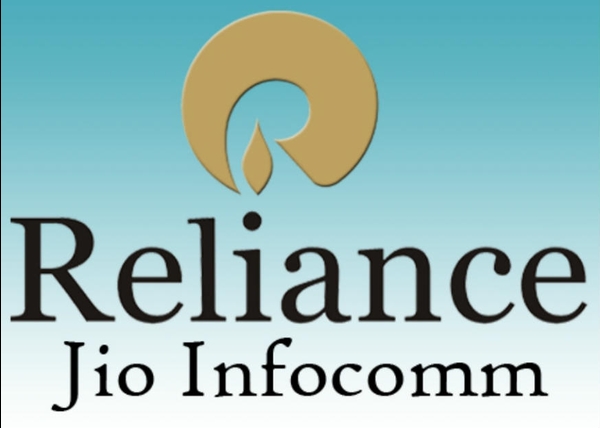 This was to be a great news for all of Reliance Jio Infocomm's subscribers. But in a major jolt rendered by the Telecom Regulatory Authority of India (TRAI), subscribers to Reliance Jio will no longer be enjoying free connection and other services till the end of the year, December 31. All of that has been dampened by a recent TRAI ruling.
2. So what now?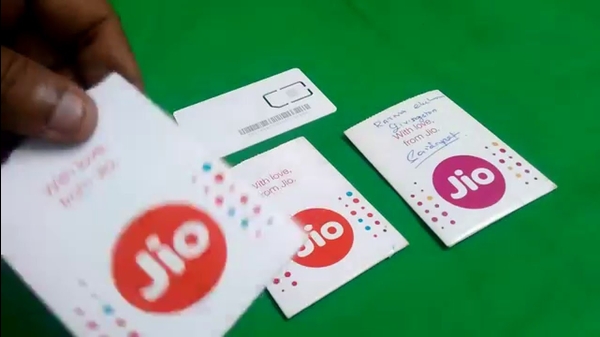 TRAI announced that the revised offer of free services offered by Reliance Jio Infocomm has been limited to barely 90 days, i.e., up to December 3, 2016 and is therefore, consistent with the guidelines on promotional offers.
3. But there's a catch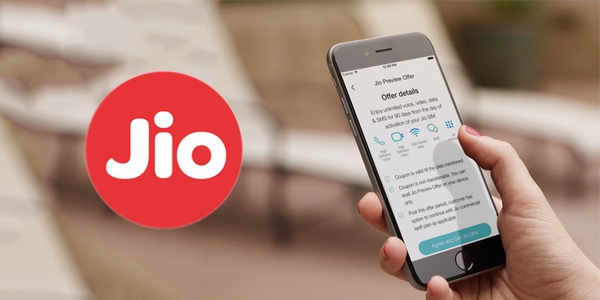 In the wake of the recent TRAI announcement surrounding Reliance Jio Infocomm, the company was quick to share that Jio offers' of free unlimited data and voice will continue to be provided to all subscribers until the end of the year till December 31, as promised earlier. 
4. What really led to the sudden TRAI announcement?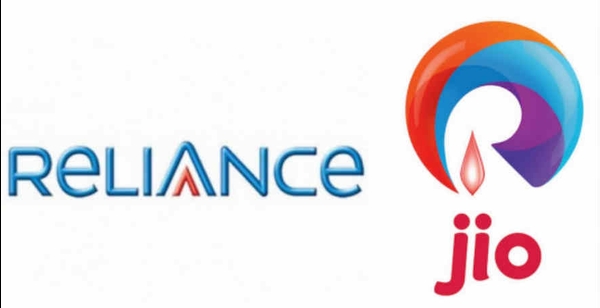 It has been shared with the media that out of every 100 call attempts made, 75 were failing. This is both surprising and unprecedented. Isn't it?
5. Will there be a turf war between TRAI and Reliance Jio Infocomm?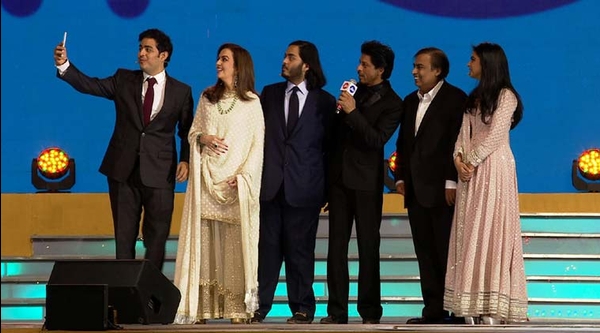 Clearly, it will augur well for both sides to continue to enjoy the harmony and accord that exists between them. But following the recent TRAI announcement, the stage is set for regulatory battles between TRAI and Reliance Jio Infocomm.
6. TRAI to be hawk-eyed on Reliance Jio Infocomm's other offer launches?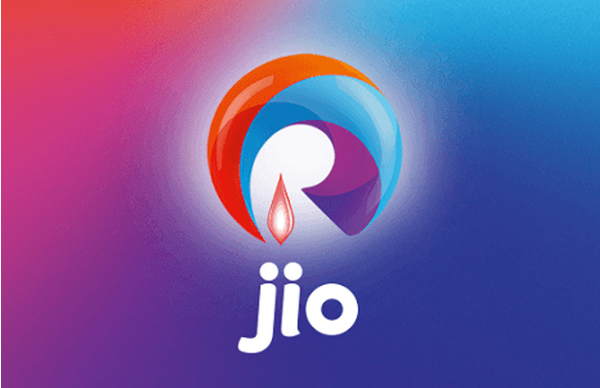 The Financial Express reported that the Telecom Regulatory Authority of India would continue to keep a close watch on the tariffs being offered in the market by all players not just Reliance Jio Infocomm. This seems to sit well with the conscience of both users and regulatory authority as extending prompt and sincere services after all leads to great market satisfaction. 
7. How Reliance Jio led to worry incumbent operators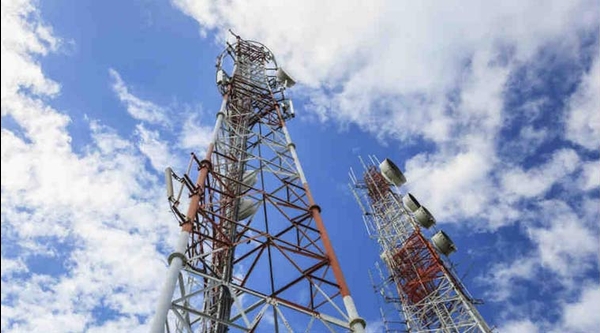 The new entrant's scheme of offering free calls and unlimited data access to its subscribers led to a sort of an avalanche of traffic originating from Reliance Jio Network, which led to an increased number of call drops for incumbent operators like Bharati Airtel and Vodafone.
Do you have something interesting you would like to share? Write to us at [email protected]
Featured Image Sources &nbsp
1
&nbsp