Devendra Jhajharia Our Gold Winning Star At The Rio Paralympics Makes Us So Proud
In an incredible show of some amazing sportsmanship, our Indian athletes continue to marvel at the Rio Paralympics. Their magnanimous achievements have been earned despite fighting lifelong physical problems and their enthusiasm has spurred them to conquer greatness. Here's the latest highlights from Devendra Jhajharia's inspiring achievement at Rio Paralympics.
1. India finally gets a Gold at Rio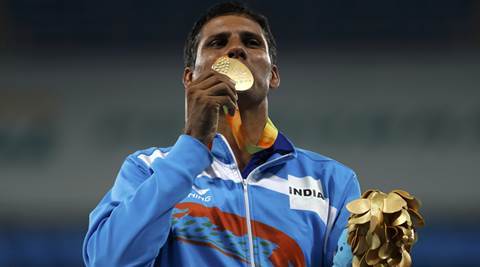 What our frontline athletes tried so hard for and couldn't attain, has now been made possible by an incredibly talented Para-athlete, Devendra Jhajharia. This year's Rio Olympics will be remembered for some incredible achievements by Indian athletes, their mighty efforts and the emergence of some new names in the star-studded galaxy of the Olympics. Among them is Devendra Jhajharia.
2. An incredible feat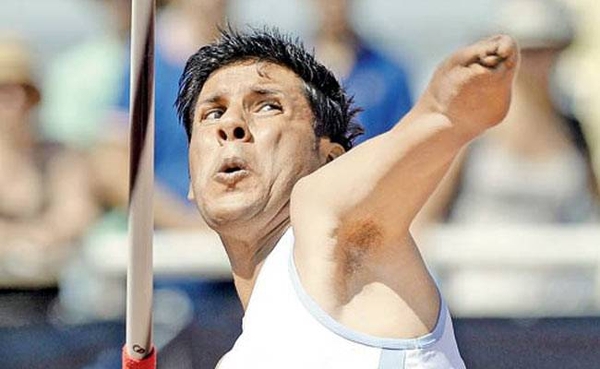 Devendra Jhajharia set a new world record in the Javelin throw with 63.97 meters and emerged triumphant with a sterling Gold medal for India.
3. An incredible world ranking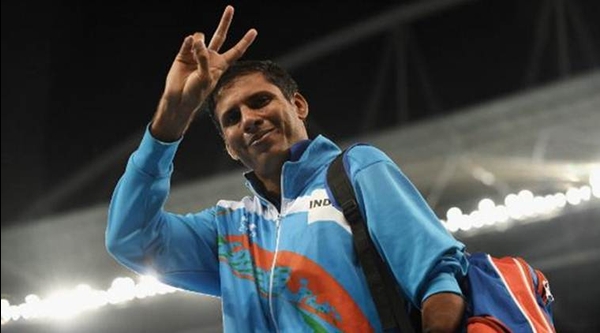 Ever an athlete who likes to push his limits, Javelin can be a very tedious and physically demanding sport where only the best excel. And, India can be very proud of its daring son for Devendra Jhajharia for his world ranking is no.3 at the moment. 
4. An incredible achievement, one never matched by a Paralympian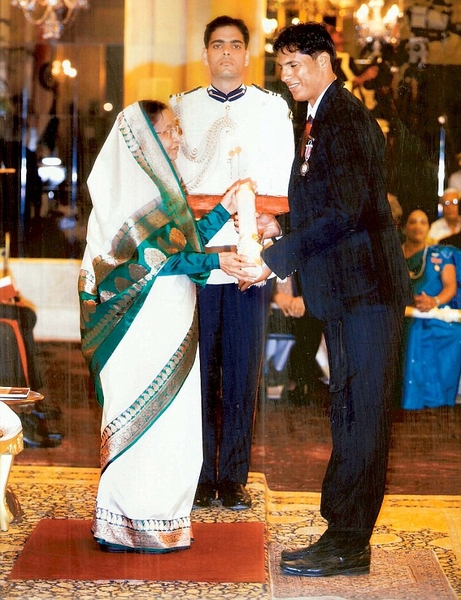 Devendra Jhajharia's achievements are the stuff that legends are made of, truth be told. To this day, he remains the only Paralympian athlete to have been decorated with the Arjuna Award (2004) and the revered Padma Shri (2012). Thus far, no other para-athlete has been awarded with these distinguished decorations. Interestingly, the gold won this year by Devendra is his second gold win at the Paralympics. He first struck glory at Athens. 
5. A bit about Devendra's background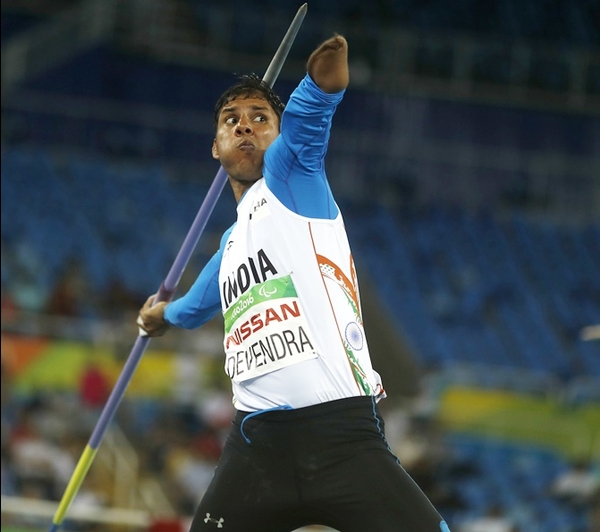 Fit as a fiddle and ever an agile sportsman, Devendra hails from Rajasthan. As a 36 year old, he reserves a keen interest in traveling and other outdoor sports and activities. He confesses his profound love for India and for bettering his own craft at the incredibly arduous craft of Javelin throw.
6. Respect from the Prime Minister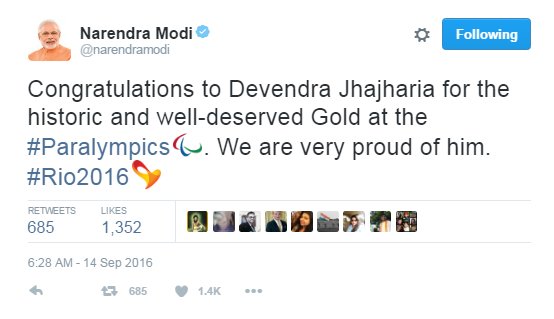 The country and its athletes can be very proud that in a forever enthusiastic and outgoing prime minister Narendra Modi, we have a constant figure of encouragement for all things remarkable about India. Within minutes of Devendra Jhajharia winning his prestigious gold at the Rio, PM Modi took to Twitter to congratulate him, his words of "India is very proud of Devendra Jhajharia" were met with warmth and glee.
7. An incredibly inspiring story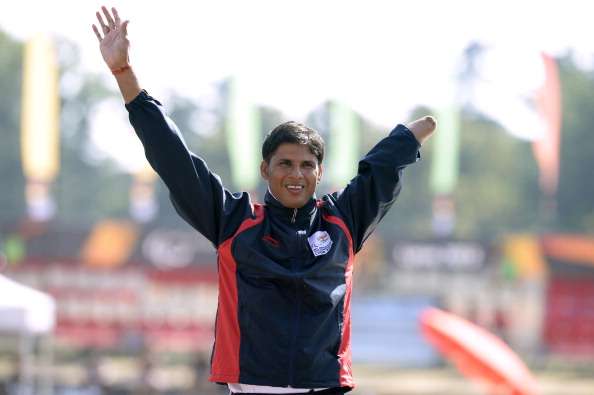 Devendra was at the peak of his youth when he came in contact with an electronic fence whilst climbing a tree at Churu district, Rajasthan. He was then as is now, very adept at Javelin throw competitions. His coach Ripu Daman Singh would often earn the wrath about his student's condition and things went a bit far when students at Laxmibai National University of Physical Education remarked that couldn't he (the coach) find athletes with full body structures? But instead of being at loss of morale, Devendra was determined to shut foul mouths and with 2 amazing gold medal wins he has done more than that.  
Devendra's sterling show is a testimony to his great surge for glory and speaks of sheer mental toughness. In his achievement, we all take pride and salute the humble man for his incredible feat.
Do you have something interesting you would like to share? Write to us at [email protected]
Featured Image Sources &nbsp
1
&nbsp