From Ammu To Amma: Looking At The Remarkable Life Of J Jayalalithaa
India's film star and politician Jayalalithaa Jayaram dies after prolonged illness. Jayalalithaa who was a highly popular South Indian movie actress turned into a politician after being officially elected as the CM of Tamil Nadu. At the age of 68, the chief minister died on Monday due to prolonged illness. The 68-year-old AIADMK supremo, known as 'Puratchi Thalaivi' was accused of corruption thus forcing her to quit twice,only to make a comeback.
Early life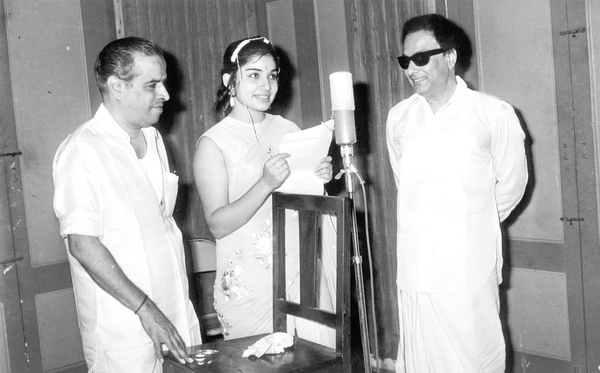 Jayalalitha was born in Melukote town in Mysuru district as Komalavalli to Vedavalli and Jayaraman in an orthodox Tamil Brahmin Iyengar family. Jayalalitha was given her grandmother's name Koamalavalli at the time of birth. Jayalalitha's father, Jayaram, was a lawyer, but never worked and squandered most of the family money. After his death, her mother returned to her home and learned typing and shorthand to take up a clerical job to support the family.
Education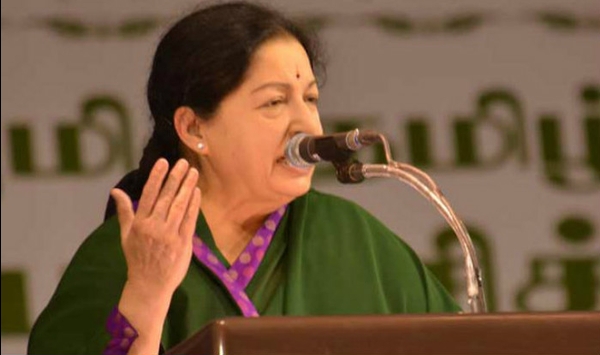 Jayalalitha and her mother started living in Chennai and supported each other. She completed her childhood education at Sacred Heart Matriculation School in Chennai. She was excellent in studies and hence the government offered a scholarship to her in order to pursue further education. She also won the Gold State Award for coming first in 10th standard in Tamil Nadu.
Film career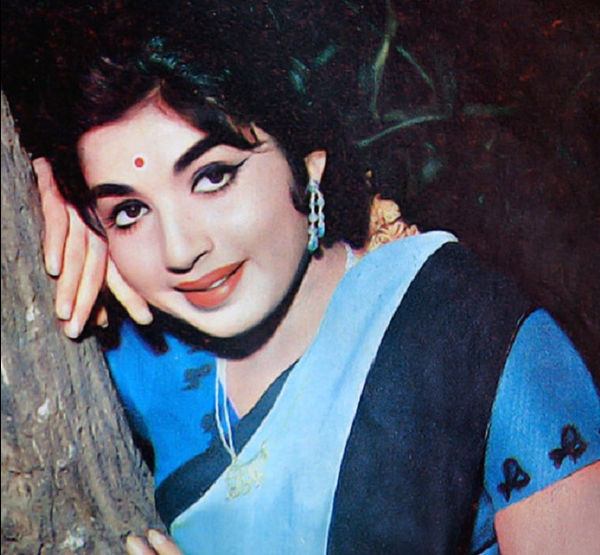 Jayalalitha started her career in film as a child and acted in several movies including Sri Shaila Mahatme. She had been taken to the studio by her mother as her mother was shooting in the same premises for a different film. It was during that time when a director approached Jayalalitha to act in the sequel. She made her first debut at the early age of 15 and also appeared in various dance sequences.
The MGR connection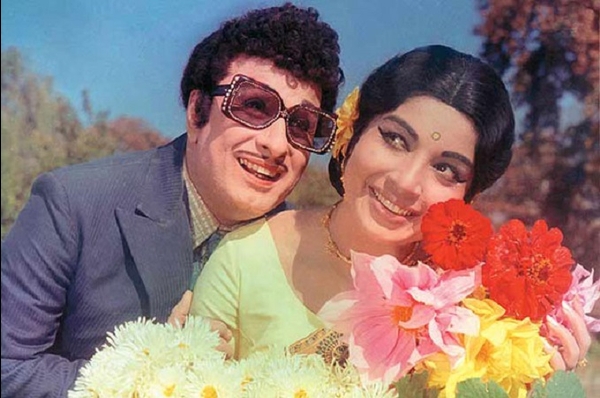 The actress worked as a lead role in Tamil with 'Vennira Aadai', a huge commercial success.  In the same year, she also acted opposite to MG Ramachandran (MGR), former Tamil Nadu chief minister and her future political mentor. However, due to political and party pressure, MGR started acting with other actresses and Jayalalitha was cast opposite other actors. 
Political career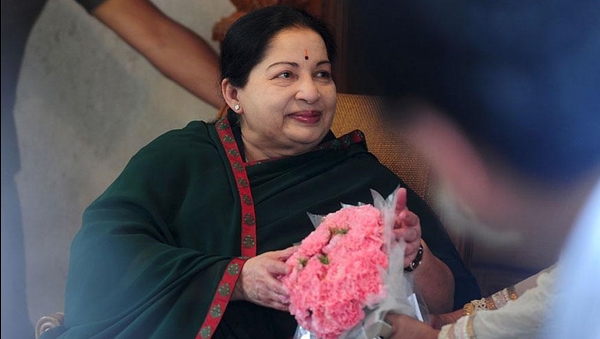 According to Jayalalitha it was her personal choice to join politics. Though it is widely believed that Ramachandran, who had been chief minister for the state since 1977 was the person who inspired her to to do so. She later joined  AIADMK, which was founded by Ramachandran. Ramachandran wanted her to be a member of the Rajya Sabha because of her fluency in English. Jayalalithaa was later nominated and elected to that body in 1984 and retained her seat.
Trial by fire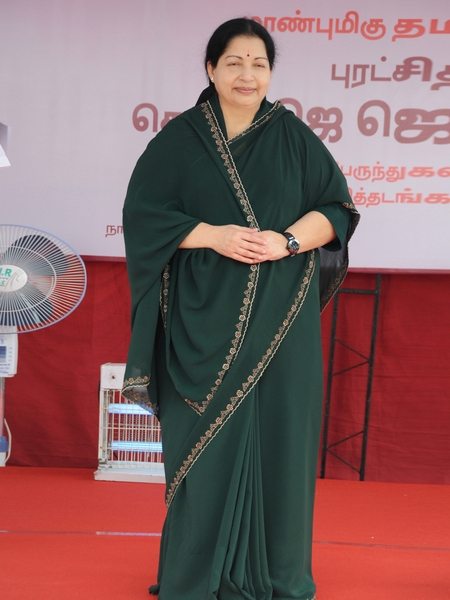 Trial by fire is the most remembered incident which changed the politican status of the country. Jaya keeps interrupting CM Karunanidhi's budget speech by repeating the word 'criminal. After some time, leaders start hitting each other and pandemonium ensues. When Jaya tries to exit the assembly, DMK minister Durai Murugan attempts to disrobe Jayalalithaa. However, she swears in front of media to step inside the assembly again only as a chief minister. This incident united the AIADMK supporters behind a cause -- defeating the DMK govt. Jaya became chief minister in a landslide win by getting 225 seats out of a possible 234. 
Death of a legend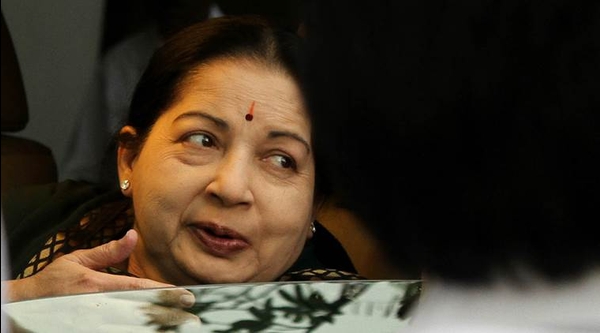 On 22 September 2016, Jayalalithaa was admitted to Apollo Hospitals, Greame's Road, Chennai, for infection and acute dehydration.  She was treated by experts in next 74 days from Apollo, AIIMS and from the UK. Her condition slowly improved and there was a sign of hope that she recover completely. On 4 December, doctors declared her as "fit" however the next day she has admitted once again after suffering from a cardiac arrest. The Chief Minister's condition was "very critical" and she was on life support after that. There were some premature rumours of her death, in the evening of December 5, which the hospital authorities rubbished. However, later that night the hospital officially announced the death of Chief Minister Jayalalithaa, at 11:30 PM.
Thus came to end a life that inspired many. The fact that she was able to influence so many people whether through her movies of her work as the Chief Minister, is her legacy to the people of this country. History books will tell her story, and she will be remembered by generations to come.
Do you have something interesting you would like to share? Write to us at [email protected]
Featured Image Sources &nbsp
1
&nbsp