Nominate Your Candidate For The Padma Shri Awards
Padma Shri is the fourth highest civilian award in the Republic of India, after the Bharat Ratna, the Padma Vibhushan, and the Padma Bhushan. For the first time in the Indian history, Padma Shri Award, is now open to the general public and individuals like you and me can cast our vote and select the next recipient. 
In the hands of common public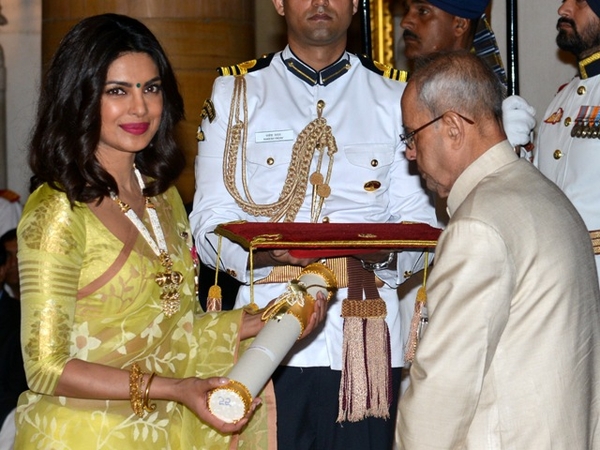 For the first time, a government has made it possible for the common public to choose (nominate) any achiever that fits to achieve the Padma Shri, Padma Bhushan, and Padma Vibhushan honors. In order to keep it transparent and curb the crony culture of the Indian society, now the government has transferred the powers to the general public. People are participating enthusiastically and the Government has already received over 1,700 nominations and the last date of nomination is September 15.
How to cast your nomination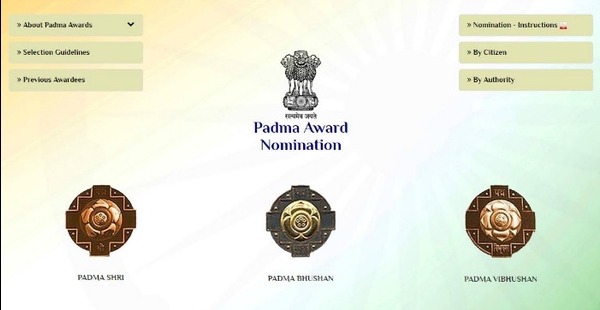 The general public can log on to padmaawards.gov.in and nominate anyone for the awards. All you need is your Aadhar Card details which are for the authentication purpose.  According to the spokesperson of the home minister, this step has been taken to help identify unsung or lesser known people of excellence.
Arunima Sinha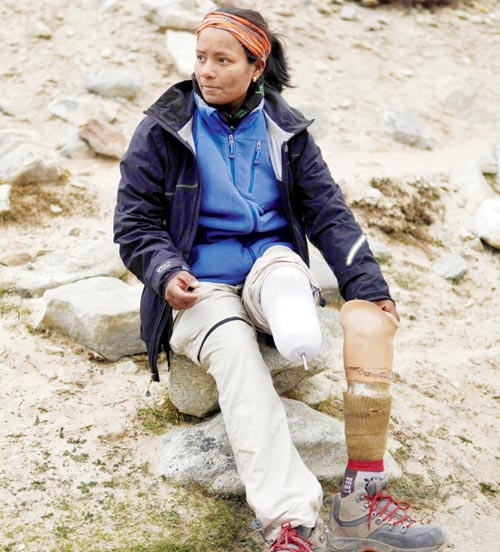 A former national level volleyball player from Uttar Pradesh, Arunima lost her leg while some thieves tried to push her out of a train. Two years later, Arunima became the first female amputee to climb Mount Everest. She was awarded Padma Shri in 2015 for her achievements and works. 
Irrfan Khan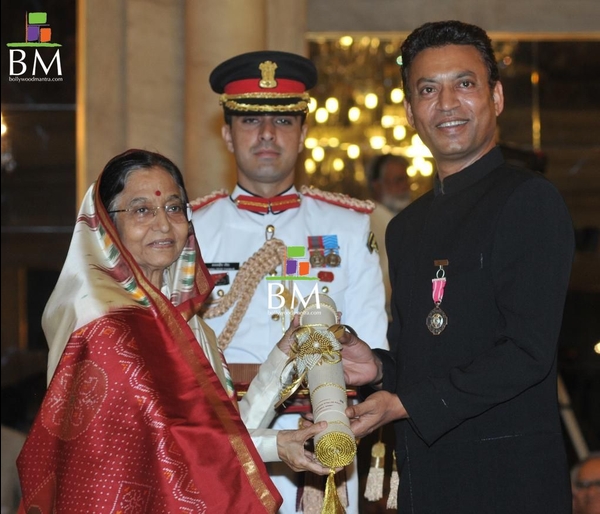 Irrfan Khan won the Padma Shri Award in the year 2011 for presenting India in Hollywood. 
Aishwarya Rai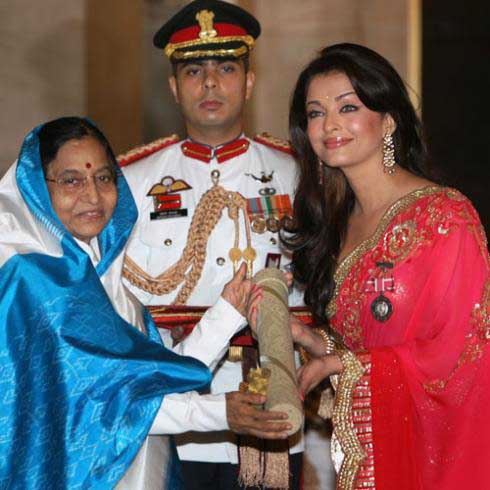 Touted as the most beautiful woman in the country, Aishwarya Rai Bachchan won the prestigious Padma Shri award in the year 2009.
Shah Rukh Khan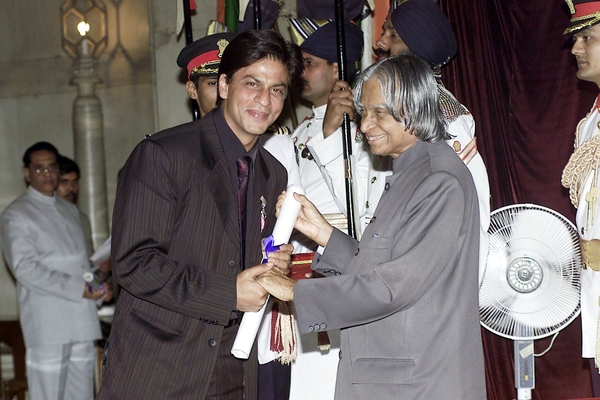 King Khan of Bollywood bagged the Padma Shri in 2005 for his distinguished performances in movies, including Dilwale Dulhania Le Jayenge, Swades, My Name Is Khan and Chak De India.
Amitabh Bachchan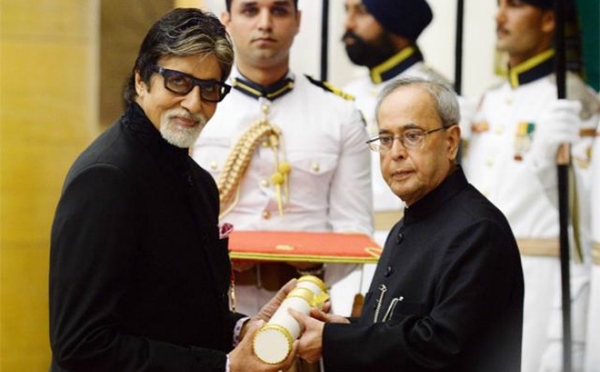 Amitabh Bachchan was privileged with the Padma Shri Award almost 10 years back for working in more than 200 films in his career.
Sachin Tendulkar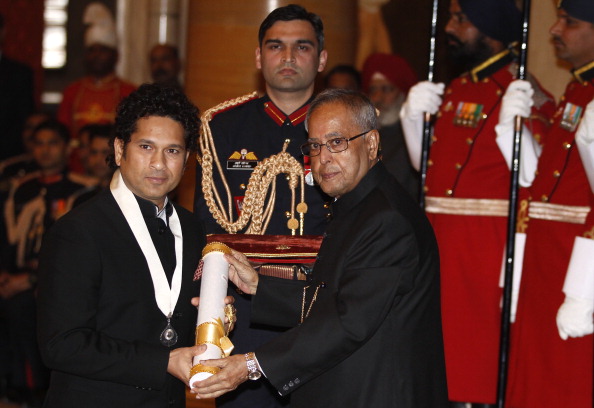 Often known as the god of cricket, Sachin Tendulkar was awarded the Padma Shri award in 1999.
Satpal Singh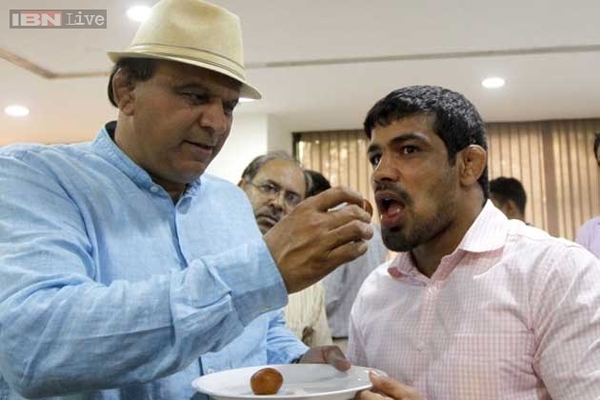 Satpal Singh, coach of double Olympics medallist Sushil Kumar won Padma Bhushan award. He is a wrestling coach and a former international-level wrestler of India who was awarded the Padma Shri in 1983.
Do you have something interesting you would like to share? Write to us at [email protected]
Featured Image Sources &nbsp
1
&nbsp