Emirati Food Night in Space? Yes Says UAE Astronaut
The UAE's space programme has been an admirable indigenous effort that hopes to put the nation on the map; with an ambitious Mars Mission also on the cards for next year. Now, UAE astronaut Hazza Al Mansoori will be proving to the world that UAE stays proud of its culture and traditions even as it works towards putting itself on the map in terms of space exploration.
Travelling to the International Space Station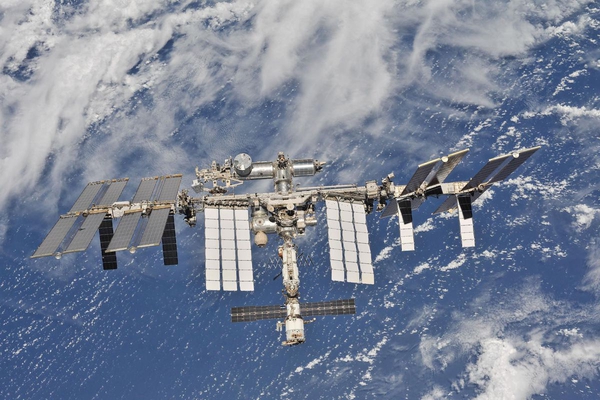 Mansoori is a military fighter pilot who is also the UAE's first astronaut. He will be travelling to the International Space Station (ISS, a low earth orbit space station assembled chiefly by the USA and Russia) on 25 September 2019.
Emirati food festival in space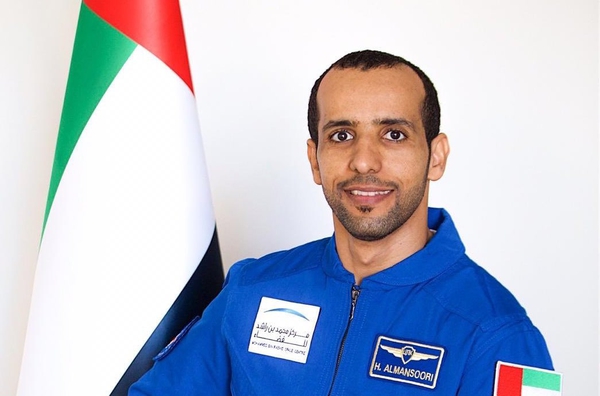 Mansoori will be sharing some of his culture with his fellow astronauts – by sharing his country's rich food tradition. He will be attired in traditional Emirati clothing and will serve the other astronauts some of the Emirati delicacies that we all know and love.
Madrooba, saloona, and balaleet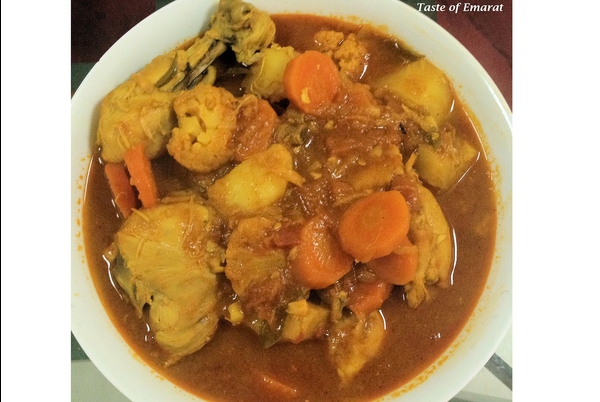 The special dishes of Khaleeji or Gulf cuisine on the menu will be madrooba (a savoury porridge with meat), saloona (a sort of lamb and vegetable stew), and balaleet (a sweet vermicelli dish). This will probably be the first time food such as this will be eaten in a non-gravitational environment far up above the earth.
What is food like in space?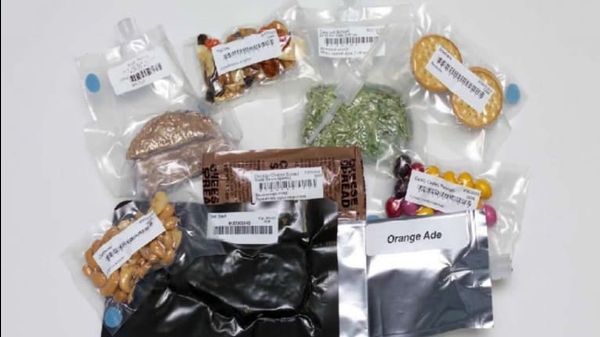 The food astronauts eat not only needs to be nutritious and balanced, but it has to also be easy to store, carry and consume in zero-gravity situations where everything will just float around. The food also has to be processed in a way that increases its shelf life.
Mansoori's halal cuisine tasting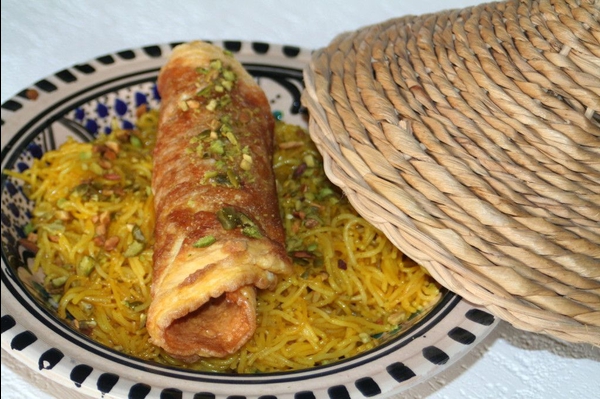 Mansoori underwent a unique tasting event where he and his standby Sultan Al Neyadi tasted over 200 specially prepared halal dishes and rated them on a scale from one to ten. Based on these evaluations, the Space Food Laboratory prepare a range of canned halal food for the UAE astronaut before he takes off into space in September.
"Proud to promote Emirati culture"
As the ambassador of his country and his culture at the international space station, Al Mansoori is proud to share his country's food and culture with others. He will be launched into space aboard the Soyuz MS 15 spacecraft along with Russian cosmonaut Oleg Skripochka and American astronaut Jessica Meir. He will be onboard the ISS for eight days and will conduct a number of experiments before he returns to earth on 3 October.
Do you have something interesting you would like to share? Write to us at [email protected]
Featured Image Sources &nbsp
1
&nbsp