Dutee Chand Becomes The First Indian Sprinter To Enter The Olympics #LimeRoadWithDuteeChand
Recently, Dutee Chand was featured in New York Times in, "11 stories of female athletes who made their own rules". She is the same woman who was banned at the age of 18 years by the International Association of Athletics Federations (IAAF) with hyperandrogenism - excessive but naturally occurring testosterone - in the women's category. But after fighting the legal battle, she once more won the right to compete in July 2015 and is now all set for the Olympics. 
First woman to compete in Olympics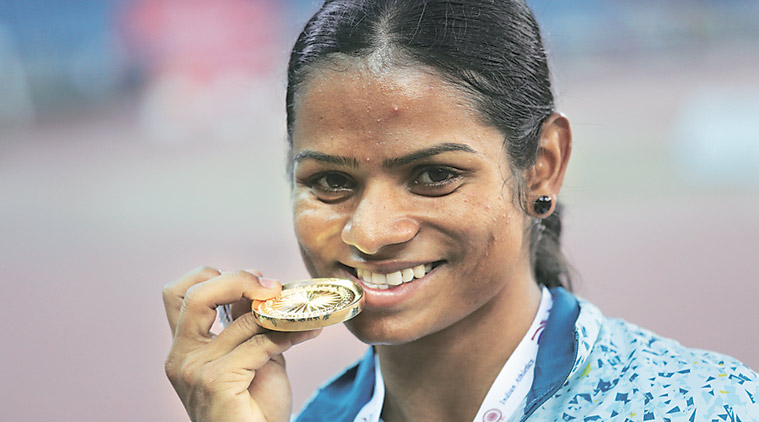 Dutee became the first Indian woman to compete in the 100m Olympic event in 36 years. Sadly, she didn't even have shoes and a jersey and had to reach out to the sports authority.
She said, "In 2014, during the gender controversy, my name was removed from the national team. I was asked to leave the camp and wasn't allowed to take anything back (sporting gear, etc.). After I started producing results following the comeback from the ban, I think nobody knew whether I had all the necessary sports gears to train for Olympics participation. Also, these are expensive and I don't have enough money to buy them. So I had to plead with the government (for shoes and tracksuit). Now I have received everything that is necessary and I am pretty happy about that."
Sets record time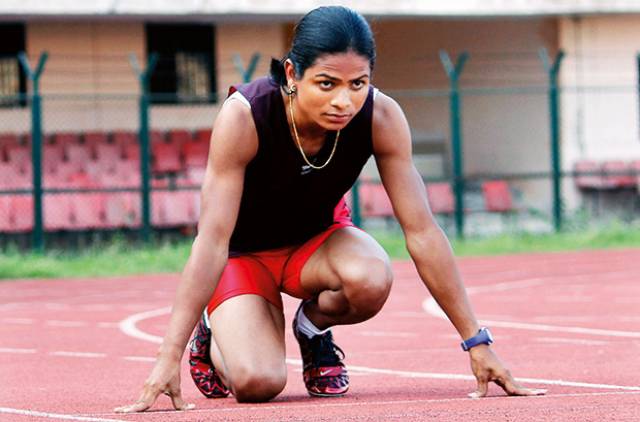 Dutee previously lost the qualification run clocking at 11.32 seconds. However, this time, she has set a record with 11.30 seconds and we are proud she's a part of the Olympics.
Her major achievements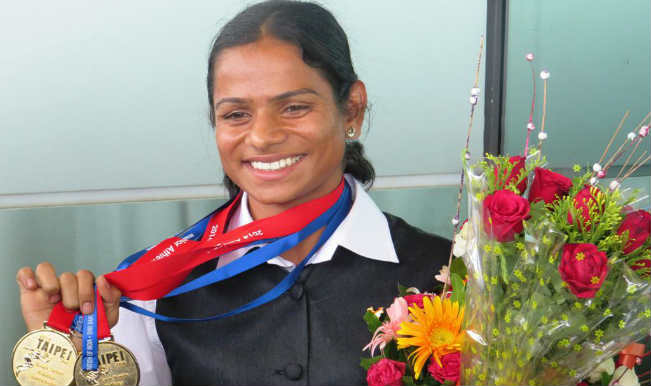 Dutee Chand is a fantastic performer. Check these achievements of this young athelete.
- Asian Championships bronze medalist
- 2x Asian Junior champion
- Asian Indoor Championships bronze medalist
- Asian Championships finalist
- 5x national champion 
All set for the road ahead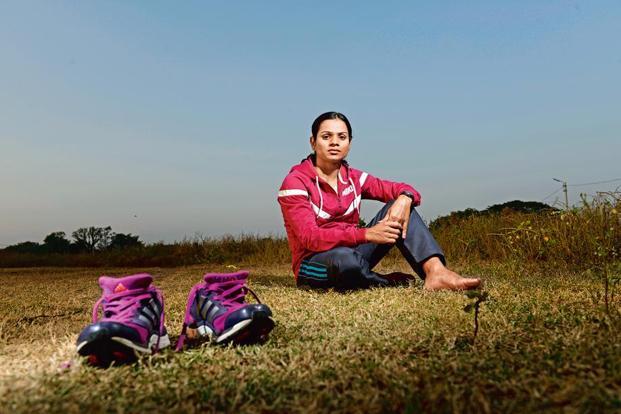 Dutee is not anxious about winning medals, but is focused on the task and that's perfect training and performance at the Rio Olympics.
This is what she had to say, "I don't want to lose sleep thinking about medal prospects. I am aware of what kind of effort is needed to realise that ultimate dream. Right now, my focus in training is to keep improving in every aspect, including timing, strengthening and making sure that I am in the right frame of mind for the biggest challenge of my life." "Yes, the Olympics dream was unthinkable when the IAAF slapped a ban on me on the grounds of hyperandrogenism. But, that is past. It is time to focus on the huge task ahead. In the process of qualifying for the Rio Games, I had to compete in various meets. This has forced me to work more on strengthening and speed straight away."
After all the struggles she has gone through, we are sure she will make us proud in the Olympics. 
Do you have something interesting you would like to share? Write to us at [email protected]
Featured Image Sources &nbsp
1
&nbsp