Dropbox Hacked - How Worried Should You Be
For the past few days, the net has been buzzing with news of the cloud storage company Dropbox being hacked. What does it mean to you when headlines scream out news about the hacking of 68 million user accounts and the leak of as many passwords? Are you in danger and should you be worried about Dropbox being hacked?
What is Dropbox?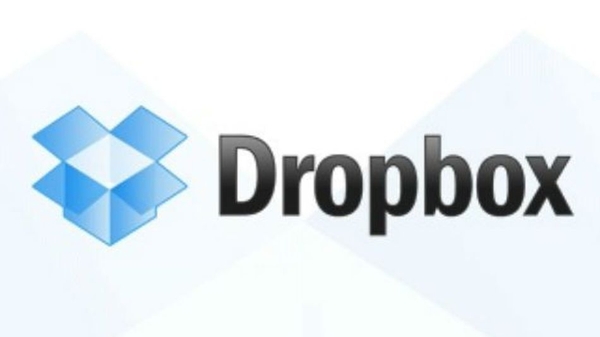 It is an online backup and file share service that provides storage to users on a free and paid basis. Users upload documents, music and more from their computers on to the drop box; which can then be accessed from other devices and other persons. It is a great option for when you require group editing of documents or when you have to share bulky files.
What does it mean that Dropbox has been hacked?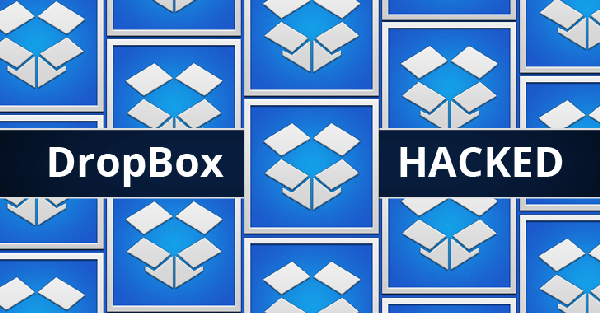 According to Dropbox, it turns out that their system was hacked into four years ago and the identities and passwords of about 68 million users were stolen at the time. It was only two weeks ago however that Dropbox came to know of the theft when all those millions of member credentials were posted online. It is not clear yet who hacked Dropbox or why.
Is it really real?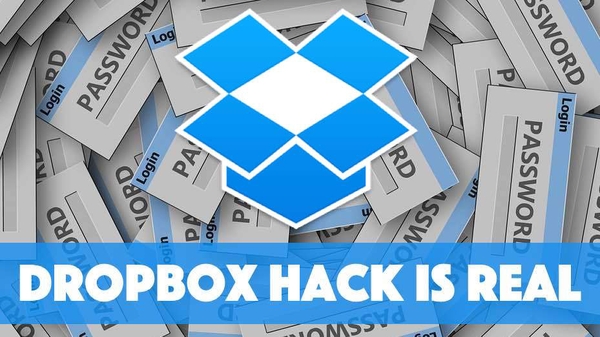 With the kind of internet hoaxes that are constantly doing the rounds, it makes sense to view every alarmist message with a sack-full of salt or at least verify the source of the rumor/story. The Dropbox story is real however. Several users with the technical knowhow to confirm this news have stated that the Dropbox hack was real.
So should you panic?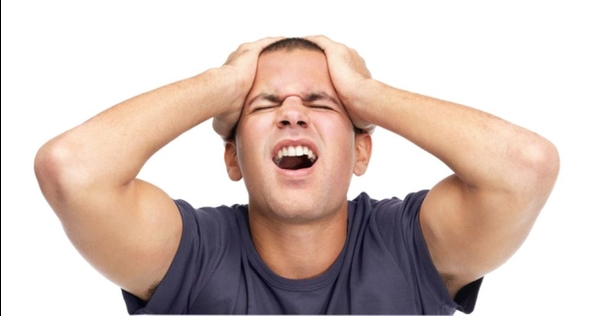 In a word, No. Even if you had sensitive info or data that could potentially be misused on Dropbox, there is little to worry about. According to a statement issued by the Dropbox spokesperson, "The list of email addresses with hashed and salted passwords is real, however we have no indication that Dropbox user accounts have been improperly accessed."  
Dropbox has asked everyone to reset the passwords to their account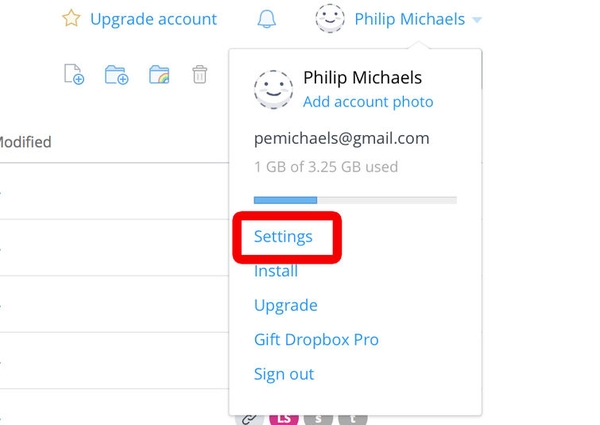 Dropbox apologized that something like this was allowed to happen. Dropbox emailed affected users and asked them reset their passwords. You may have got a similar email. All users who had not changed their passwords since mid 2012 (which is when Dropbox was hacked) were advised to change and update their passwords.
Why there is no real need to worry
If you're reset your password, apparently you're fine. Experts also say that about half the hacked accounts' passwords were protected by something called bcrypt, a hashing algorithm that transforms the text of passwords into indecipherable gibberish which is difficult to change back.
Do you have something interesting you would like to share? Write to us at [email protected]