Nargis Fakhri Is Not The Only Celebrity Who Got Conned By Fraudsters
Do you know that Nargis Fakhri is not the first star who has got cheated of Rs. 6 lakh with the help of a cloned credit card? Yes, this actress was a victim of fraudulent activities made on her credit card in the United States. The total loss it has cost her is around $9,062. 
But sadly, there are other celebrities who have been victimized before and it clearly shows the poor state of digital security standards, even though we talk about chips, PIN based transactions and many others. 
1. Sunita Gowariker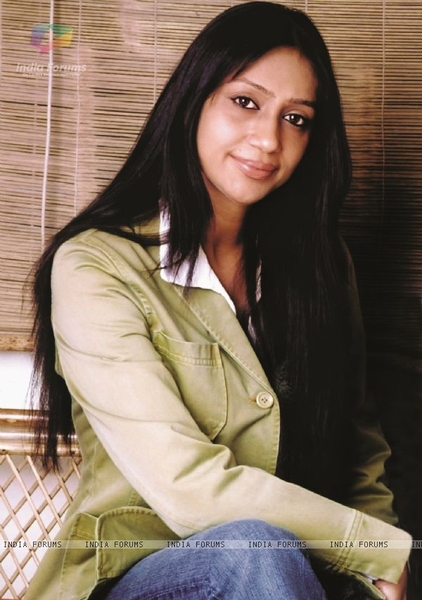 Earlier this month, wife of filmmaker Ashutosh Gowariker reported that an online fraud of Rs. 1 lakh had hit her credit card. The transaction was linked via PayTM that was somehow compromised. Police are still investigating the case. 
2. Karan Singh Grover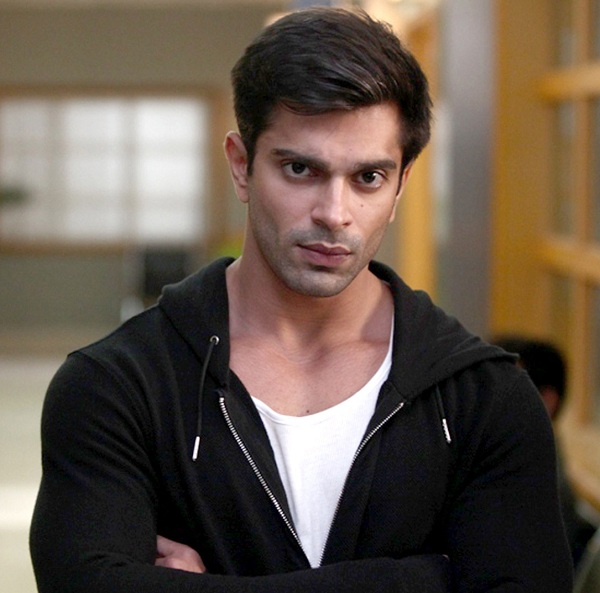 It's quite strange what happened with him as he became a target of cyber crime, All he did was pay 5 lakh online responding to an email that said he has won a lottery worth 12 lakh. Who does that? Bipasha's husband, thats who!
3. Dilip Kumar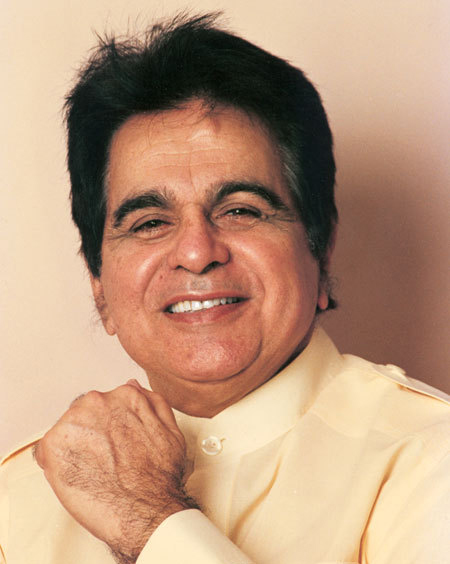 Last year, two guys named Rahuilkar and Anand duped Dilip Kumar by promising him sponsorship for his book and taking 5 crores. In return, they gave nothing. 
4. Kumar Mangalam Birla
This business tycoon was a victim of a credit card fraud in 2011, when his card was stolen and was used for a high amount transaction in Bengaluru. His statement reflected a transaction of worth 2.68 lakh of jewellery and gadgets. Fortunately, the fraudsters were identified and loss recovered. 
5. Ashton Kutcher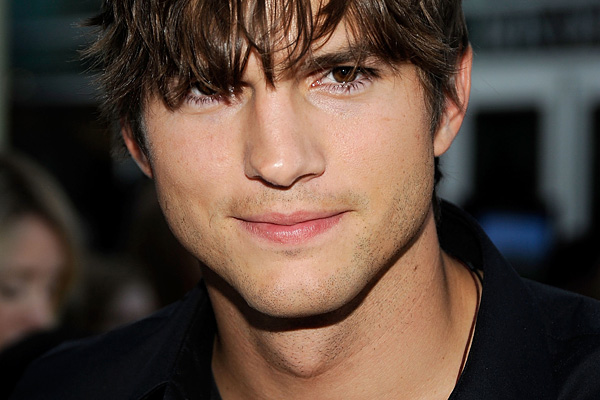 Ashton Kutcher too became the victim of cyber crime as a man pretended to be Ashton Kutcher on a phone call to his bank and changed his number and all other things to do bank transactions. Luckily, no loss occured.
6. Akshay Khanna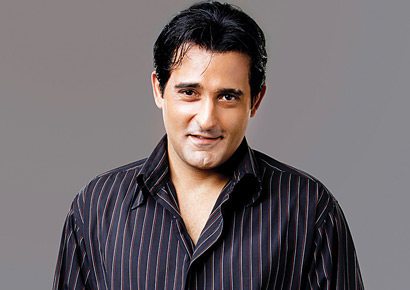 Apparently, Akshay khanna invested in a company that promised him double the money in an year but in return, he got nothing. 
Do you have something interesting you would like to share? Write to us at [email protected]