An IITian, Presently In Canada Makes Futuristic Roads For India That Can Repair Itself
Indian roads are a mess and can offer trouble to anyone who travels on them. But here is a man, relatively unknown to both Indians and the Westerners who may have found what it takes to keep roads in great, polished state. Read on to find about the brilliance of this IIT alumni.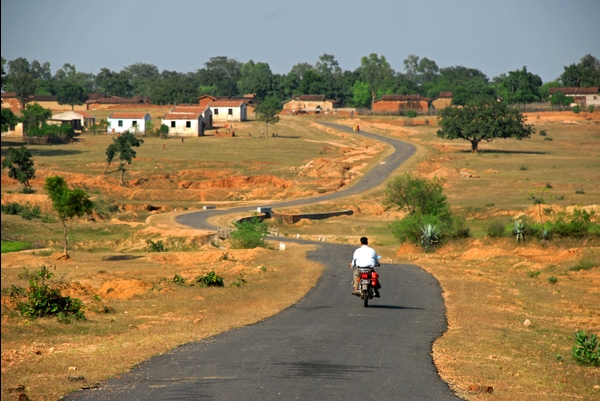 1. A tremendous invention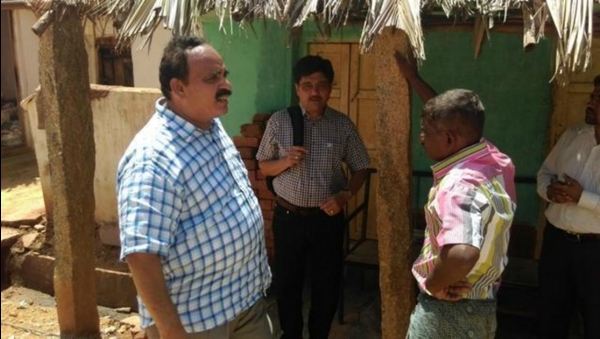 An Indian professor, teaching in Canada, may have found what it takes to transform the pitiable condition of Indian roads into a trajectory for the long haul and smooth runnning. The man, is an earnest and dedicated former IIT professor, by the name of Nemkumar Banthia and his achievement is one that could change the trajectory of an important component of daily civilian life in India.
2. The triumph of University of British Columbia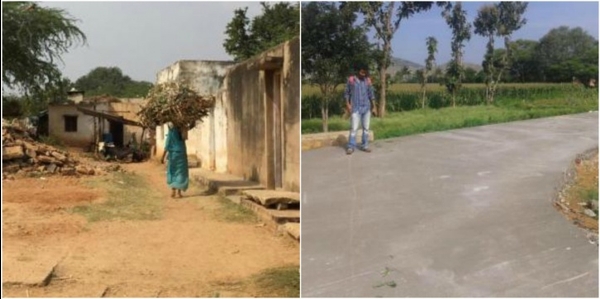 Professor Nemkumar Banthia from University of British Columbia is a name that is on the lips of everyone out here in Canada. In recent months, Professor Banthia has his eyes curiously fixed on a certain road. The road happens to be a long stretch of over 12,500 kilometers from Vancouver, where the Professor is based. In a village where Professor is running a demonstration project, several kilometers from Bangalore, he's found a confluence of advanced materials and technology to better rural-road connectivity.
3. An incredible research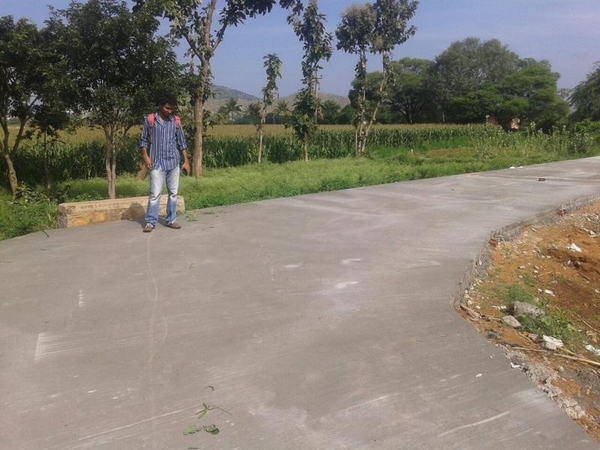 Professor Nemkumar Banthia's passionate research has resulted in the discovery of a technology that's a marriage of material science and technology based on structural-engineering to create self-repairing roads. This is a great and seizable solution to the present deplorabale condition of roads in rural India
4. Making a breakthrough in the Indian transport sector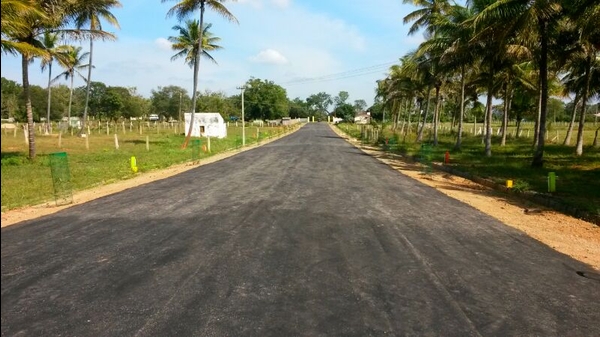 The roads, aided by economic-friendly construction and technology are a reliable source for Indians, who will be able to witness the great technology soon, it is believed. The roads cost less and will be replaced by fly ash instead of cement. This project has already been completed last year.
5. The infrastructural change that everyone will love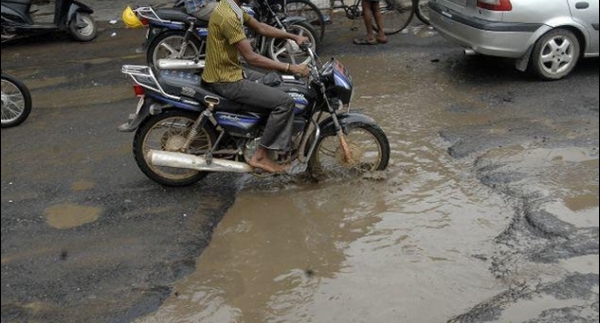 If Professor Banthia's prodigious new discovery is to be believed, then the new road technology that self-rectifies the flaws will change the trajectory of Indian roads forever. According to this technology, the thickness of Indian roads aided by the professor's technology will now be 60% lesser than traditional roads. They will be economically a viable solution and will be more sustainable in future.
6. A proven success already established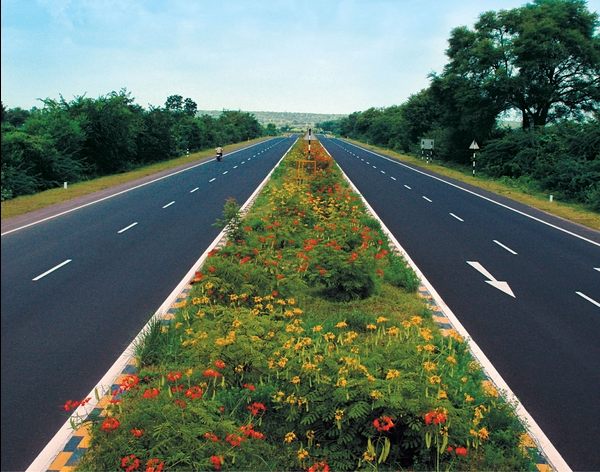 The project, a brainchild of Professor Nemkumar Banthia has already flagged off to a success, having withstood 4 different seasons, ever since it went on test-pilot a few seasons ago in India. The high strength concrete of roads is supplemented with fibre-reinforcement with nano coating. This lends durability and stability to the roads' surface.
7. A success for long-run?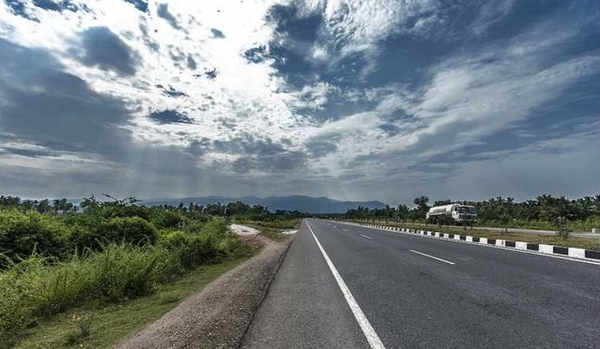 According to Professor Banthia, the new road project and thus, the breakthrough technology that enables roads to self-repair, may be a sustainable solution for as long as 15 years. Not only is this 30% cheaper than the first-time cost, but will yeild several times more lifespans into Indian roads, a significant improvement over the condition of average roads. 
We need more genius talents such as Professor Banthia to guide India to great progress. One hopes that Professor's dream of giving India a stable transport solution comes soon into play. Way to go Sir!
Do you have something interesting you would like to share? Write to us at [email protected]
Featured Image Sources &nbsp
1
&nbsp