All You Need To Know About Urjit Patel, The New Governor At The RBI
After a lot of speculations about who would take over from RBI's illustrious outgoing governor Raghuram Rajan, the announcement about the man who will take over from September this year has finally been made. Economist, banker and consultant Urjit Patel is currently the Deputy Governor of the Reserve Bank of India and will take over as Governor from Rajan upon the expiry of his term next month.
Urjit Patel is hailed as a good choice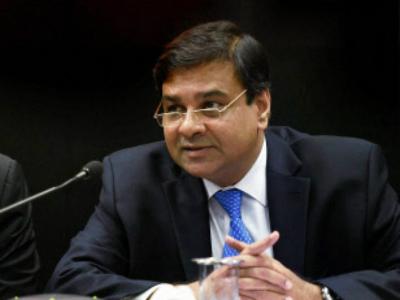 He is highly qualified, widely experienced and thought to have a world view; all valuable assets for the job he is to do. He has worked with various Indian and international financial institutions and banks and government committees and has also acted as a consultant for various entities.
He will bring continuity to the post of RBI governor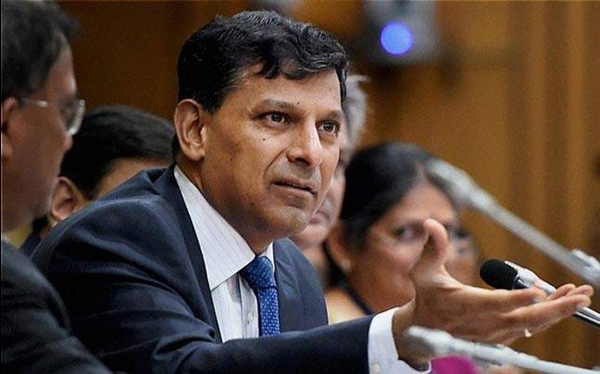 Not only has he worked closely with Raghuram Rajan as deputy governor, Patel is also thought to share many of his ideologies. Described by several experts as an 'inflation hawk' it is expected that he will concern himself with containing inflation in the country, something that has been at the forefront of his predecessor's agenda as well.
A distinguished career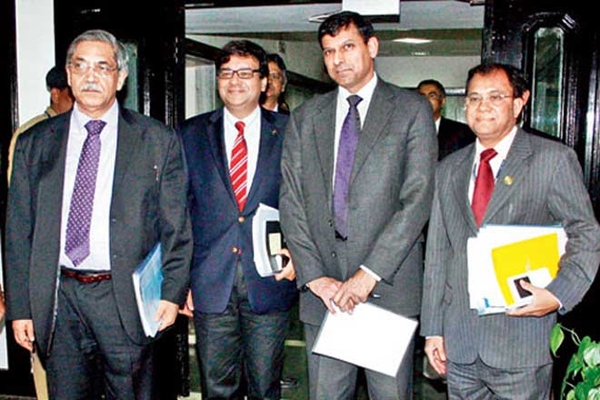 Urjit Patel has a bachelor's degree from LSE in economics, an M Phil from Oxford and also a doctorate from Yale University. The economist has also done a stint with the International Monetary Fund; it is thought that his international experiences coupled with long experiece with the RBI will stand him in very good stead as a RBI Governor. He is currently serving his second term as RBI's Deputy Governor.
He has held important positions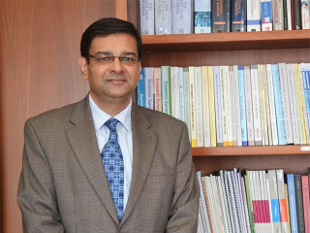 Urjit Patel has been advisor to the Boston Consulting Group, been member of the Integrated Energy Policy Committee in the Government of India for several years, the Non-Executive Director, Gujarat State Petroleum Corporation Limited and Non-Executive Director, Multi Commodity Exchange of India Limited to mention a few of his past positions.
Will be sympathetic to India Inc.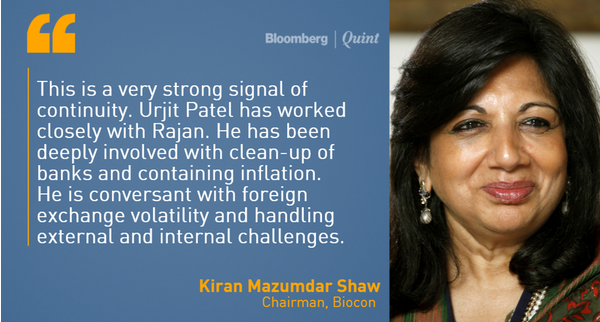 It is thought that his stints in Industry (he has been president of Reliance Industries Limited) will make him more sympathetic to corporate houses. He may be more sympathetic to the considerations that are cause for concern to industry in India.
The tweets said

Suddenly the unverified account of Urjit Patel with just a few hundred followers had thousands of new followers in light of the announcement about him taking over as the new RBI Governor. Then there was this rather witty tweet from Harsh Goenka.
Do you have something interesting you would like to share? Write to us at [email protected]