Acid Attack Victims, Refuse To Be Victims And Become Comic Book Heroes
Acid attacks are a particularly horrific and cruel form of assault; mostly by men upon women (72% attacks are directed at women). Reasons range from personal conflicts to dowry to relationship issues, sexual rejection to gang violence as well as conflicts over land, politics or even religion. Horrifyingly, such chemical assaults are not abating but increasing in India. However, many acid attack victims refuse to be cowed or live a life of shame, terror and disfigurement. Here are some heartening stores surrounding acid attacks:
Acid attack victims will now feature in a graphic novel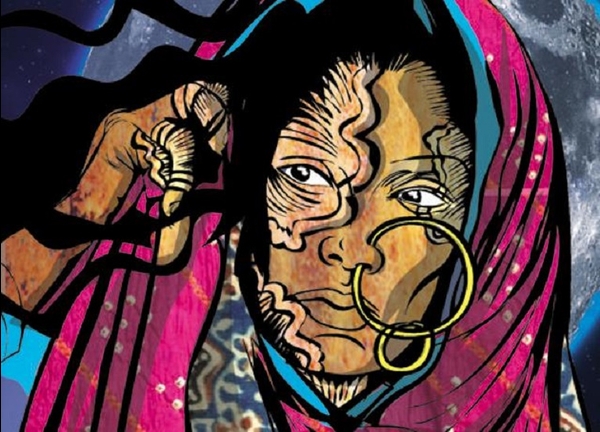 A new comic or graphic novel is to feature acid attack victims. Superhero Priya will feature in the comic book Priya's Mirror slated for release later this month.
Acid attacks do not define the person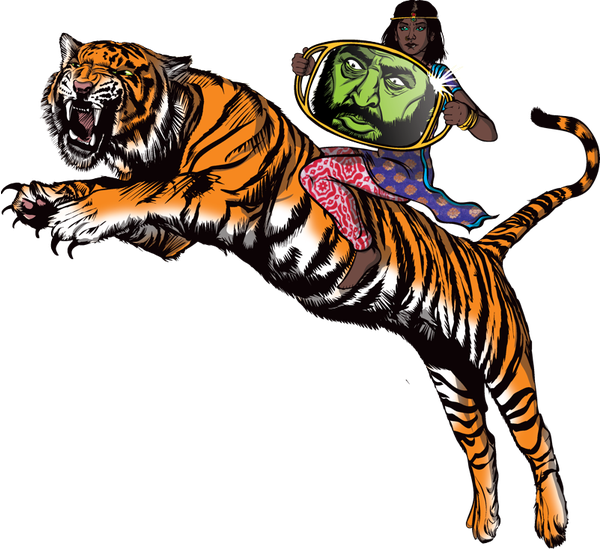 The comic sends out a strong message against the toxic masculinity and patriarchy that is so deeply embedded in society and tells acid attack victims that they are whole people who can and should move ahead in life. Be a survivor, not a victim, the novel seems to say.
The comic is inspired by real life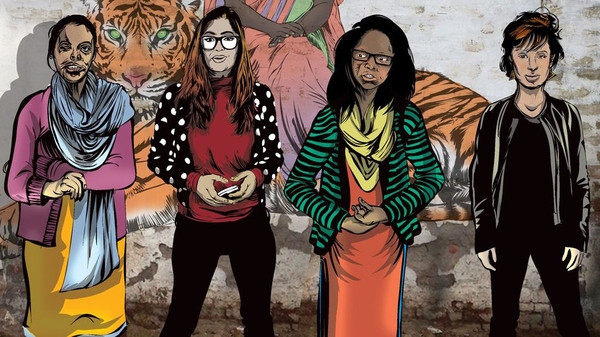 The characters in the book are inspired by real life survivors. Priya Laxmi is an acid attack survivor and Monica Singh was the inspiration for the main character Anjali.
Priya's Mirror trailer
Watch the trailer of the graphic novel Priya's Mirror here.
The acid attack survivor restaurant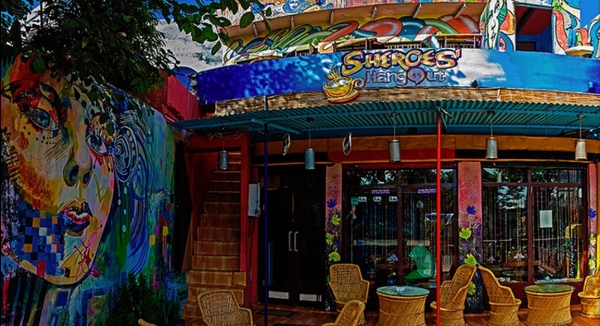 Sheroes  is a truly unique restaurant in Agra. It is run by women targetted in of acid attacks who decided to take charge of their lives and to live it by their own terms. It is a one of a kind café and reach out centre run by survivors of acid violence.  These are women who inspire with their resilience and a spirit that refuses to be cowed.
Acid attack survivor that walked the ramp in NYC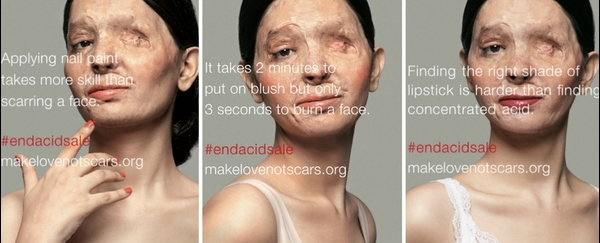 Reshma Qureshi was scarred physically but her spirit was undeterred. She walked the ramp at the New York fashion week with her head held high. So what if she can see with only one eye… she had thousands of admiring eyes on her!
More heartening stories
This is a video of women who were attacked who were brave enough to tell their stories. These women have been though horrors most cannot even imagine. But they are determined not to let their attackers win by hiding; they want to shame their attackers by their sheer spirit; their determination to survive and to overcome their unspeakable pain and trauma. I wish them all the strength, all the success and every happiness imaginable.
Meanwhile read the comic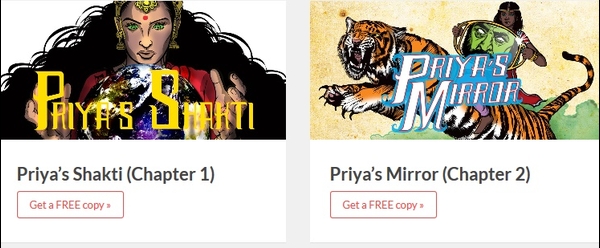 A free copy of the previous editions of Priya Shakti comics are available at PriyaShakti.com
Do you have something interesting you would like to share? Write to us at [email protected]
Featured Image Sources &nbsp
1
&nbsp