AAI Allows Currency Exchange, Fuel Pumps Give Cash, And Other Initiatives To Make Cash Accessible
In a bid to ease the situation where Indians are having difficulty getting their hands on useable cash, various measures are being thought about and put into place. Firstly there was the idea of putting indelible ink on the fingers of those who had already exchanged currency so that they would not clog up lines by returning multiple times. Now airports and fuel pumps are also roped in; here's how:
AAI Allows Currency Exchange
The Airport Authority of India has permitted scheduled commercial banks to set up currency exchange counters at airports all over the country. This is a temporary measure; one of the ways in which the hardships faced by citizens – in this case airport users and air travelers – will be mitigated. The counters will be permitted to operate free (no electricity and other charges to be paid) till the end of December.
Free airport parking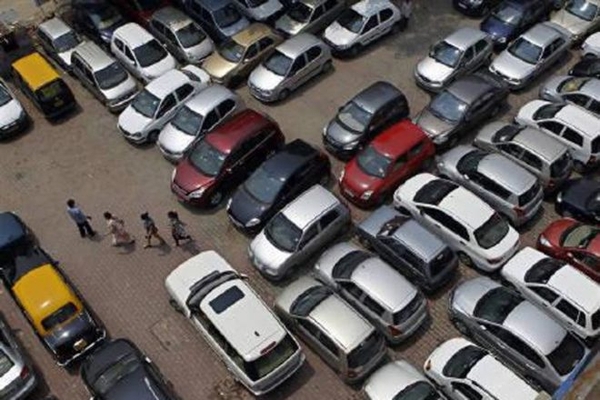 The difficulty of finding sufficient Rs 100 denomination notes (which most people prefer to keep for essential purchases) means that people are having difficulty sparing cash for parking. So people can enjoy free parking at all Indians Airports till 21st November. This is applicable to all 75 airports; AAI run and Joint venture airports.
Toll exemption extended to 24th November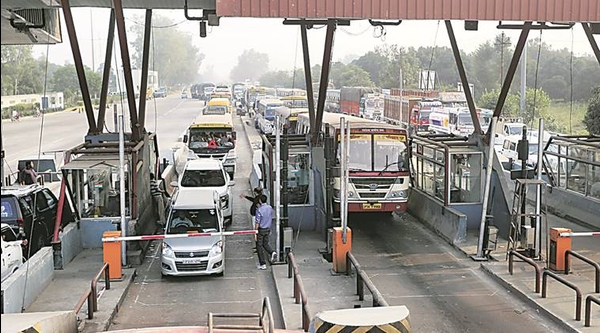 Paying toll on highways would have been yet another burdensome problem in the wake of demonetisation. At first it was decided that toll booths would accept old notes, but when chaos and jams ensued, toll was waived till 11 November and then till 18th November. According to latest reports, the exemption has been further extended till midnight 24th November.
Indian Railways accept demonetised currency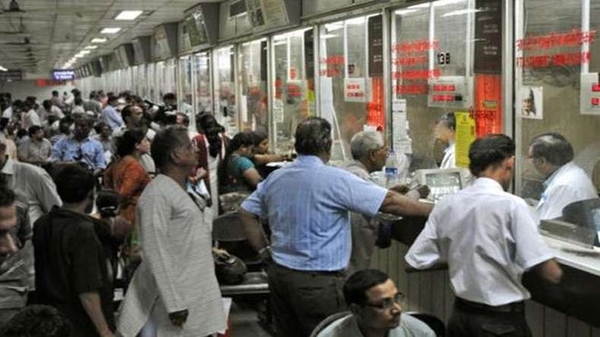 The Indian Railways made an announcement that the old 500 and 1000 rupee notes would continue to be accepted for ticketing and catering purposes. This will continue till 24th November.
Cash by card swipe at fuel pumps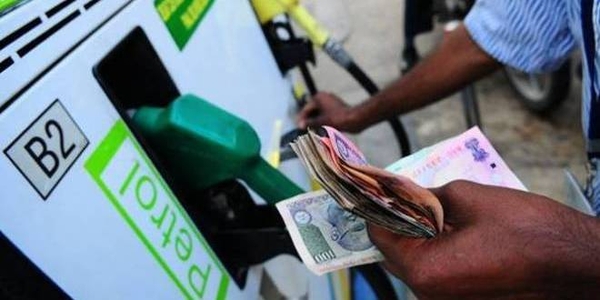 Another innovation has been put into place to increase liquidity in the market: people can now swipe their debit cards at petrol pumps (run by state owned oil companies) to draw cash up to Rs 2000. This facility is currently available at 2500 pumps equipped with SBI's card swipe machines. Soon it will be available at 20,000 more outlets where HDFC, ICIC and Citibank card swipe machines are available.
Key utilities will also accept old notes till 24th November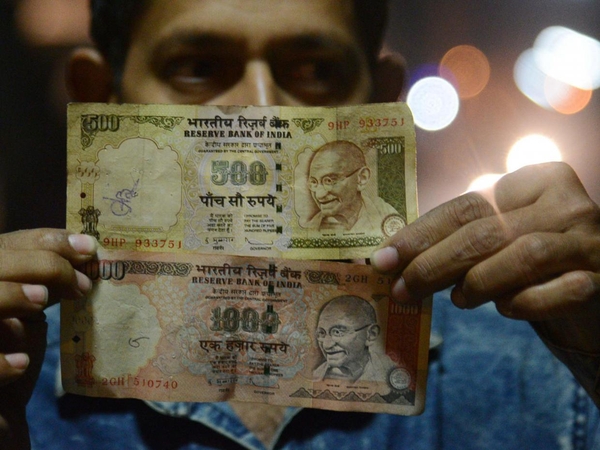 People can continue to use old notes at fuel pumps, at hospitals and for payment of utility bills such as water and electricity till 24th November according to a government announcement. The announcement was with respect to key utilities and emergency services.
Do you have something interesting you would like to share? Write to us at [email protected]
Featured Image Sources &nbsp
1
&nbsp